Today's
apps
gone
free:
Orbitum,
Monster
Math,
xSky
and
more
App Bargain Bin
April 2, 2015
Universal:
The moment you launch Converter Pro you'll see why it's so fast and easy to use. Every single available conversion category is laid out in alphabetical order along with the number of units contained within. You can simply browse through the list to pick a category, or you can go through the list to identify those you'll use the most and mark them as favorites. When converting a unit, you'll see every single other unit in the chosen category get updated in real-time. Units within a category can be reordered and marked as favorites as well. The app also includes eight themes to choose from.
Converter Pro – Units & Currency Converter & Calculator is available for free for a limited time. It has a 5-star rating with a total of 5 ratings.
Max the monster's friend Dextra has been kidnapped by an evil wizard. Your child must help him explore new worlds, battle enemies, and find allies in order to get her back by solving math problems. The app's intelligent math trainer system automatically adjusts the difficulty depending on your child's ability, and the disembodied voice will ensure they're always aware of the task at hand. The game also includes a multiplayer mode, a practice mode, and the ability to create multiple user profiles.
Monster Math – Help Your Kids Mental Mathematic Skills – Fun Maths Game for Kids Grades 2-5 is available for free for a limited time. It has a 4-star rating with a total of 29 ratings.
The game focuses on 10 of the world's most popular sports. Your child gets to pick a character that best represents them. They can then participate in a variety of quiz and matching games that are all related to sports and their outfits. Mini-games are also peppered in, allowing your child to actually play each sport. Swapsies Sports includes a total of six customizable characters.
Swapsies Sports is available for free for a limited time. It has a 4-star rating with a total of 80 ratings.
Unlike similar apps, xSky really focuses on the view. The interface is clutter-free, sporting only three small icons: search, lock, and settings. You're able to look around the sky just by holding your iDevice up and rotating. When something catches your eye, lock the screen and pinch to zoom in close. You can also search for objects in the sky and have xSky point them out.
xSky is available for free for a limited time. It has a 5-star rating with a total of 12 ratings.
Orbitum requires good reflexes and a trained eye. Your little white circle will go spinning round and round an orbit. To leap to a new orbit, just tap the screen. You must avoid getting pulled in to the darkness in the middle of the screen while avoiding the outside orbit and all of the red triangles. Complicating matters, you'll also want to collect the green hexagons for additional points and the blue squares to earn power-ups. One wrong move and the game is over.
Orbitum is available for free for a limited time. It has a 4.5-star rating with a total of 31 ratings.
Developers:
If you are a developer who would like to get your app included in our "Apps Gone Free" daily lists, here's our basic set of rules:
It must have at least a three-star average rating at the time it goes free.
The app must not have been free numerous times (3+) over the last six months.
The free version of your app must not include ads.
To submit an app, simply send a request to tyler@appadvice.com with the subject "Apps Gone Free." Please include the name of the app, a link to it in the App Store, when and for how long you intend to offer the app for free, and anything else you would like to share. We will take it from there.
Mentioned apps
Free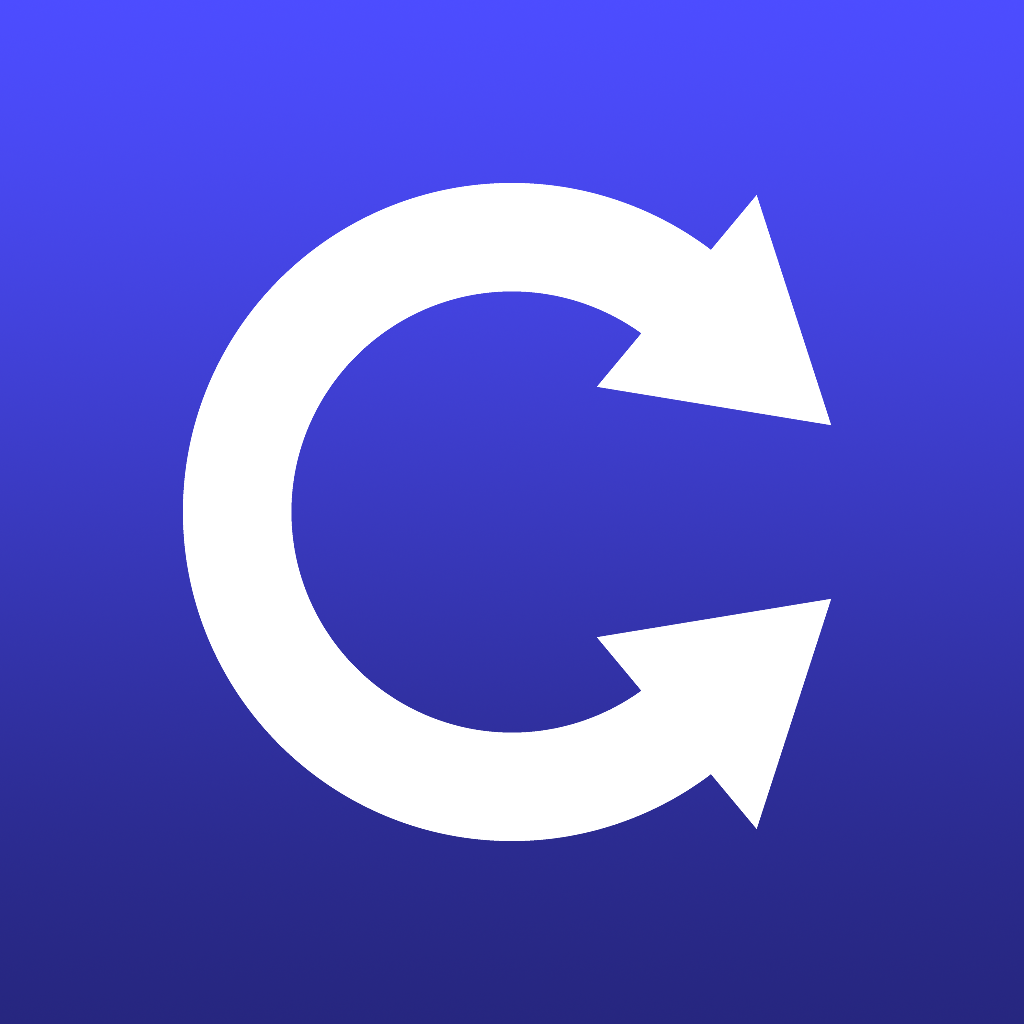 Converter Pro - Units & Currency Converter & Calculator
Cider Software LLC
Free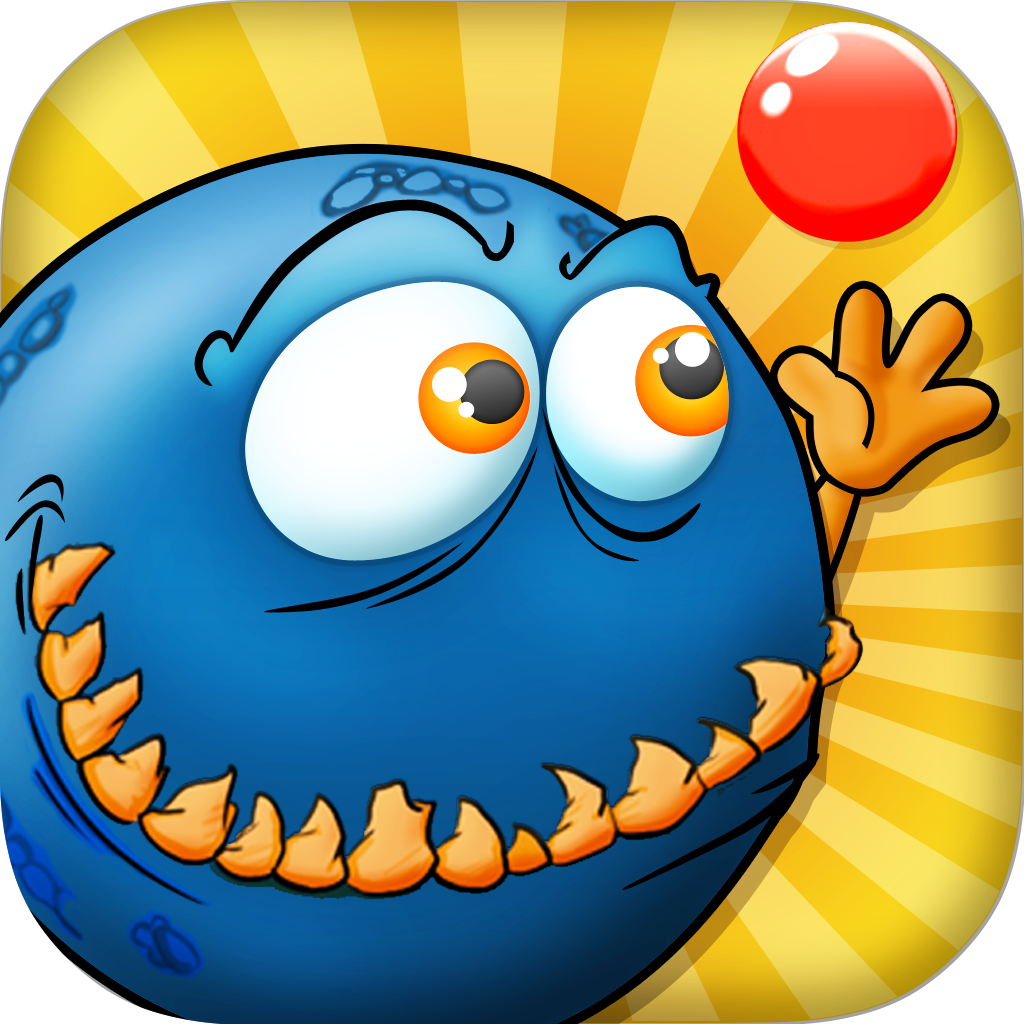 Monster Math - Help Your Kids Mental Mathematic Skills - Fun School Games
Makkajai Edu Tech Private Limited
Free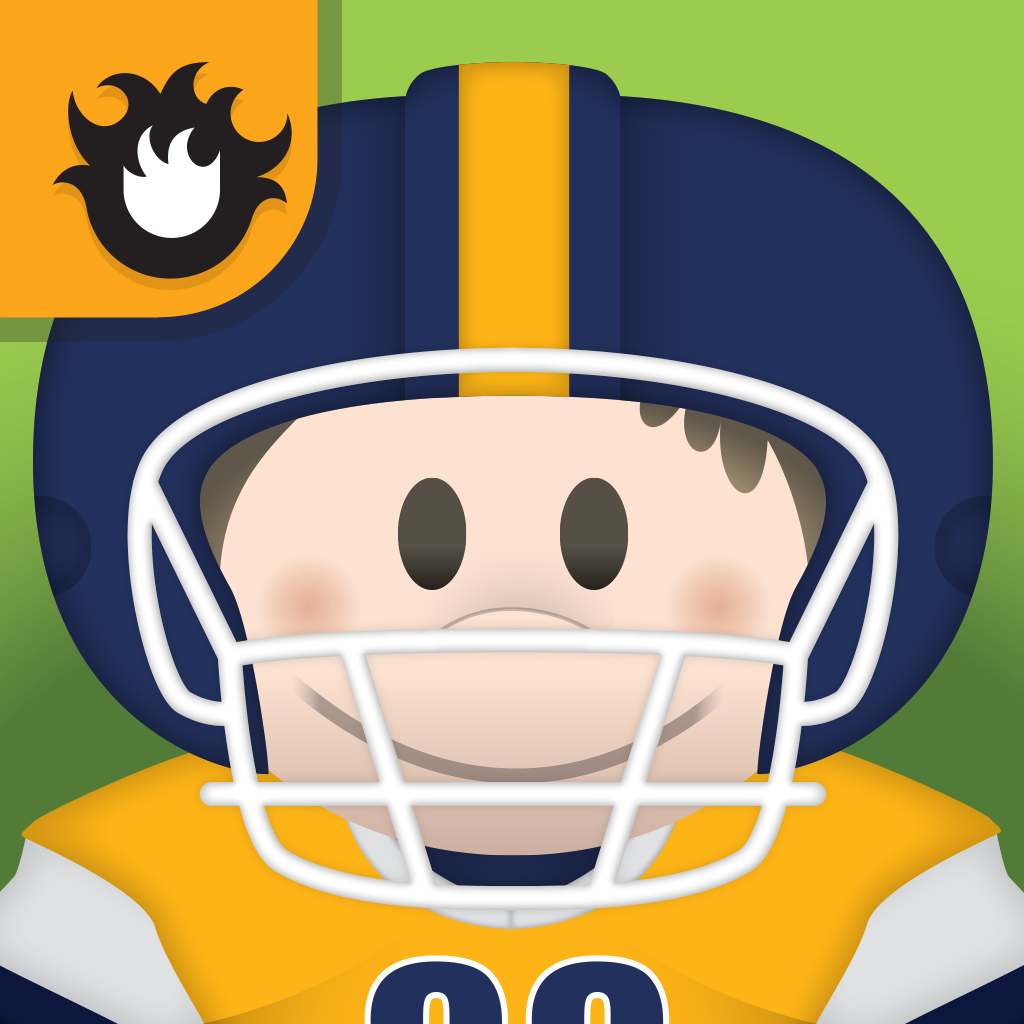 Swapsies Sports
Spinlight Studio
Free
xSky
xSky Inc
Free
Orbitum
Happymagenta
Related articles