Today's
apps
gone
free:
Proun+,
NC,
Quest
and
more
App Bargain Bin
April 16, 2015
iPhone:
ClipBook makes it easy to capture and share memorable quotes from your favorite books. You're able to catalog your book collection and define the amount of pages in each one. When you come across a memorable quote in a book, you can write it out or snap a photo of it and record the page it was on. Quotes can then quickly be recalled, shared, or stored within Evernote or Dropbox. The app also allows you to create a wish list.
ClipBook – BookMarker & Sentence Collector is available for free for a limited time. It has a 4-star rating with a total of 59 ratings.
On the surface, Quest is your everyday task manager. Swipe down to add a task. Swipe left to right to complete a task. Swipe right to left to delete a task. Nothing to it. However, every time you complete a task you'll earn a gem, which will not only level up your little 8-bit character but also allow you to customize it with new items. It adds a pleasant incentive to get your tasks completed on time. You're also able to categorize tasks, set reminders, and access your tasks from a Today widget.
QUEST : Level up your life is available for free for a limited time. It has a 5-star rating with a total of 6 ratings.
Universal:
Amigo Pancho has you interacting with the various colorful environments in a wide variety of ways, which is why we can't recommend it enough. There's something new around every corner. The basic idea of the game is to help Pancho ride his two very small and fragile balloons to the highest places in the world. Along the way you'll have to clear debris, redirect cactus spines, and even block fireballs to ensure his balloons don't pop. The game includes a total of six locations and 120 levels, so you better be ready for a challenge.
Amigo Pancho is available for free for a limited time. It has a 4.5-star rating with a total of 814 ratings.
Just launch NC and sign into your Twitter account. Then swipe down to bring up Notification Center and scroll all of the way down to the bottom to find the "Edit" button. Add the new NC widget to Notification Center with a tap, and you'll immediately see the last five tweets in your Twitter timeline. You're able to favorite and retweet tweets right from Notification Center as well. NC also offers the ability to display mentions instead of your timeline.
NC – Twitter Widget for Notification Center is available for free for a limited time. It has a 4-star rating with a total of 19 ratings.
Like other games in the genre, Proun+ simply requires you to guide a ball down a pipe while dodging obstacles. It includes both tilt and touch control options, so anyone should be able to get the hang of it. What makes Proun+ stand out among the crowded field is its various modes and visual style. You're able to race against opponents, find out how long you can last, collect points, and perform time trials all in crazy colorful environments.
Proun+ is available for free today only (04/16). It has a 4-star rating with a total of 7 ratings.
Developers:
If you are a developer who would like to get your app included in our "Apps Gone Free" daily lists, here's our basic set of rules:
It must have at least a three-star average rating at the time it goes free.
The app must not have been free numerous times (3+) over the last six months.
The free version of your app must not include ads.
To submit an app, simply send a request to tyler@appadvice.com with the subject "Apps Gone Free." Please include the name of the app, a link to it in the App Store, when and for how long you intend to offer the app for free, and anything else you would like to share. We will take it from there.
Mentioned apps
Free
ClipBook - BookMarker & Sentence Collector
JUNG EUI HYUNG
Free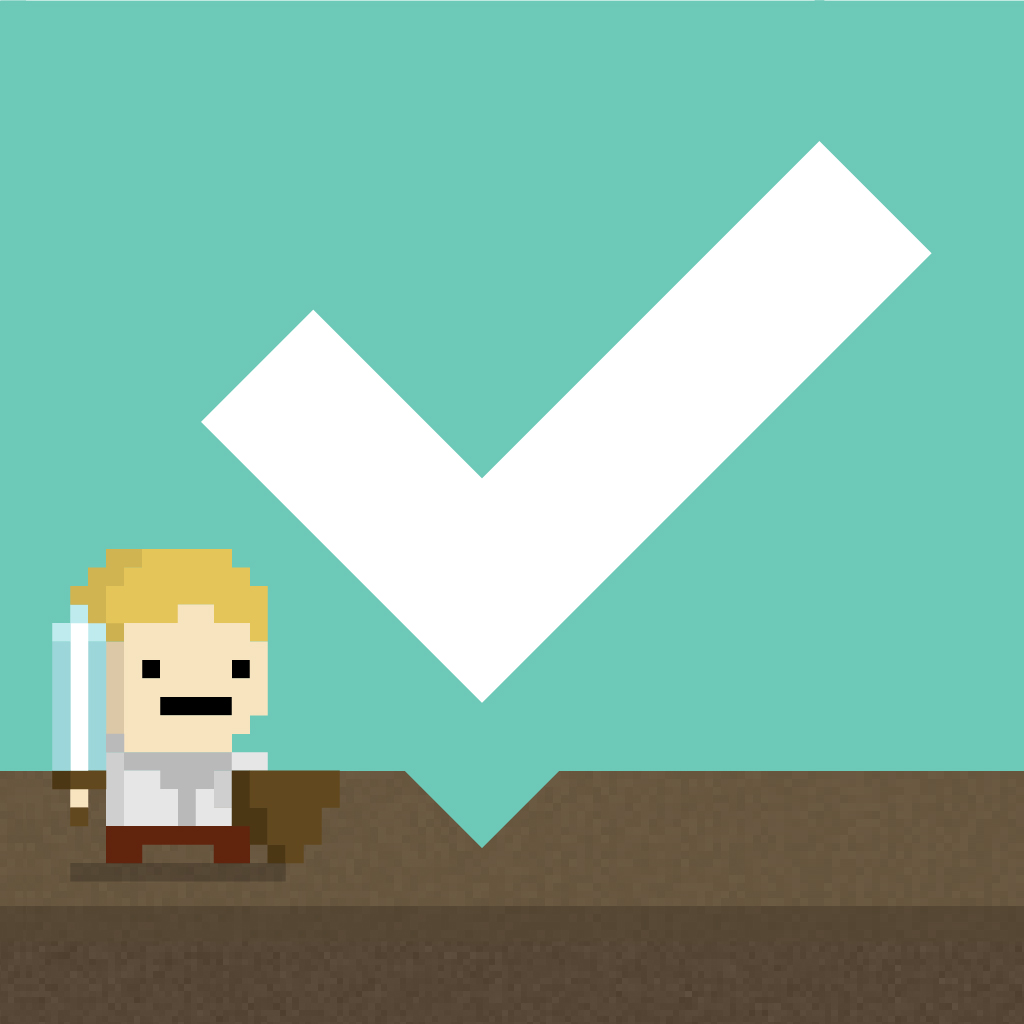 QUEST : Level up your life
SangHeon Kim
Free
Amigo Pancho
Yury Koshechkin
Free
NC - Twitter Widget for Notification Center
Manjunath Phulari
Free
Proun+
Engine Software
Related articles