War
Dragons
3-D
real-time
strategy
game
launches
Pocket Gaming
April 16, 2015
Today, April 16, Pocket Gems announces the launch of the new strategy game War Dragons. This magical game takes players to an amazing 3-D world to rule a kingdom defended by dragons. Building guilds with friends, destroying enemy bases, and engaging in dragon combat is just the beginning.
War Dragons features over 70 types of dragons, each with spells to help you defend and conquer. The dragons can be raised and trained to expand your kingdom. You can customize island fortresses and strategize your defense with ballistas. The game offers spectacular graphics and both PvP and team-based synchronous gameplay options.
Here is a peek at War Dragons and if you are unable to view the video click here:
From Ben Liu, CEO of Pocket Gems:
We believe that the best games of the future will be high-quality multiplayer experiences that work seamlessly over mobile networks. We've built a number of key technologies that will be the foundation of our future projects including a 3D engine, synchronous multiplayer networking and real-time communications.
Get ready to build your dragon army and crush your enemies with this exciting new game from Pocket Gems. War Dragons is free with in-app purchases and it's available on the App Store for iPhone, iPad, and iPod touch.
Mentioned apps
Free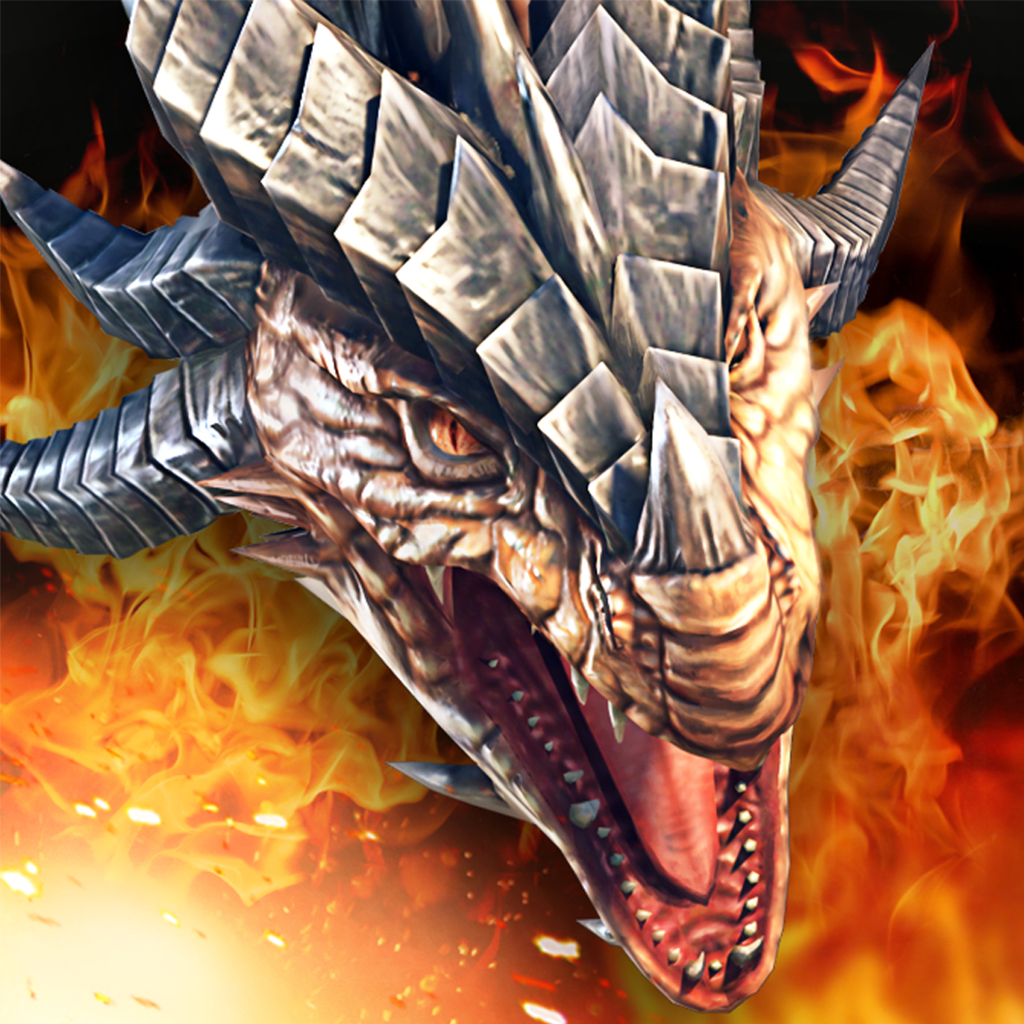 War Dragons
Pocket Gems, Inc.
Related articles