What
you
shoot
is
what
you
get
with
Disposable
Camera
App
iPhotographer
April 6, 2015
Back in the day, disposable cameras were all the rage. You'd buy one, snap your 27 photos, and then turn in the camera for processing. You wouldn't know what you were going to end up with, unlike today's digital cameras where you can preview your images before you have them printed. You'd also have to pay once for the camera, and then pay again to have the film developed. Photojojo has brought back the best of those days with the Disposable Camera App.
The app is free to download, but each "camera" costs $12.99 and includes 27 pictures. Once you purchase your camera, you can start snapping photos. When you've shot your last frame, the pictures are automatically sent to Photojojo for printing. A few days later, your prints show up in the mail ready for your: photo album, artsy postcards, picture mural on your wall, or however else you want to use the snapshots.
Disposable Camera App is a very nifty idea. You don't have to worry about the hassle of remembering to download pictures from your Camera Roll and sending them to the photo lab for printing. On the other hand, the app won't let you see your photos before they're printed, so what you shoot with Disposable Camera App is what you get. It truly is the disposable camera experience, but brought to the modern day iPhone.
Disposable Camera App is free on the App Store, but you will have to provide your shipping and billing addresses, along with a credit card number good for $12.99, in order to use the app.
Mentioned apps
Free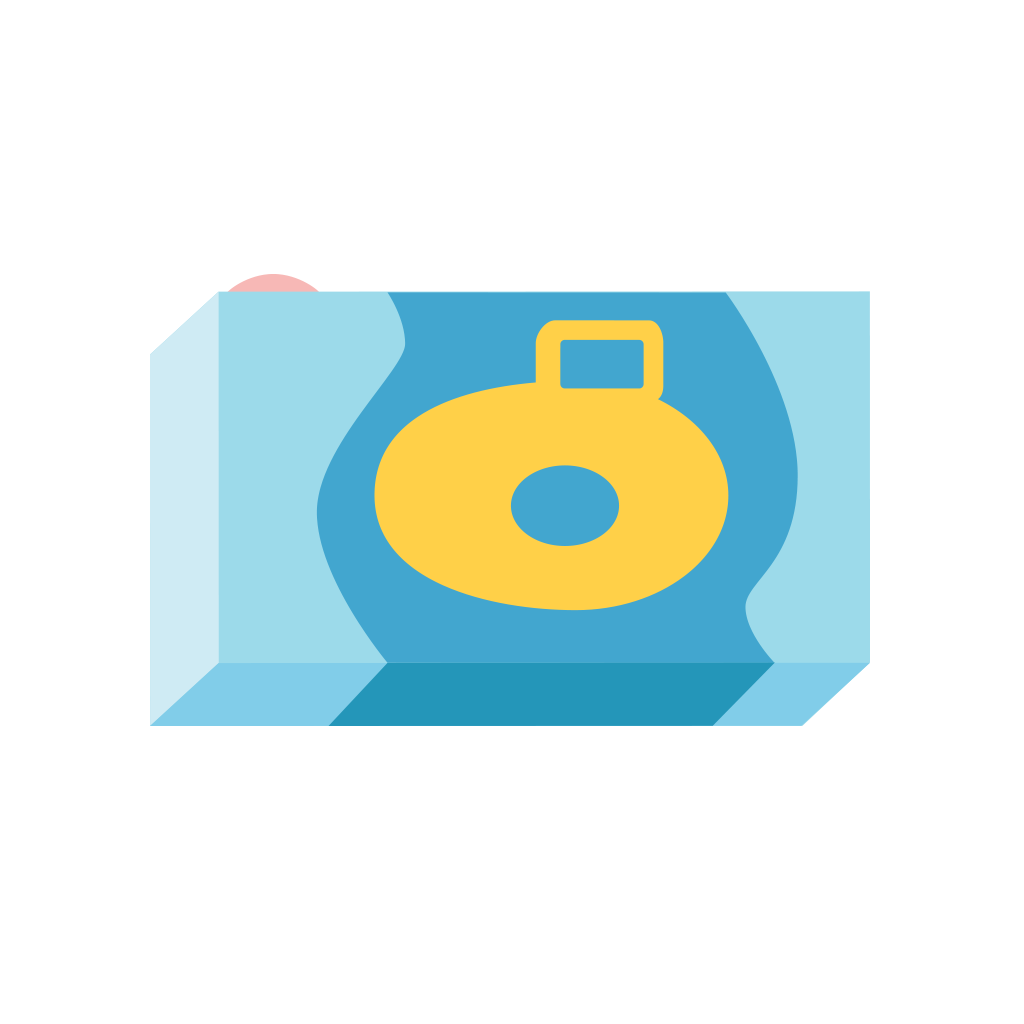 Disposable Camera App
Photojojo
Related articles