An
Apple
Watch
miss?
These
apps
will
have
you
calculating
in
no
time
Getting Stuff Done
May 5, 2015
Flash back to the 1970s when calculator watches were first introduced. Brands such as Pulsar, Seiko, and Casio had their models continue in popularity through the 1980s. Some found them cool while others found them geeky.
Today we are able to wear a watch that allows us to place and answer calls, send and receive messages, shop with a tap, take notes, track our fitness goals, and so much more. But, where is the calculator?
In a bit of a twist, the Apple Watch does not come with a calculator app. This may be ironic to some, but could be considered a big miss by others. One of the most basic, fundamental functions of early digital watches does not exist on one of the most innovative ones today.
Luckily if you are in the market for a simple calculator or even a tip calculator, one company has succeeded in providing both options.
It's About Time Products has released two calculators for the Apple Watch. Watch Calculator – Calcy Calc performs basic addition, subtraction, multiplication, and division.
Its companion, Watch Tip Calculator – Tipy Calc, is just what you would expect, a tip calculator. Just enter the bill amount and gratuity percentage to get the tip amount.
Both apps are available for use only on the Apple Watch. Once installed they should pop up on your watch. If not, just open your Apple Watch app on the iPhone to install them.
So go ahead – add, subtract, multiply, and divide. Tip high, tip low, or tip in the middle. You can do both with these two new apps from It's About Time Products.
Watch Calculator – Calcy Calc and Watch Tip Calculator – Tipy Calc are each available for an introductory price of $0.99 on the App Store.
Mentioned apps
$0.99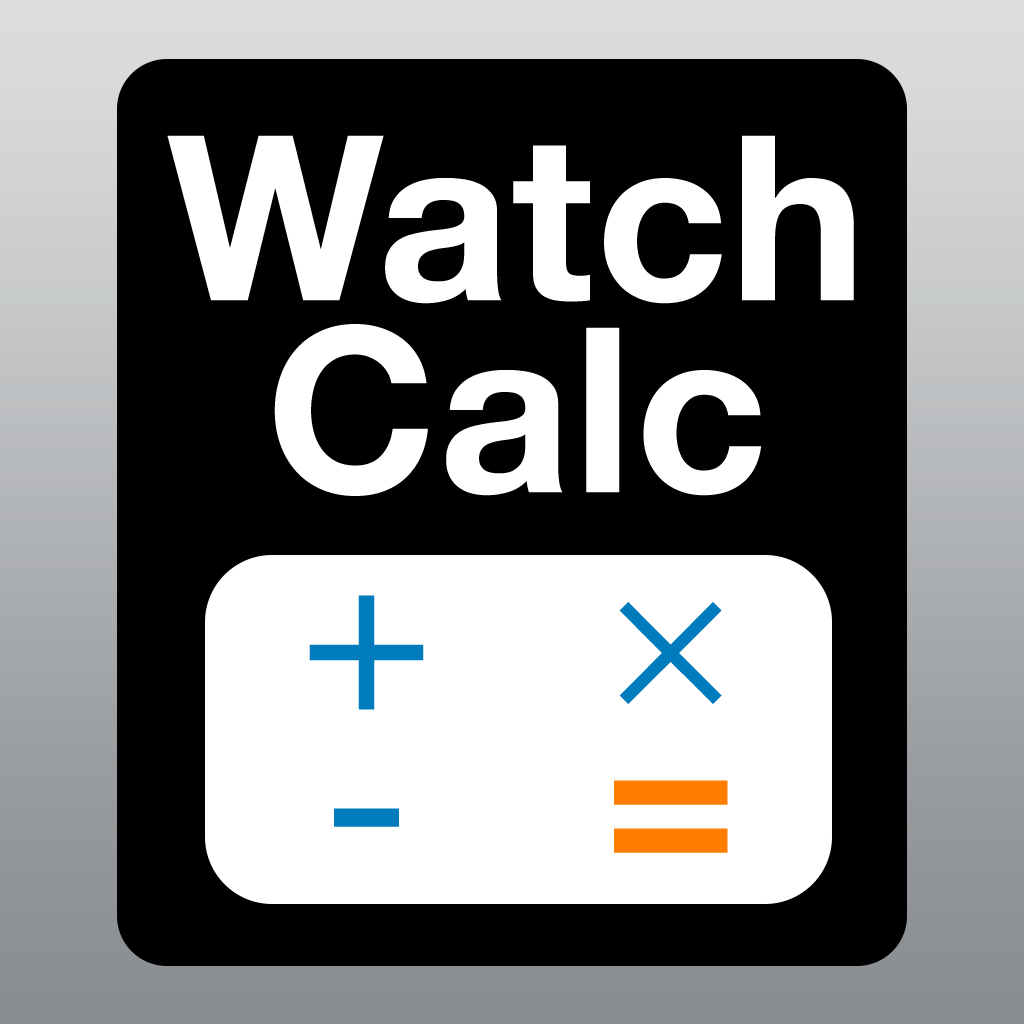 Watch Calculator - Calcy Calc
It's About Time Products
$0.99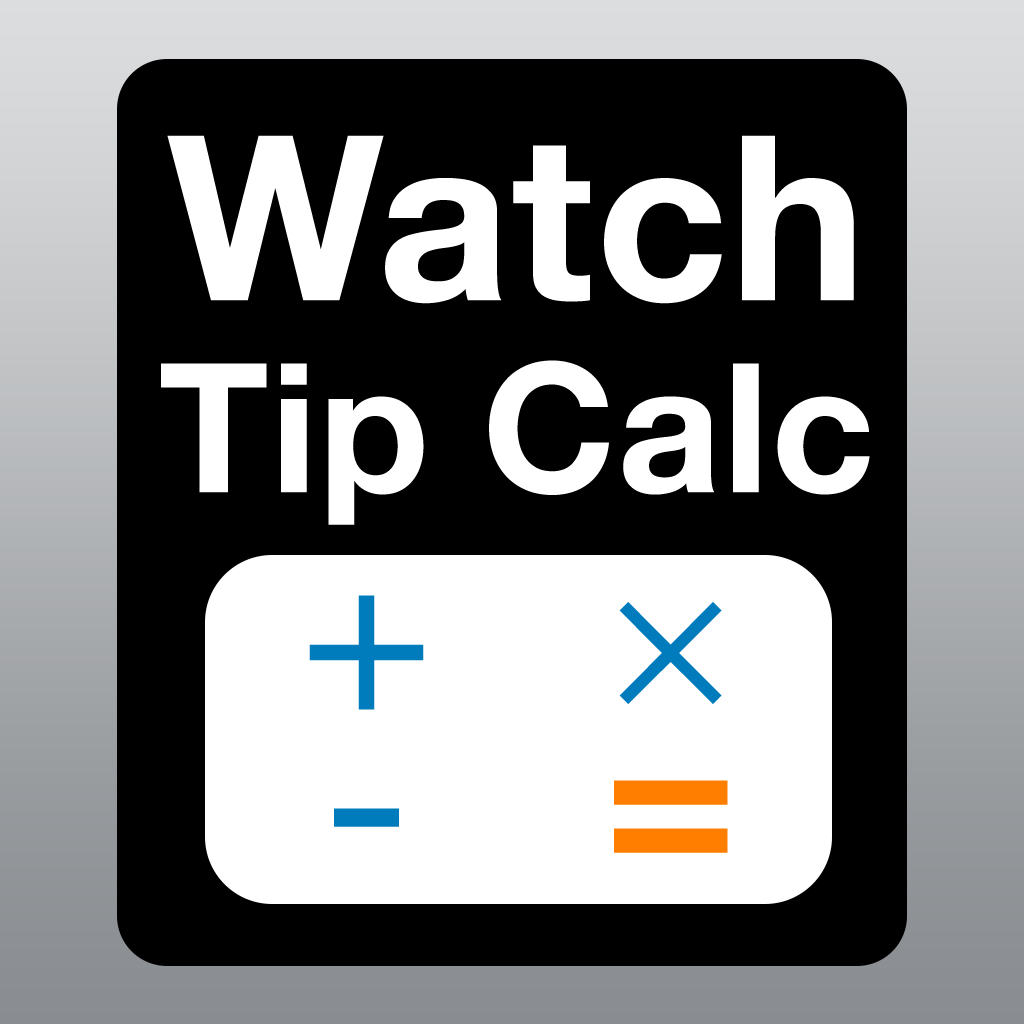 Watch Tip Calculator - Tipy Calc
It's About Time Products
Related articles