Break
the
world
outdoor
diving
record
in
High
Dive
Pocket Gaming
May 8, 2015
In High Dive, a new game on the App Store, you need to time your jumps perfectly to make the perfect splash. The game is billed as a "pseudo-endless arcade diver," and features multiple characters, including a zombie, a ninja, and Gary the dog. If you prefer, you can just play as Walter, who wants to be the best high diver in the world.
The game features simple one-touch controls to jump and move from side to side during your dive. The goal is to keep diving from increasing heights, and the challenge increases with more and more birds in your path during your attempts to break world records. You also have the chance to earn diamonds, which are used to unlock new characters, by catching them during your dive.
The graphics in High Dive are simple and cute, and the game keeps going for as long as you can avoid birdstrikes. The game is integrated with Game Center, so you can compare your diving records with your friends on the leaderboards. High Dive features an upbeat soundtrack, and is a good way to pass time while you're waiting in line or on the bus or train.
High Dive is available for free on the App Store, but includes ads and in-app purchases. The ads don't interfere with gameplay, though, and the in-app purchases aren't necessary to unlock new characters if you're skillful enough to catch diamonds during your dives.
Mentioned apps
Free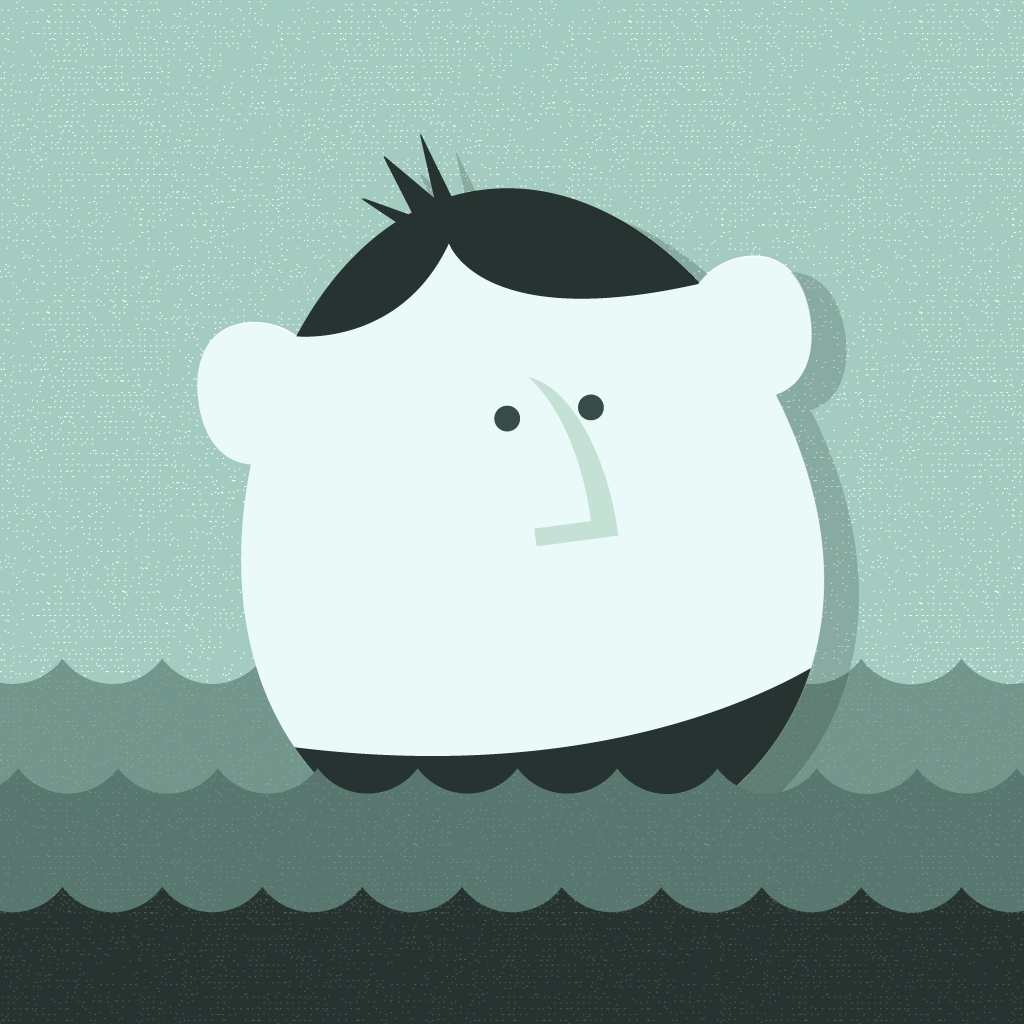 High Dive
The Frosty Pop Corps Inc.
Related articles