Chain
blocks
to
attack
monsters
in
the
new
Hunger
Quest
role-playing
game
Pocket Gaming
May 29, 2015
Hunger Quest combines an entertaining story, chains of blocks, challenging puzzles, and scary monsters into one fun role-playing adventure. You will conquer dungeons collecting helpful items and defeating monsters as you move through the levels.
Your character attacks the monsters and obtains useful weapons by chaining together blocks of the same color. Blocks can be chained diagonally as well as vertically and horizontally. Your goal after defeating those monsters and collecting the items is to reach the dungeon gate.
Along your journey you will meet and talk with other characters like the Astral Goddess and a local named Ernie. You can even change jobs throughout your adventure by collecting Books of Mastery. To progress your story, you can help people in need. To restore your strength, just grab a donut.
Hunger Quest gameplay is pretty easy to understand, but there is a good tutorial to help you out in the beginning. You can also jump back to the other available tutorials at any time. There are cute, colorful graphics and lively music and sounds.
Hunger Quest is designed for iPhone and iPad and is available for free on the App Store. There are in-app purchases available for gem packs that can help you throughout the game.
Mentioned apps
Free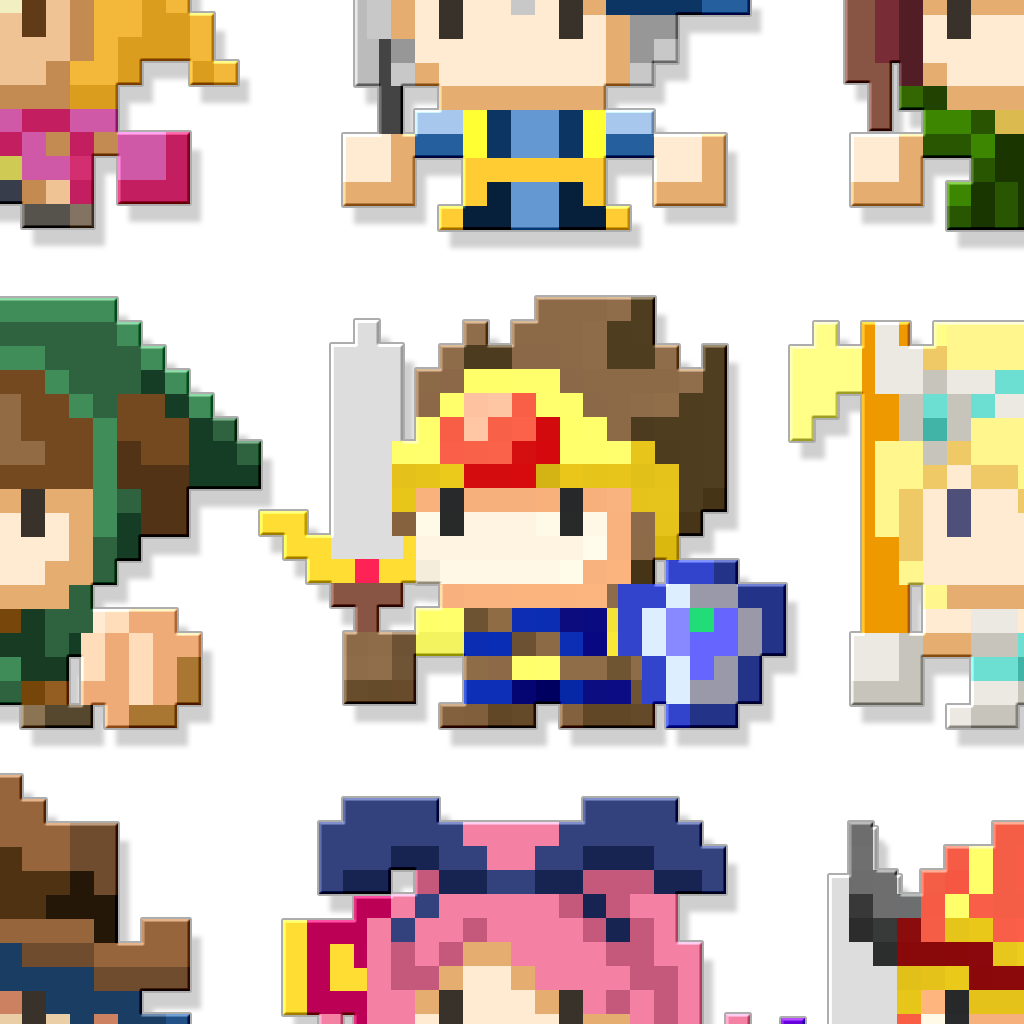 Hunger Quest -Puzzle RPG-
NHN PlayArt Corporation
Related articles