Flips
wants
to
revolutionize
your
text
messaging
Digital Communicator
May 22, 2015
A new messaging app, Flips, wants to transform the way you text with your friends and family. The app uses messages styled like flipbooks to fuse text, photos, and videos into an entirely new way to chat with people. Flips allows you to build your own unlimited visual vocabulary, and it has the potential to put emojis to shame.
When you first launch Flips, you are encouraged to start building your own library of stock images to use for different words. The app guides you through a few common words, but you can also add your own. You associate the words with photographs or videos, building a library of stock Flips that is completely unique to you. You can take photos and videos in-app, or use images and recordings from your photo library.
Flips allows you to transform everyday words into visual masterpieces, overlaying text and audio to your video and pictures. You're able to make any conversation pop by easily combining text, videos, and photos. After you've built up your library of Flips, the app can automatically put them in place when you use those particular words in a message.
You can also import your contacts with ease. Flips asks for permission to access your contacts, and then shows you which of the people you know are already using the app. For those who aren't Flips users already, the app can send them an invite to get them started.
This is a cute idea, but I can't see myself using it on an ongoing basis. Waiting for different photos and videos to play makes reading messages longer than I really prefer when it comes to instant messaging. With that said, I might find it useful for sending or receiving highly personalized messages for special occasions.
Unfortunately, Flips is currently available just for iOS, so you won't be able to use the app with any of your friends or family who are using Android or Windows Phone, instead.
If you want to give Flips a try, it is a free download on the App Store without any in-app purchases or advertisements. It is compatible with iPhone, iPad, and iPod touch, and requires iOS 7.0 or later.
Mentioned apps
Free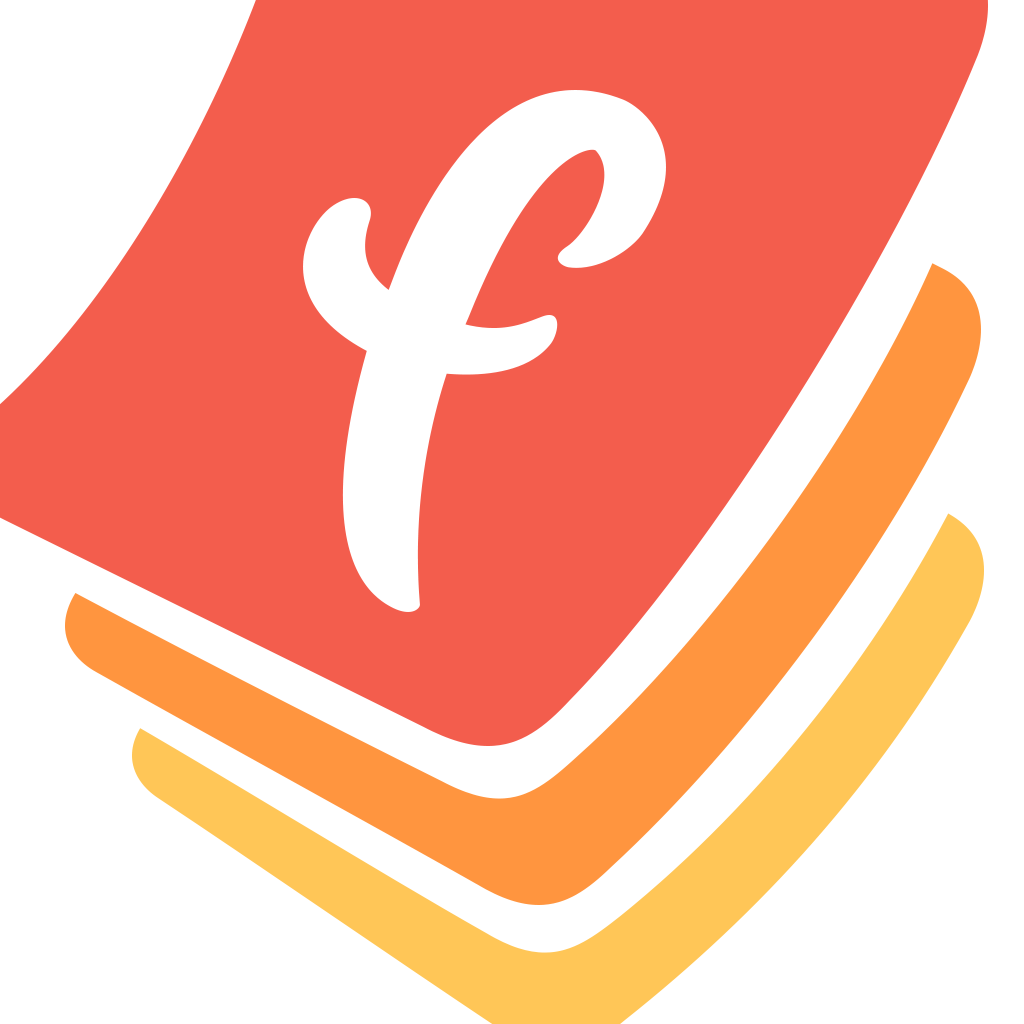 Flips - Picture Your Words
Flips
Related articles