Geometry
Wars
3
hits
the
App
Store
bringing
intense
3-D
arcade
action
Pocket Gaming
May 29, 2015
Released yesterday, May 28, Geometry Wars 3: Dimensions provides stellar 3-D shapes, intense boss battles, and the nerve-boosting action you remember from this franchise. Get ready to battle waves of powerful enemies in this extreme arcade shooter from space.
Check out these awesome game features:
50 Adventure and five Classic Arcade levels
Exclusive bonus levels for iPhone, iPad, and iPod
Over 10 Battle modes including King, Pacifism, and Claustrophobia
Unique companion drones including Attack, Ram, and Snipe
Super abilities including Homing, Black Hole, and Turret
Dual plus single stick controls with "draggable" or fixed choices
Auto-fire option
MFI Controller support
You can play offline to try for the highest score or battle it out with friends in the online multiplayer mode. With Game Center support, there are currently 28 achievements to shoot for and the leaderboard to keep up with for Adventure, Classic, and bonus levels.
Take a look at Geometry Wars 3: Dimensions in action and click here if you are unable to view the video:
Geometry Wars 3: Dimensions has amazing 3-D graphics, fast-paced music, cool sound effects, and easy control options. This universal game is currently available for $4.99 on the App Store with no in-app purchases.
Mentioned apps
$4.99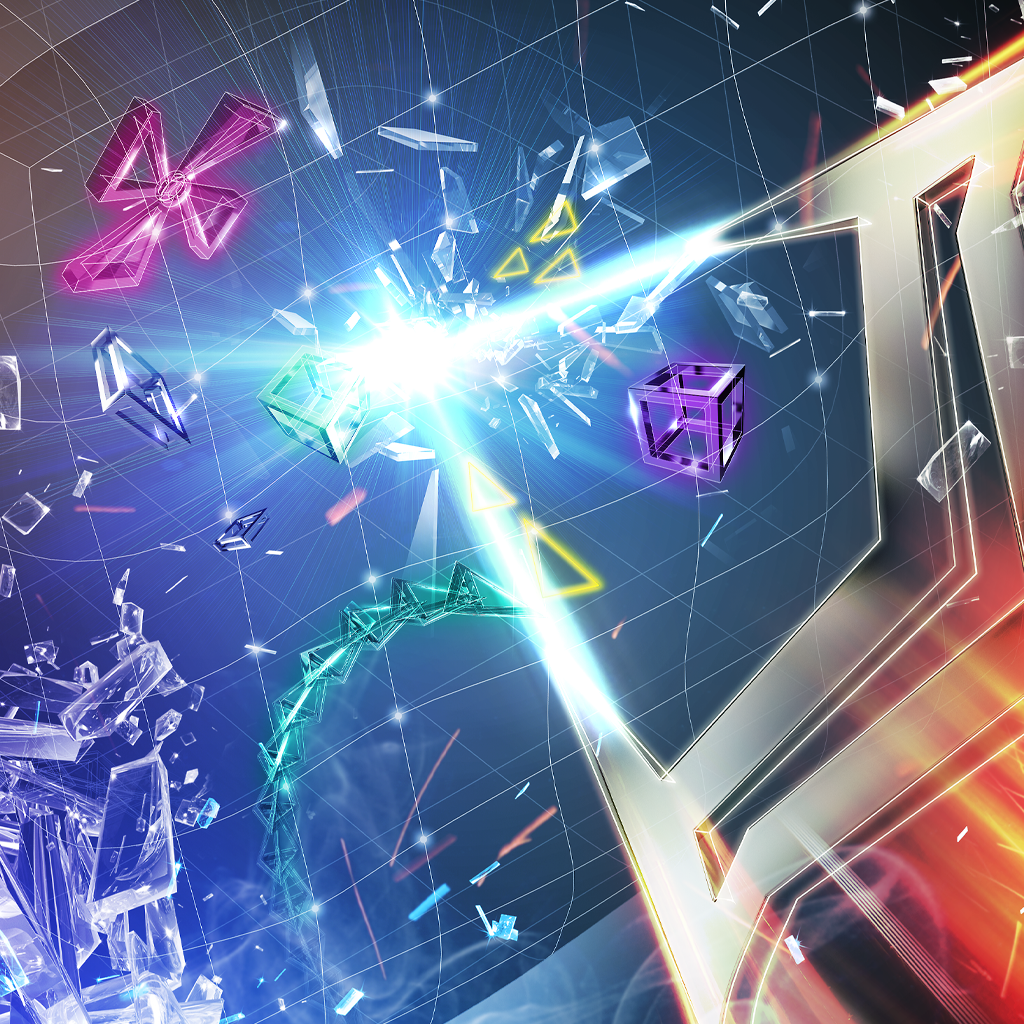 Geometry Wars 3: Dimensions
Activision Publishing, Inc.
Related articles