Get
ready
for
some
creepy
gameplay
with
9
Clues
2:
The
Ward
Pocket Gaming
May 21, 2015
If you have been waiting for the next game in the 9 Clues series, then wait no more. Released today, May 21, G5 Entertainment brings us 9 Clues 2: The Ward. This sequel is sure to captivate players just like the first one, 9 Clues: The Secret of Serpent Creek.
This story begins in the 1950s as a young detective and his partner arrive at Mnemosyne Asylum after a strange phone call. With claims that no one made the call, there are certainly secrets to be revealed as the detective and his partner watch Dr. Crow fall to his death. What happened at the asylum and who killed the doctor? It is up to you to find out.
Check out a preview of 9 Clues 2: The Ward and click here if you are unable to view the video:
The game has over 40 locations to explore, 18 mini-games, 19 achievements, and several suspicious characters. Casual, advanced, and expert difficulty modes are available.
The graphics are awesome, the sounds are eerily good, and gameplay is simple. You can currently download 9 Clues 2: The Ward for free on the App Store. It is designed for both iPhone and iPad with in-app purchases available.
Mentioned apps
Free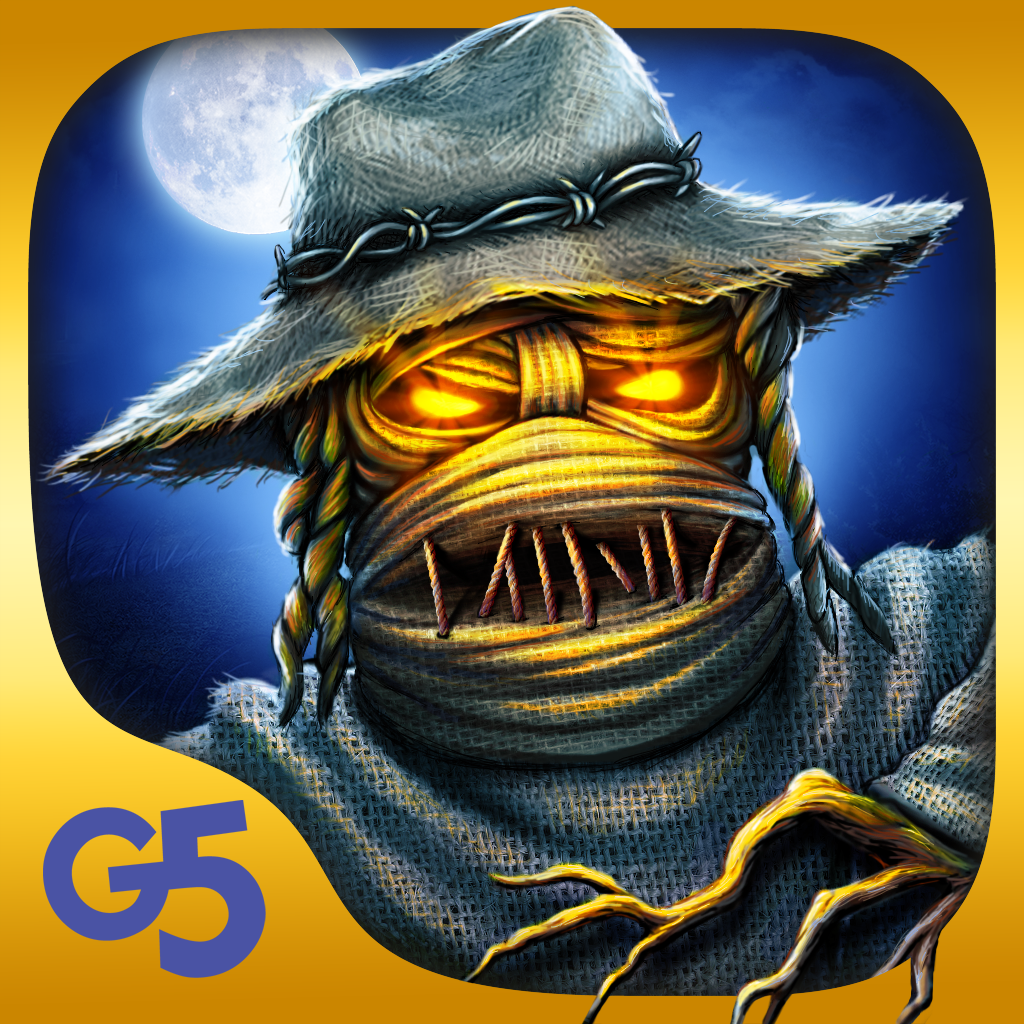 9 Clues 2: The Ward
G5 Entertainment
Free
9 Clues: The Secret of Serpent Creek
G5 Entertainment
Related articles