Help
Igor
find
his
way
out
of
the
Third
Floor
in
this
new
game
book
iOS Reading
May 15, 2015
This new app is a game and a book rolled into one. Third Floor, The-City-Of-Those-Who-Descend-The-Stairs, lets you read the story, play the game, or both.
The story begins with Igor, a teenage boy who visits The-Tower-In-The-Middle-Of-The-Street, which is a large building in the City-Of-Ravines. By not using the elevator, Igor lands himself in The-City-Of-Those-Who-Descend-The-Stairs. Now he must find his way out of the third floor.
You do not have to read the chapters to play the game or vice versa. But, there may be a reward waiting if you do both. There are 10 chapters in all where you can follow Igor on his adventures.
Here is a preview of Third Floor and click here if you are unable to view the video:
Third Floor is an interesting app. The game illustrations are cute with the paper-like characters attached to sticks. In the first game, move Igor through obstacles and help him collect keys while avoiding other characters.
There are two versions of the app available. Third Floor Lite gives you the first two chapters for free. Third Floor, the paid version, is $4.99. Both are available for iPhone and iPad on the App Store.
Mentioned apps
Free
Third Floor Lite
Lucas Junqueira
$4.99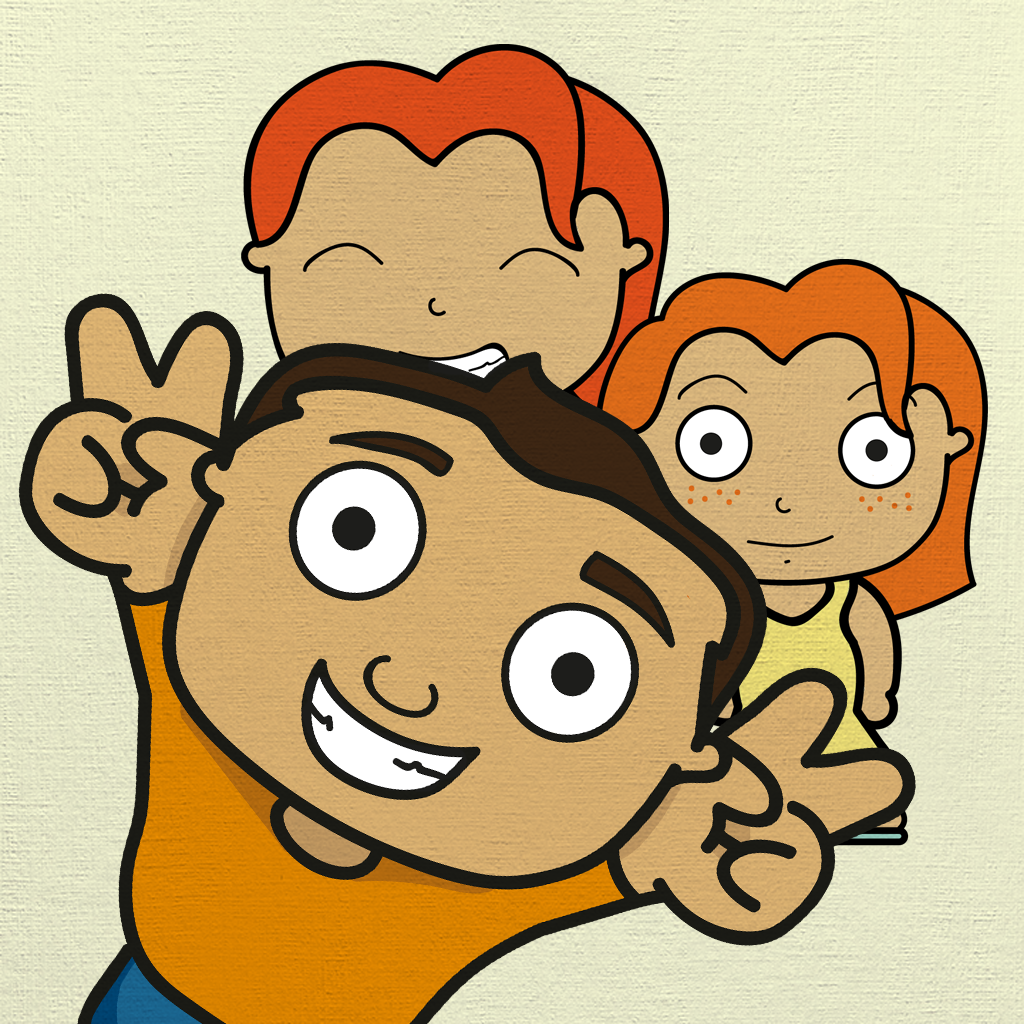 Third Floor
Lucas Junqueira
Related articles