Hero
Hustle
is
a
fun,
new,
fast-paced
matching
game
Pocket Gaming
May 7, 2015
Released today, May 7, the new Hero Hustle game from Coin Bump, LLC has you moving fast to match numbers and call upon heroes when you need to be rescued. Hero Hustle brings excitement to the ordinary matching game.
Gameplay is easy to understand, but quite challenging. In order to clear the board you must match three or more numbers in the columns or rows. You can match the same numbers such as 2 – 2 – 2 or a series such as 3 – 4 – 5. There are also wildcards generously placed on the board which are a great help. The more numbers you can match in a group, the higher your score will be. But you must move fast because blocks of numbers continue to fall.
Along the side of the board are arrows that allow you to slide rows. So, if you cannot make a match just trying sliding the numbers. Continue to make matches to increase your multiplier and clear the board. As you progress, a meter fills so that you can call for a hero to pop in, clear the board, and save you.
Take a look at Hero Hustle and just click here if you are unable to view the video:

This is a fun game, but not an easy one. You might be tempted to make longer match sequences for higher scores, but time moves quickly. Blocks rapidly continue to fall putting the pressure on you to move faster.
Hero Hustle is available for free on the App Store. The game is designed for iPhone and iPad with in-app purchases available.
Mentioned apps
Free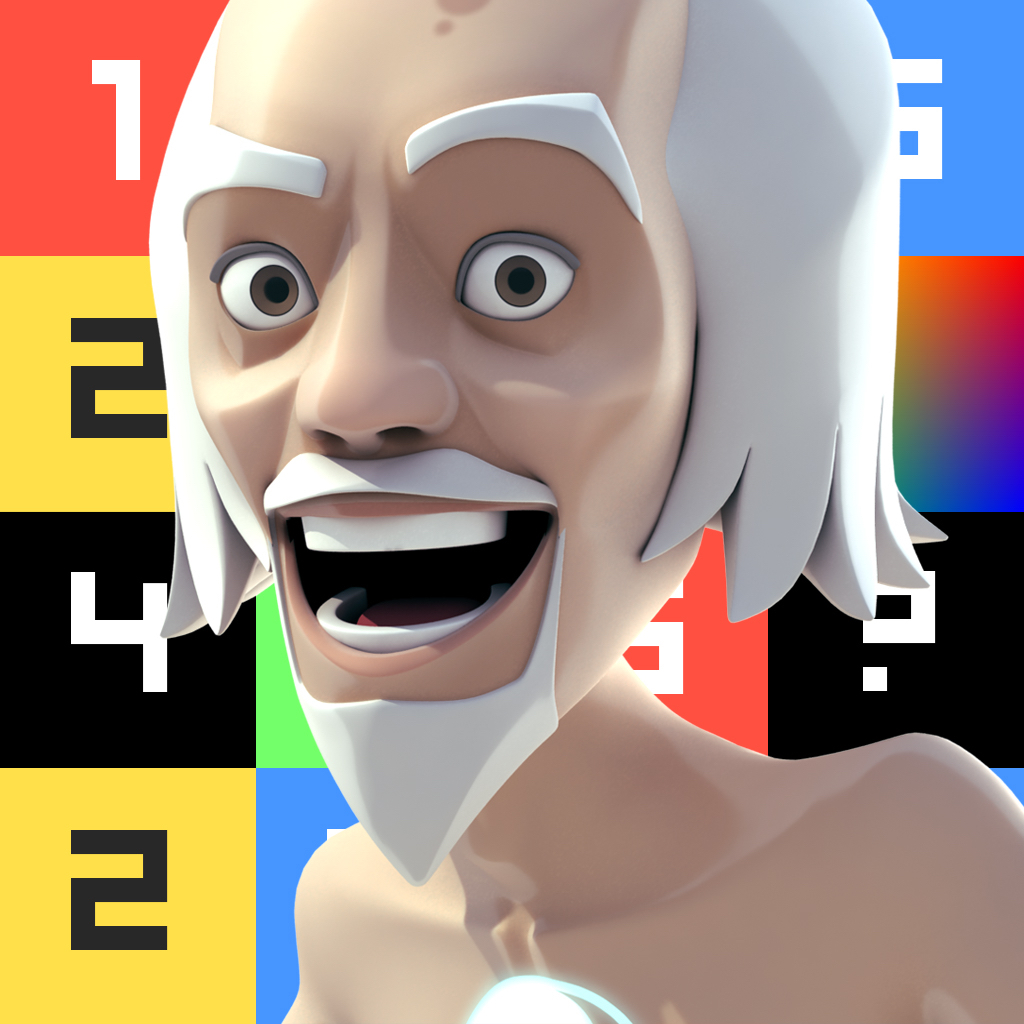 Hero Hustle
Coin Bump, LLC
Related articles