How
to
efficiently
track
your
home
inventory
Getting Stuff Done
May 4, 2015
When it comes to keeping track of items in your home or business by cataloging furnishings and organizing their details, how good are you? If a catastrophe was to happen and you needed information for all of your items, would you have it handy? We never realize how important details for our possessions are until we need them and do not have them. This is where the following two apps can really help:
This app provides a good interface and is very easy to use. You will create a free account or log in to an existing account to get started. Begin by adding rooms and taking photos of them. Next take photos of specific items in the room, such as a television, computer, furniture, and other items. Once you take a photo of an item, you can then add the details for its type and manufacturer. The app will offer suggestions as you type in this information which is very handy. Then you can add a serial number either manually or by taking a photo. You can also add a note, receipt photo, purchase date, warranty information, or take more photos.
Another great way to add items is by using the photos of the room. Open a photo for the room and click the button to create items from the image. You can tap several items and go back to add attributes. You can zoom in and out and move the photo to capture only certain items. This is really a great feature.
The app offers a convenient area for entering your overall property information. You can enter a name, estimated building value, address, and insurance policy details. You can also change the currency used and export one or more items.
Inventory for Homeowners provides a very simple solution to gathering information for your home, business, or rental property. This is a free app with no in-app purchases.
This app provides a different type of interface than Inventory for Homeowners. It organizes and arranges items in a visual folder structure. There are several built-in categories to get you started such as appliances, jewelry, and electronics. Some contain subcategories. You can edit the existing categories and attributes or add your own.
To add items you just select the category or subcategory then fill out the item details such as price, manufacturer, color, and more. You can include photos, attachments, and scan a bar code. Once your items have been added you can you can view a summary, apply a filter, or sort items. You can use the built-in items attributes or edit them if you like.
Aside from categories, the app offers two other views for locations or actions. The locations are the rooms in your home or business which can all be edited. Actions include things like donations, repairs, as well as lent and sold items.
Settings for MyStuff2 Lite include data transfers, databases which can include Dropbox, and a passcode lock. MyStuff2 has three versions available. MyStuff2 Lite is available for free and has a limit of 15 items. Mystuff2 is $4.99 and MyStuff2 Pro is $8.99 with the upgrades allowing for more items and data transfer options. There are also in-app purchases available for custom color themes and multiple databases.
Both Inventory for Home and MyStuff2 Lite with its upgraded versions are available for both iPhone and iPad on the App Store.
Mentioned apps
Free
Inventory for Homeowners
Encircle Inc.
Free
MyStuff2 Lite - Home Inventory and Database
Rick Maddy
$4.99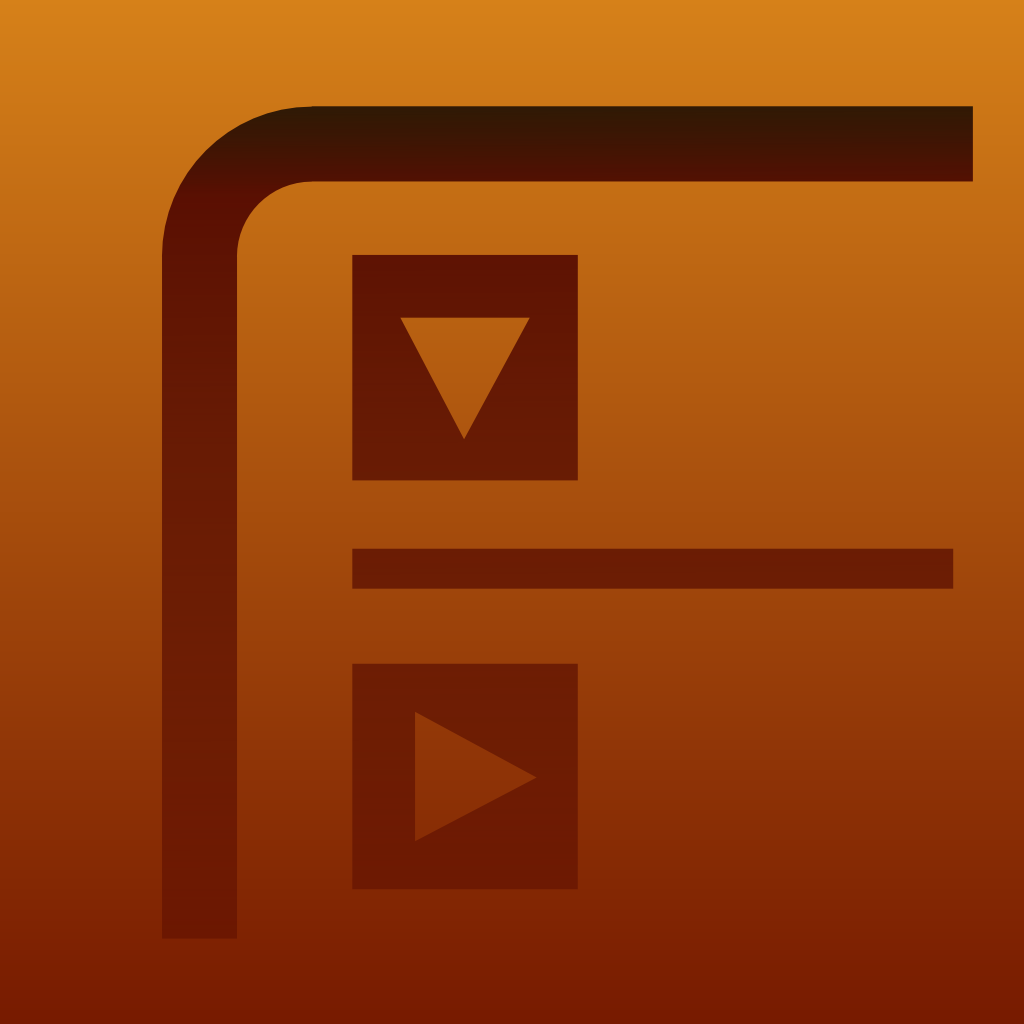 MyStuff2 - Home Inventory and Database
Rick Maddy
$8.99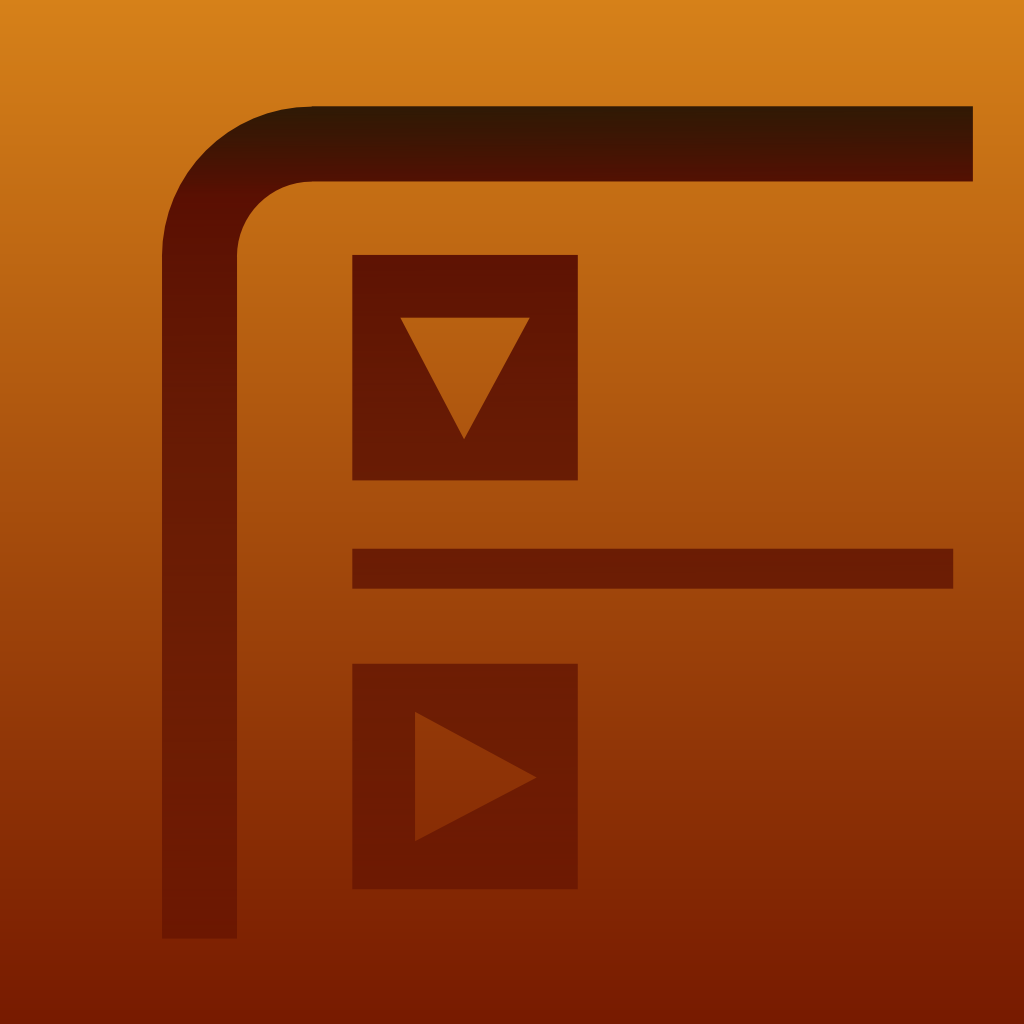 MyStuff2 Pro - Home Inventory and Database
Rick Maddy
Related articles