Learn
targeted
lower
body
workouts
with
Runtastic
Leg
Trainer
Connected Fitness
May 29, 2015
Runtastic, a leader in the digital health and fitness space, has recently announced its Leg Trainer app for iOS. Like other Runtastic apps Six Pack and Butt Trainer, Leg Trainer features a lifelike, 3-D avatar to guide you through targeted leg and backside workouts that are tailored to your fitness level and goals.
Angie, Runtastic Leg Trainer's 3-D avatar, guides you with more than 50 HD instructional exercise videos that show you how to complete the targeted leg and backside workouts. You can select predefined workouts, including the 7-Minute Workout or Junk in the Trunk, or you can create a customized workout from Runtastic's extensive catalog of exercises.
Even better, Runtastic Leg Trainer is available on Apple Watch. You can view Angie's videos directly on your wrist, making it easier than ever to follow each exercise. From the Apple Watch companion app, you can also monitor your training plan progress and set two different types of notifications. One notification allows you to start a set during a workout, and the other is a "Recover Now" option that provides you with a countdown to your next set and an avatar demonstrating the upcoming exercise.
Runtastic Leg Trainer is available for free on the App Store as a light version. An in-app purchase of $4.99 removes the ads and unlocks all of the features of Runtastic Leg Trainer. The app is compatible with iPhone, iPad, iPod touch, and Apple Watch, and requires iOS 7.0 or later.
Mentioned apps
Free
Runtastic Leg Trainer, Workouts and Exercises with HD Training Videos
runtastic
Free
Runtastic Six Pack: Abs Trainer, Exercises & Custom Workouts
runtastic
Free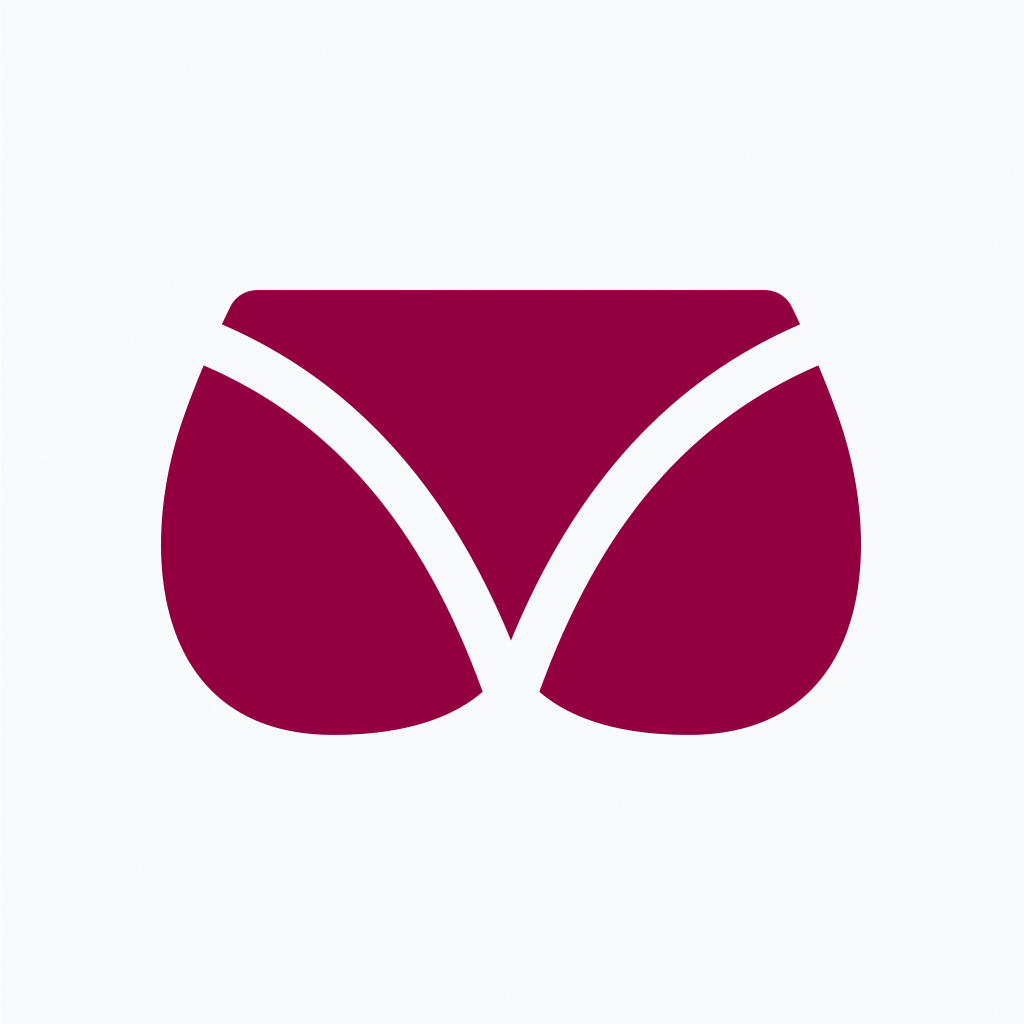 Runtastic Butt Trainer, Exercises & Quick Workouts
runtastic
Related articles