Moleskine
Timepage
provides
a
timeline
of
events,
weather
and
maps
for
a
complete
experience
Getting Stuff Done
May 28, 2015
Released today, May 28, Moleskine Timepage displays your calendar events in a continuous timeline and integrates with maps, weather, and contacts. For both iPhone and Apple Watch, this helpful new app works like a personal assistant.
Here are just some of the Moleskine Timepage features:
Syncs events with iCloud, Microsoft Exchange, and Google Calendar
Personalize your timeline with number of days, shading, and hiding individual calendars
See weather details for rain, temperature, and humidity for your event time and location
Obtain directions, transit estimates, and location recommendations from Google Places
Get event attendee suggestions from your contact list
You can also add descriptions and notes to your events, set up recurring appointments, and create customizable reminders with push notifications.
On the Apple Watch, you can view your weekly schedule, obtain weather forecasts with rain and temperature, and get transit estimates for walking, driving, or public transportation. The Glance feature will show how long until your next event with the location and a travel estimate. Reminders are available as well and will give you a simple tap on the wrist.
Moleskine Timepage is a terrific way to get all of the details you need for your schedule in one spot. The interface for both iPhone and Apple Watch is attractive and easy to use. The app is available for $4.99 on the App Store with no in-app purchases.
Mentioned apps
$4.99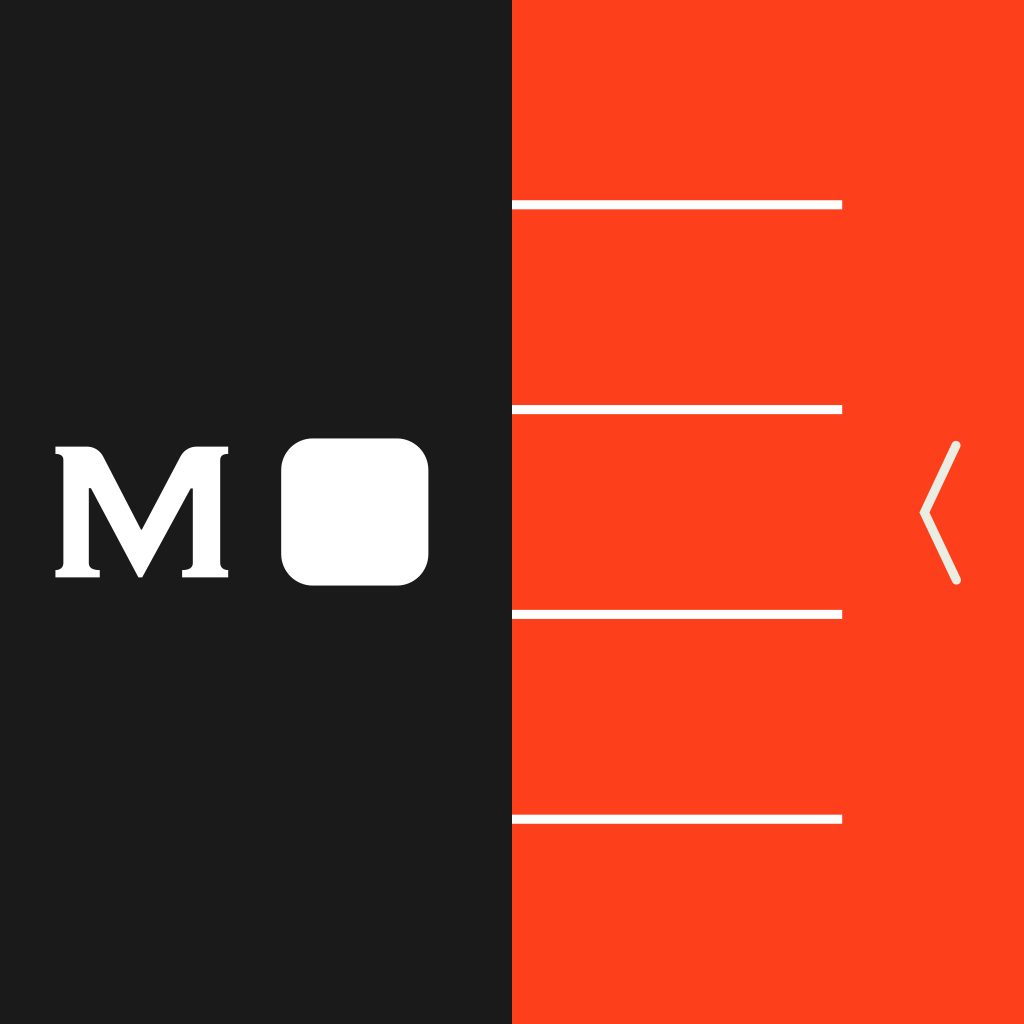 Moleskine Timepage – Calendar for iCloud, Google & Exchange
Moleskine Srl
Related articles