Nova
revolutionizes
iPhone
photography
with
Multiple
Nova
Support
iPhotographer
May 27, 2015
Thanks to Nova, makers of the first Bluetooth external flash for the iPhone, iOS photographers can now build themselves a much better lighting solution for their indoor studios or even outdoor locations. Nova has recently launched Multiple Nova Support, an innovative way to create mobile lighting studios on the go. Using the updated Nova Camera 1.2 app, iPhone photographers can connect and control up to 10 of the credit-card-sized flash devices from a single phone.
Nova is a wallet-sized Bluetooth flash for iPhone, which allows the photographer to avoid the clunky connecting cables other external flashes require. The Nova also packs 10 times the number of LEDs as competing flashes offer, providing photographers much greater control over their photos. IPhone owners have been asking for multiple Nova support since the flash debuted in 2014, and now it's here.
Professional indoor studios use multiple sources of light in different positions and at different angles, allowing the photographer to control shadow and experiment with directional lighting effects. Now, iPhone photographers can accomplish this with their iOS devices. What's more, because Nova uses Bluetooth and is the size of a credit card, photographers can easily transport multiple flashes and set up their studios wherever and whenever they want.
The realm of iPhone photography is already huge, with so many photography apps available that it can often be bewildering trying to decide which to use. The ability to set up multiple lighting sources at once, controlled via Bluetooth, should bring about a whole new wave of iPhone photography.
Mentioned apps
Free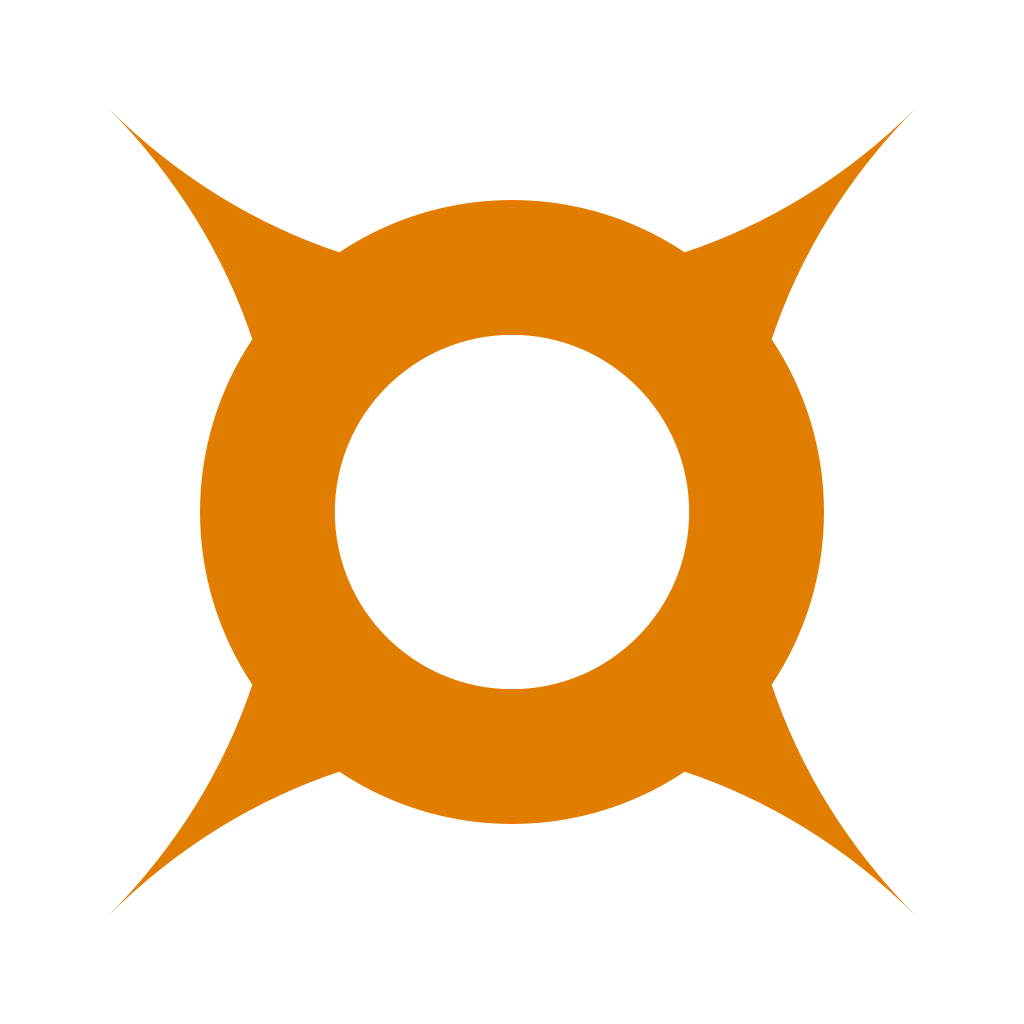 NovaCamera
Sneaky Squid
Related articles