On
–
Only
Night
automatically
turns
on
your
camera
from
dusk
till
dawn
iPhotographer
May 15, 2015
A very interesting new application has hit the App Store that automatically turns your iPhone's camera on at sunset and off at sunrise. Photos shared during that time are done so anonymously within the app community. The app is called On – Only Night and it was released by BeMyApp Media.
First, here are some of the basics of this new app:
There is no account creation.
You must be at least 17 years old to download the app.
You must activate your phone's location services for it to obtain your time zone.
All uploaded content will disappear permanently at sunrise.
Photos are not stored on any database.
You cannot control who sees your content because it is accessible by anyone using the app.
You cannot delete any photos that you have uploaded to the app.
You can only upload photos at night.
The app is obviously geared towards those who indulge in nightlife. But, it brings varying thoughts to the mind about the types of photos that can be shared. Would we see partyers doing ridiculous stunts while completely inebriated? Or, will it include risqué or even creepy shots of disgusting activities? My initial guess was, both of the above. However, the company claims certain content will be removed if it is considered graphic, harassing, or spam.
The app lets you to save your pictures as souvenirs in your photo app. But, one question I did not find an answer to is: can other people save your photos to their device? If so, the possibilities of where photos could end up is scary.
As of now, there are no reviews on the App Store. However, the app was just released yesterday, May 14. On – Only Night is available for free on the App Store for iPhone with no in-app purchases.
Mentioned apps
Free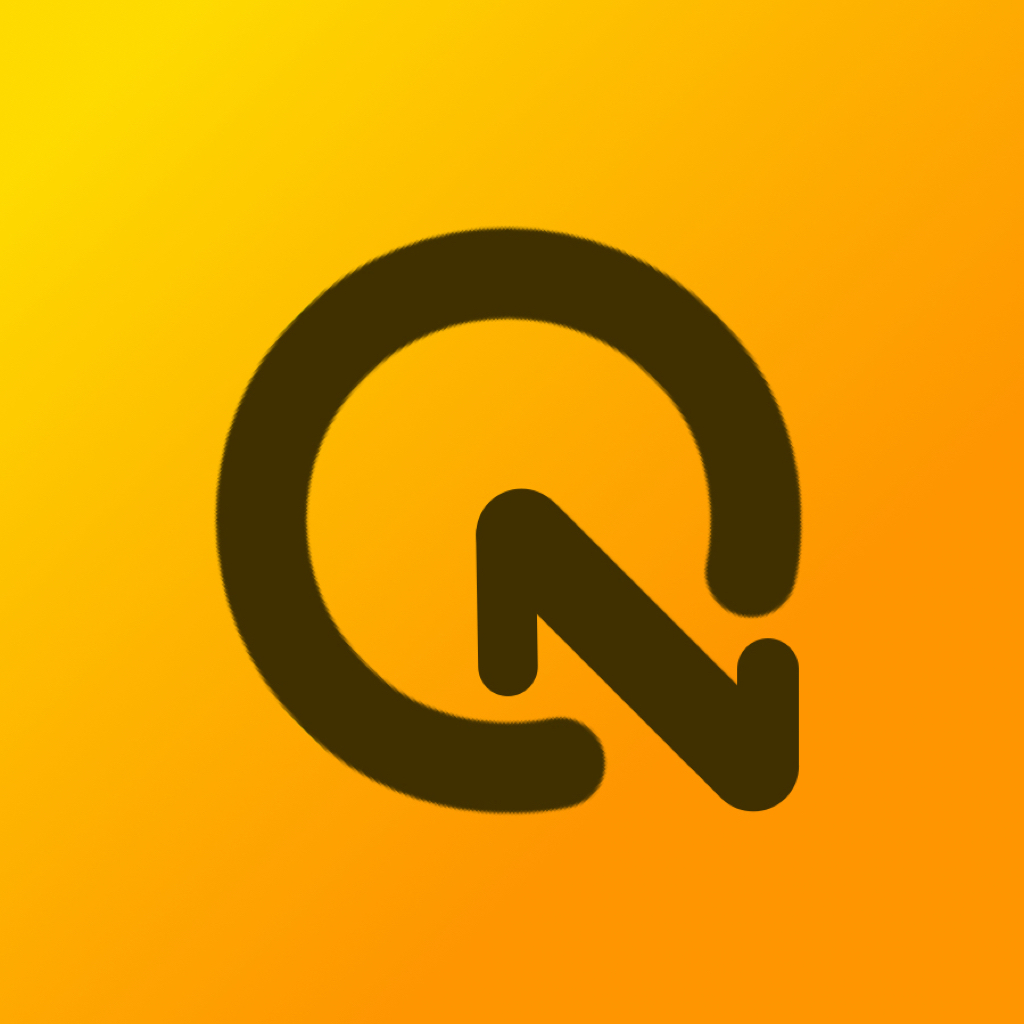 ON - Only Night
BeMyApp Media
Related articles