Quote
Quiz
is
a
relaxed
game
where
you
guess
the
author
Pocket Gaming
May 8, 2015
If you love quotations, phrases, and sayings then Quote Quiz is a good game for you. The goal is simple, choose the correct author of the quote to earn points and continue playing.
There is a free quiz to get you started. To play, you will see a quote with four possible authors. Simply choose the correct answer to earn points and move forward. If you choose correctly, the answer button turns black. If you choose incorrectly, the answer you picked turns red and the correct answer briefly turns black. Wrong answers will take one of your lives as you hear a zap-like sound. If you choose to use a hint, one of the wrong answers will be removed from the screen. You start each quiz with four lives and three hints.
The game displays quotes from a variety of genres and authors. From quotes about life and love to authors such as Socrates and Michael Jordan, there is a nice mix. You can also share quotes you like to Facebook and Twitter directly from the app.
Quote Quiz is free with Game Center support and in-app purchase options for more quizzes. The game is available on the App Store for both iPhone and iPad.
Mentioned apps
Free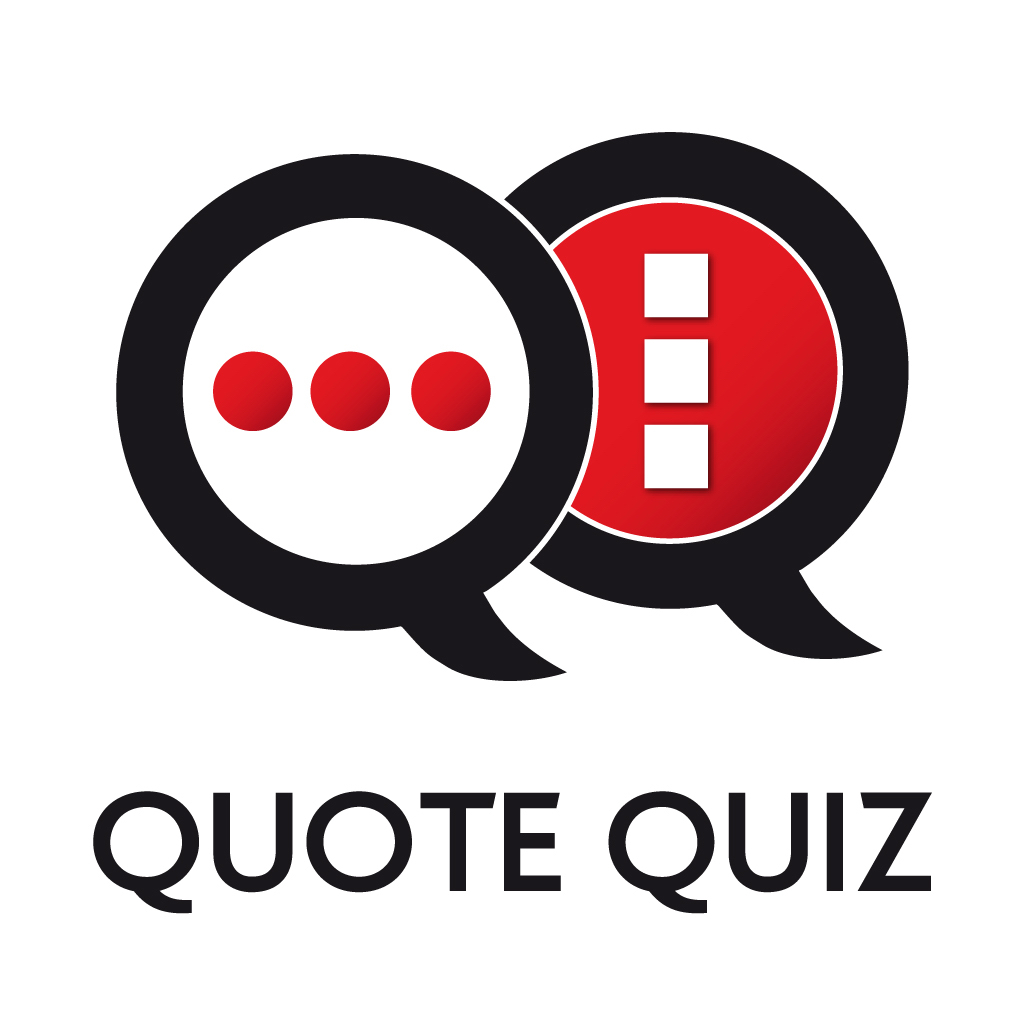 Quote Q
Andreas Simiakakis
Related articles