Read
and
share
content
as
a
summary
with
the
new
Points
app
iOS Reading
May 15, 2015
Points is a new app that allows you to paste in a link and then displays a summary of the page's content in bullet points. The app has a very simple interface and is easy to use.
When you open the app, simply paste in a link copied from your browser, email, or other location. Then the bullet point summary of the content from that page will be displayed for easier reading. This works well for long articles or news stories. You also have the option to go back to the full story with the click of a button. There is a built-in search feature which helps you look for items on the Web.
The most convenient use I see for this app is sharing with others or to another app. Oftentimes I save links in Evernote for reference, but do not go back to them for a few weeks. With this app I can save that link with a short summary so that I can quickly remember why I saved it. Sharing with others via email or social media is another good use because it provides those you are sharing it with a bulleted summary.
Points is available free for iPhone with no in-app purchases on the App Store.
Mentioned apps
Free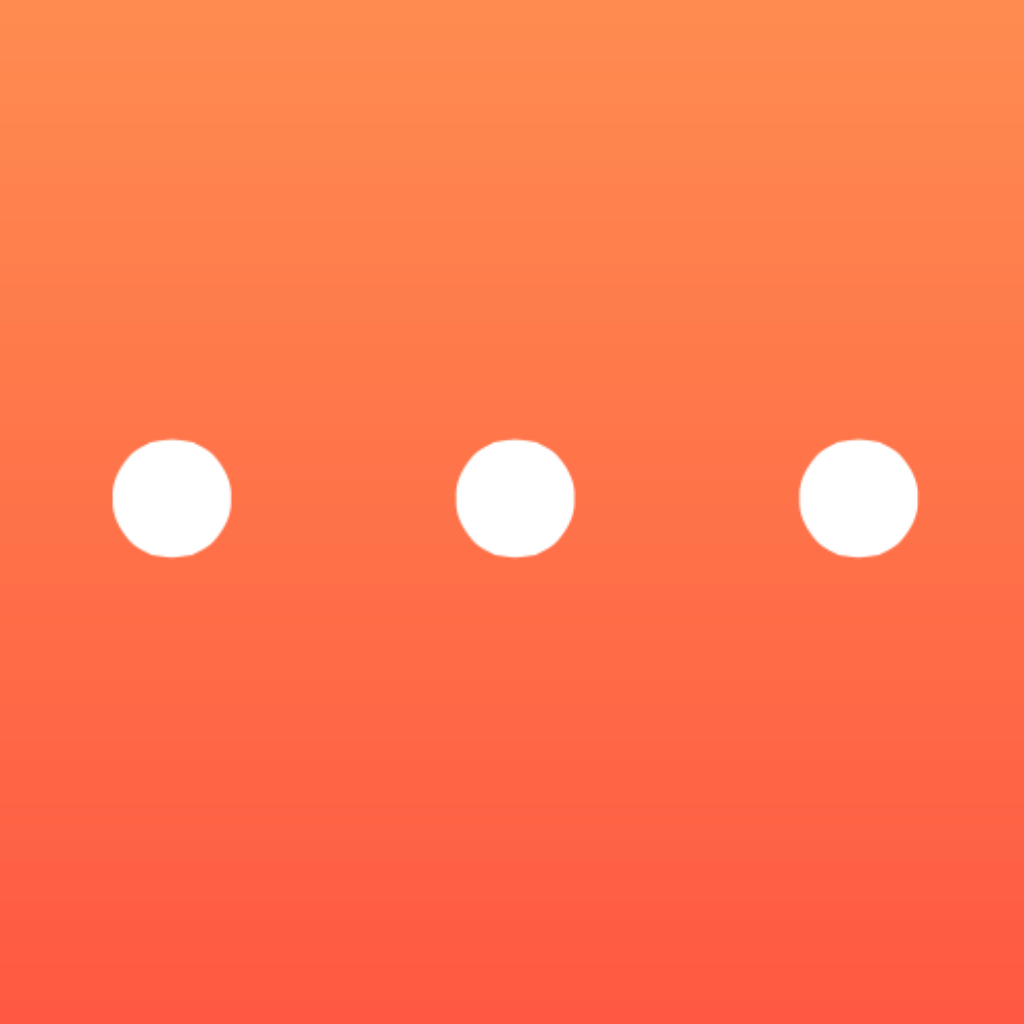 Points — Summarize news into bullet points
Robin Jones
Related articles