Save
the
goldfish
queen
by
popping
evil
fish
in
the
new
puzzler
Bubbla
Pocket Gaming
May 22, 2015
Bubbla is a fun puzzle game where you must save the goldfish queen by making your way through challenging levels creating chain reactions. You will pop the evil fish to create chains that pop other fish on the board.
Some colored fish only take one tap to pop, while others take more. Just try to plan ahead of time which fish need to be popped first to create the biggest chain reactions. You have a certain number of moves and your goal is to get up to three stars to move on. The more stars you get, the more coins you earn. You can use your coins to buy different game skins. So, if you prefer sweets or aliens to fish, then you can purchase those in the game shop.
Here is a preview of the Bubbla story. Click here if you are unable to view the video:
Bubbla is easy to understand and play with unique music and lively graphics. The game is meant to improve your memory and brainpower while being an enjoyable puzzler. Bubbla is designed for iPhone and iPad. It is available for free on the App Store with in-app purchases for coins and to remove the ads.
Mentioned apps
Free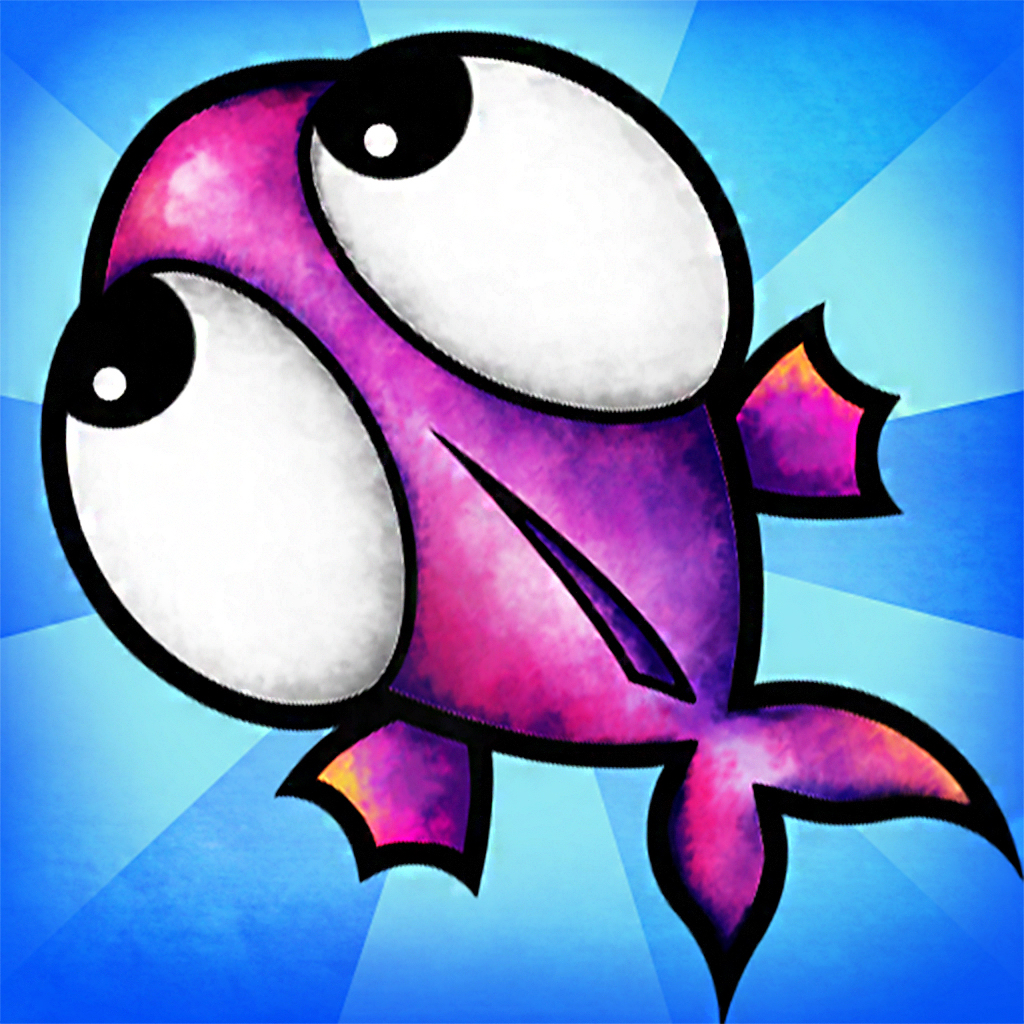 BUBBLA - chain reaction
TINYSOFT
Related articles