See
if
you
can
spot
the
odd
square
in
the
new
visual
challenge
C.O.L.O.R.
Pocket Gaming
May 1, 2015
C.O.L.O.R. is a new game that challenges your eyesight as well as your reflexes. The game starts with a board of colored squares. Your goal is to quickly tap the square that is different. Sounds pretty simple, huh?
The premise of the game is simple, yes, but the rounds progress in difficulty that you may not expect. You have 30 seconds to find the odd square. Each time you are correct, an extra second is added to the clock and you move onto the next round. Each time you are incorrect, the clock keeps ticking until you pick the right square.
With each round you pass, more squares are added. So, each game board has more than the one before it. Each board also uses a different color of squares, which can make it easier to spot the odd one at first glance. Or, maybe not.
The difficulty really comes in with the colors. All of the squares on the board are basically the same color, but the odd one is slightly unlike the others. For example, of all the green squares you see there will be one that is lighter, darker, or a different shade of green. So, the odd square is not as easy to see as you might think.
With Game Center support you can earn achievements, challenge others, and climb to the top of the leaderboard. C.O.L.O.R. is a free game with no in-app purchases on the App Store.
Mentioned apps
Free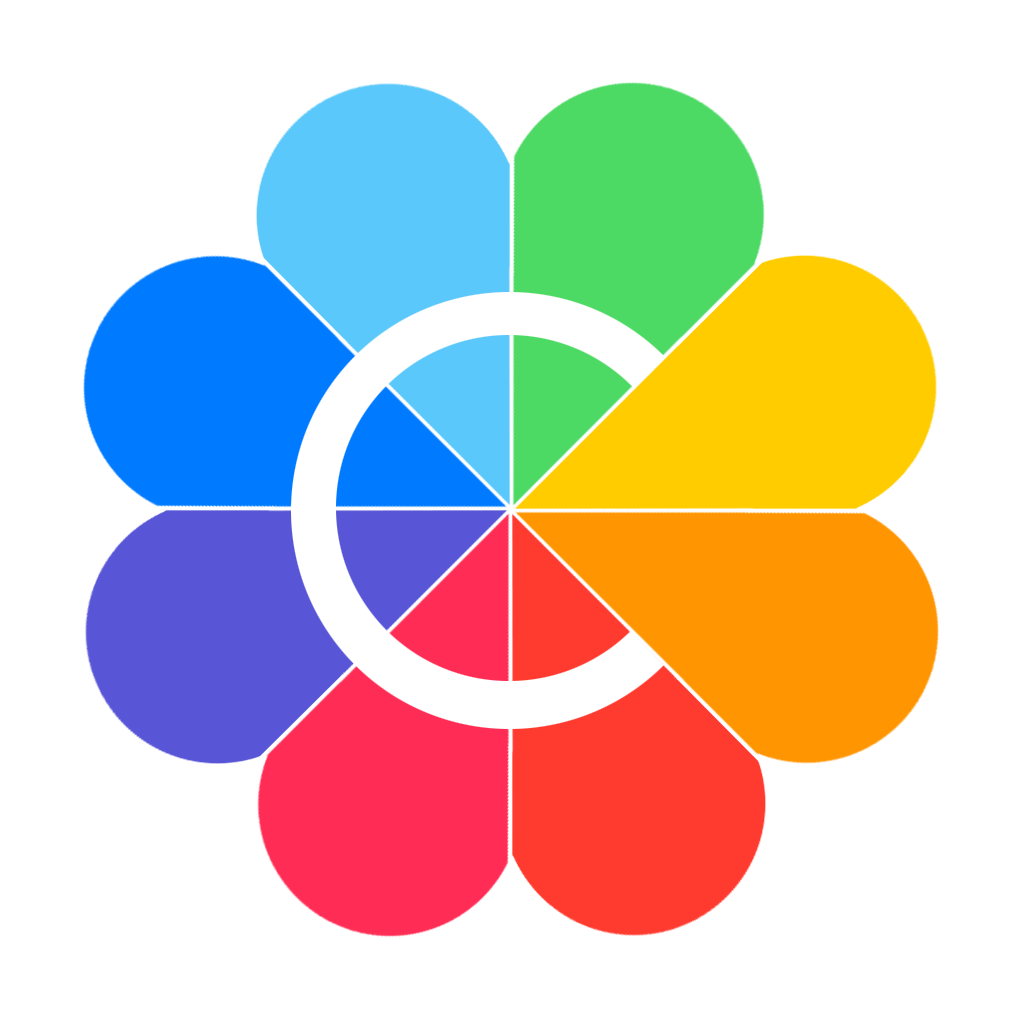 C.O.L.O.R
Ali Attar
Related articles