Strap
on
your
skis
and
hit
the
slopes
in
Skiing
Yeti
Mountain
Pocket Gaming
May 21, 2015
Skiing Yeti Mountain is the new one-player game that has you weaving, gliding, and maneuvering around obstacles. As you are heading down the snowy mountain you will come across trees, deer, and other things in your path as you ski towards the finish.
The controls are simple as you just need one finger to swish down the slopes. You pick up speed quickly which can make it hard to turn when needed. But, you will need that speed to make it over the cliffs you will encounter. Make sure you keep an eye on the arrows in your path and follow them in the right direction, otherwise you will have to start the level over. There are hundreds of levels to complete with interesting characters to meet along the way that will help guide you.
Here is a preview of Skiing Yeti Mountain and just click here if you are unable to view the video:
Skiing Yeti Mountain has an amusing story to go along with the game as you first meet The Pathmaker and then Gary, who thinks he is the ultimate skier. And of course, watch out for the yeti! The game is available for free on iPhone and iPad with an in-app purchase option to remove the ads.
Mentioned apps
Free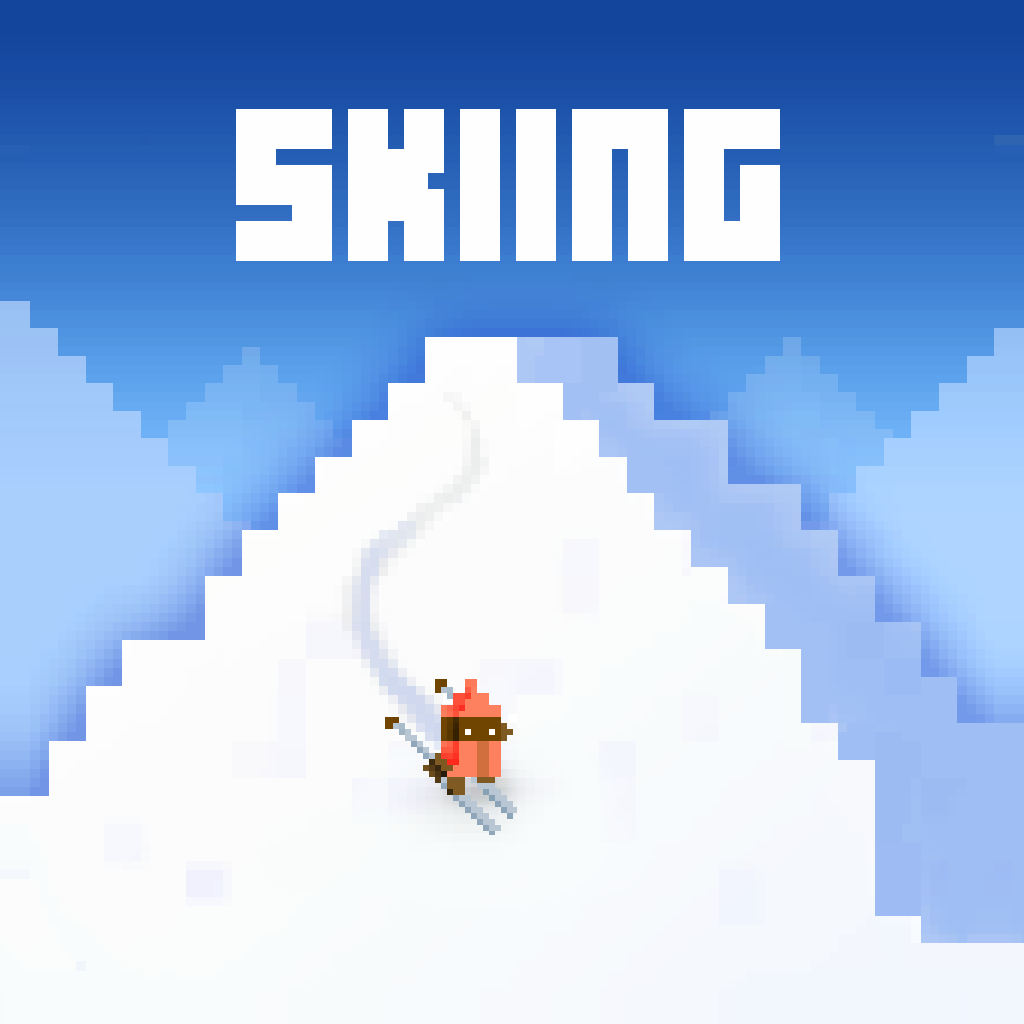 Skiing Yeti Mountain
Featherweight Games Pty Limited
Related articles