The
mini
truck
puzzle
game
RGB
Express
is
updated
with
tons
of
fun
new
levels
Pocket Gaming
May 27, 2015
The RGB Express puzzle game that has you delivering colored packages to the correct houses has been updated with 80 new levels. Along with the new levels comes Game Center achievements and a "hoverboard" for speedy modern day deliveries.
This fun yet challenging puzzle game has a simple concept. You just draw lines to drive your delivery trucks to pick up packages and drop them off at their destinations. Red trucks pick up red packages for delivery at red houses and the same goes for other colored trucks. Once you have your routes drawn out, click the Play button, and off your vehicles go. The trick with RGB Express is to wind your routes through the streets without overlapping, backtracking, or running into another truck's route.
Check out a preview of RGB Express and click here if you are unable to view the video:
RGB Express is easy to understand, really enjoyable, and a bit addictive. It does get progressively more difficult, so you may need some help as you move through the levels. You will receive five hints when you begin the game and have the option to purchase more.
RGB Express is designed for iPhone and iPad and is currently available for $1.99 on the App Store. The in-app hint packs vary in price.
Mentioned apps
$1.99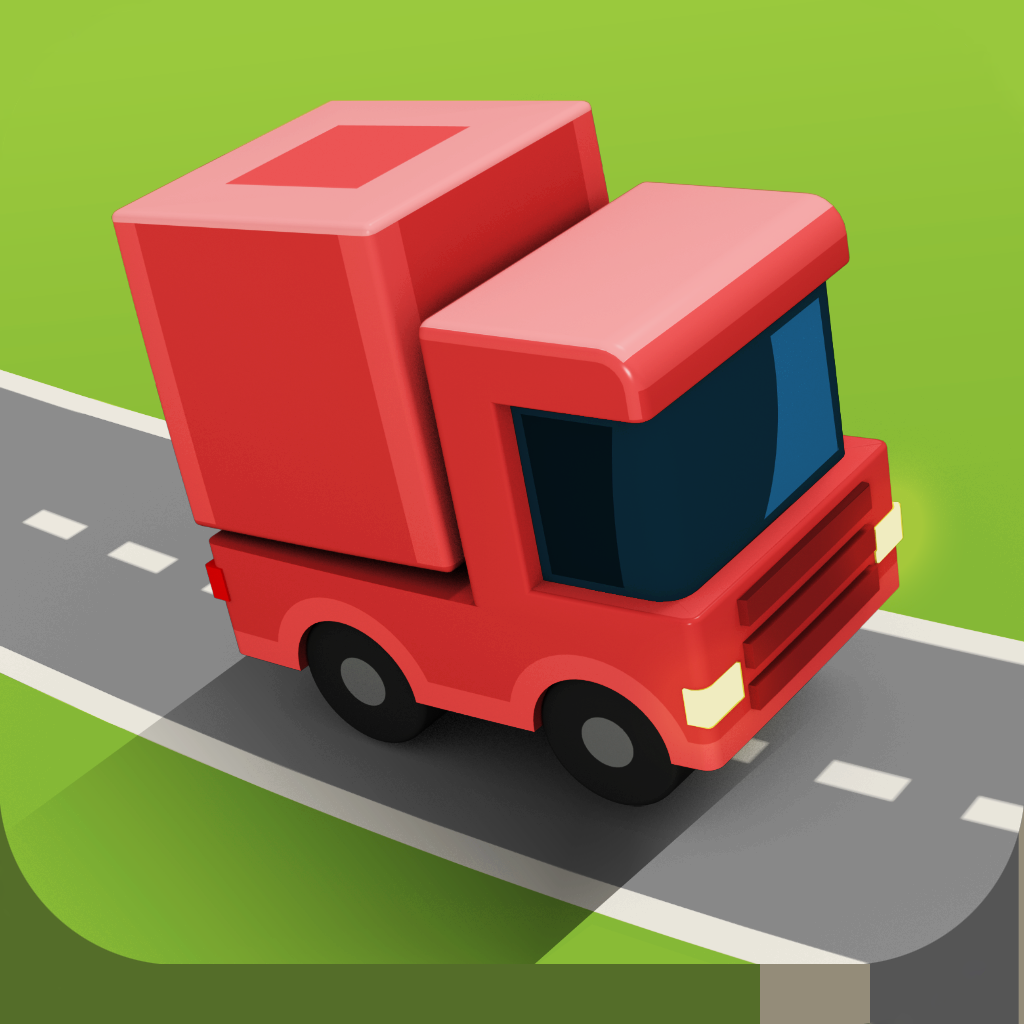 RGB Express - Mini Truck Puzzle
Bad Crane Ltd
Related articles