The
need
now
list:
Dark
Sky
for
Apple
Watch,
Skullduggery!
and
Kristin
Wiig
in
'Welcome
to
Me'
App-dicted
May 8, 2015
Our list this week features something for everyone — games, an independent film, and one of the best weather apps for Apple Watch. Here's "The Need Now List" for Friday, May 8:
Into the Circle, Universal game
The publisher behind Pathogen, Third Eye Crimes, and Zengrams calls Into the Circle (free with in-app purchases) "a relaxing experience." Think again. This physics based action game is challenging, addictive, and at times, frustrating. In other words, it's awesome.
HuffPost Realtime, iPhone app
The Huffington Post's latest app features real-time updates on 2,000 articles published around the globe. Content is customizable based on location and topics of interest.
HuffPost Realtime (free) is compatible with Apple Watch.
"Welcome to Me," film
Kristen Wiig ("Bridesmaids") stars in this
independent dramedy
as a woman with borderline personality disorder who wins the lottery. Her goal in life: to become the next Oprah.
"Welcome to Me" is priced at $14.99. The rental price is $6.99.
Skullduggery!, Universal game
First introduced in 2014, Skullduggery! ($2.99) is a crazy arcade game that doesn't take itself too seriously. In the game, you play as a semi-organic autonomous skull who is a collection agent for the IRS. Yes, you heard right. A recent app update added a new world to the mix.
Dark Sky, Universal app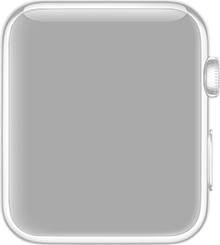 One of the most popular weather apps on the App Store is now available on Apple Watch and it looks fabulous. With
Dark Sky ($3.99)
, you can view notifications and weather for the next five days on your wrist.
"The Need Now List" is published each Friday at AppAdvice.
Mentioned apps
Free
Into The Circle
Gameblyr, LLC
Free
HuffPost Realtime
HuffingtonPost.com
$2.99
Skullduggery!
ClutchPlay Games
$3.99
Dark Sky - Weather Radar, Hyperlocal Forecasts, and Storm Alerts
Jackadam
$1.99
Pathogen
Gameblyr, LLC
$1.99
Third Eye Crime
Gameblyr, LLC
$1.99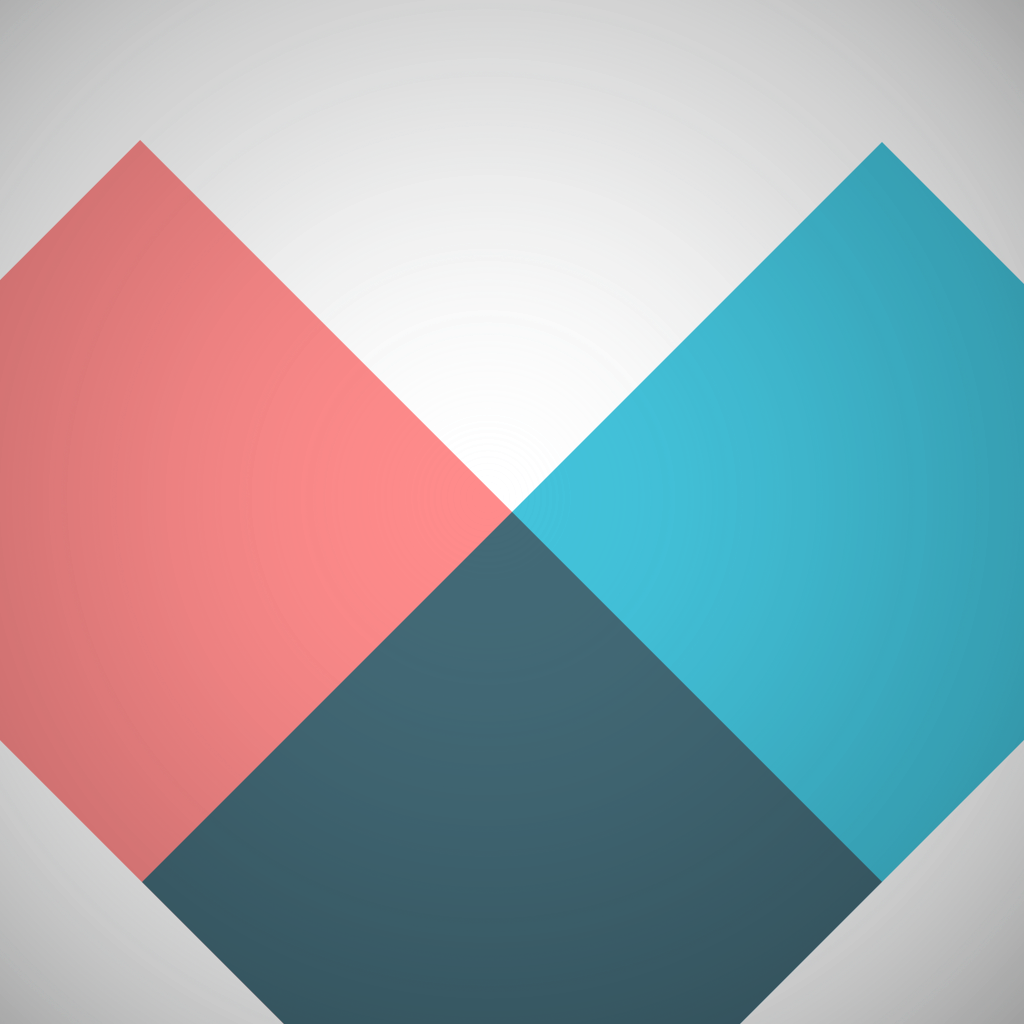 Zengrams
Gameblyr, LLC
Related articles