The
new
block
matching
game
Atom
is
both
simple
and
challenging
Pocket Gaming
May 5, 2015
The newly released Atom – A Simple Puzzle Game tasks you with a simple goal to remove the blocks from the board. With three ways to play, you can continue to challenge yourself and better your skills.
Atom is a fun game where you must clear the board by matching two or more blocks of the same color. The more blocks that you are able to remove with one click the better your score will be. As you collapse blocks the others shift towards the center while more continue to pop up from the bottom.
In Unlimited Mode your goal is to clear to the board by collapsing blocks without any time or move limits. As you progress through the game additional block types will be added.
In Timed Mode you must play fast because you begin with mere seconds and after each collapse the timer will reset. As you progress through this mode the time you get after each collapse lessens.
In 50 Taps Mode you only have 50 moves to collapse all of the blocks. So, you must play carefully to get the highest score possible.
Game Center is supported so that you can check the leaderboard and challenge others.
Atom – A Simple Puzzle Game has both free and paid versions on the App Store for iPhone and iPad. The free version has ads and only the Unlimited Mode is available. The paid version is just $0.99 and unlocks additional block themes, has all game modes, and is ad-free.
Mentioned apps
$0.99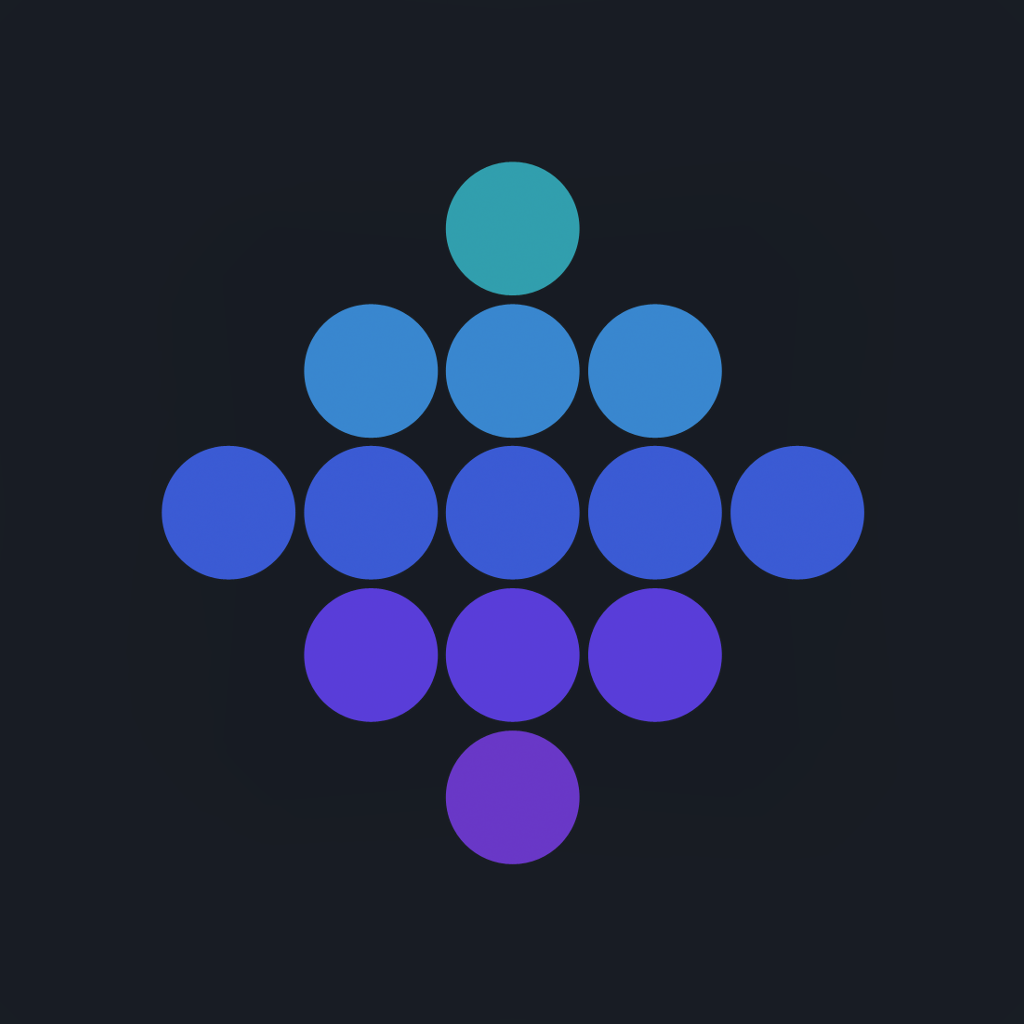 Atom - A Simple Puzzle Game
Andrei Ardelean
Free
Atom - A Simple Puzzle Game FREE
Andrei Ardelean
Related articles