Try
to
hit
the
target
with
your
Ninja
Star
in
this
fun
new
puzzler
Pocket Gaming
May 20, 2015
Ninja Star! is a light, puzzle game where you will throw your shuriken to hit the target. Plan your path around the course and use the least amount of moves possible to obtain up to three stars.
There are four different worlds to explore with 18 levels in each. As long as you pass the level you can move onto the next one, but the ultimate goal is to earn all three stars. With Game Center support, you can also strive to earn all 12 achievements or challenge others.
Ninja Star! is simple to play. You hold and drag to aim your shuriken and release to throw it. In the first world, the obstacles include wooden blocks and metal objects. Your star will stick into the wooden blocks which sometimes you need and other times you want to avoid. Your star will bounce off of the metal objects with a rebound effect. When those objects are moving you will need to time your release perfectly.
Here is a preview of Ninja Star! and just click here if you are unable to view the video:
Ninja Star! is a fun game with cheerful music and colorful graphics. It is an ad-supported, universal game available for free on the App Store. There is an in-app purchase option to unlock all four worlds upfront and remove the ads.
Mentioned apps
Free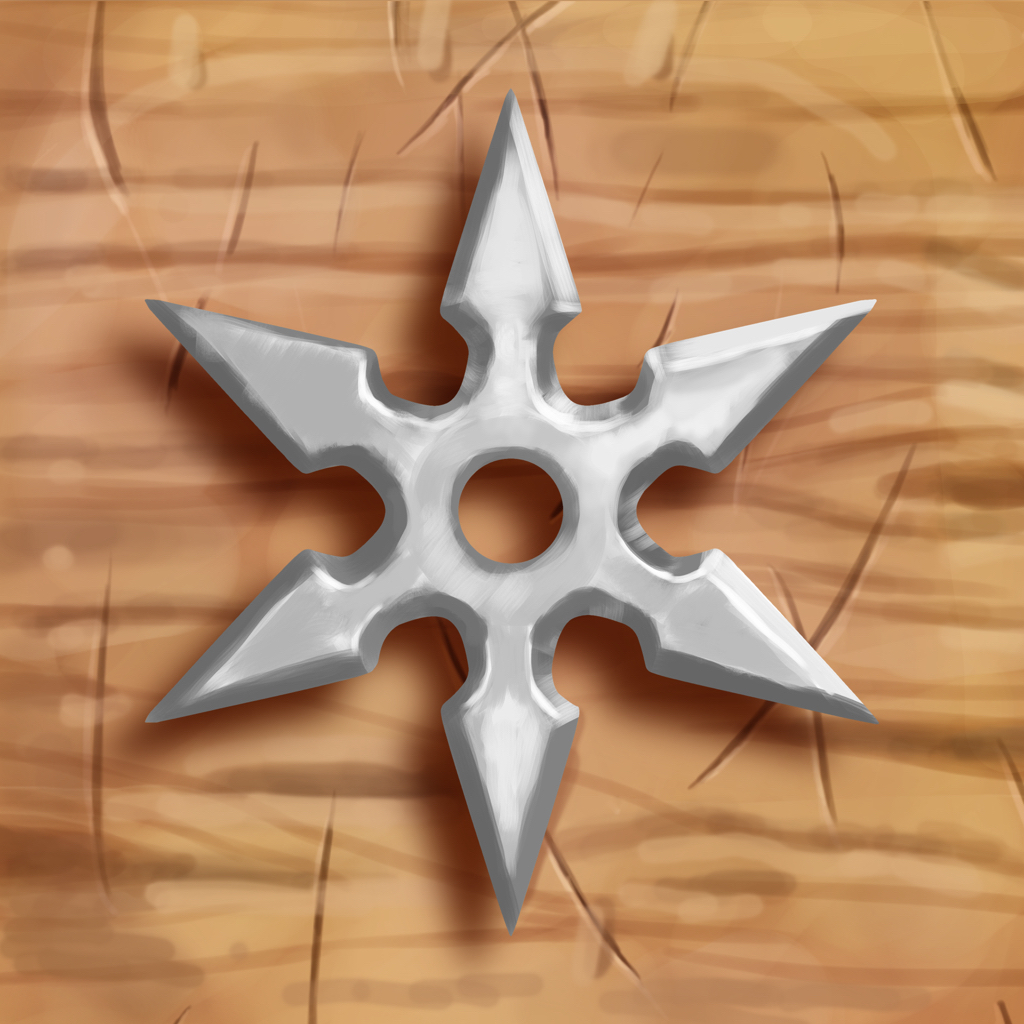 Ninja Star!
Linus Lindberg
Related articles