Five
Nights
at
Freddy's
4
coming
this
fall?
It's
time
for
another
in
the
scary
series
Pocket Gaming
June 1, 2015
Five Nights at Freddy's 4 appears to be coming in October of this year, according to the new image posted on Scottgames.com. The original Five Nights at Freddy's game was released in September 2014. Since then, players and fans have enjoyed two additional follow-ups in the series.
As TouchArcade mentioned in a recent article, there is some speculation that the next character to be unveiled may be Golden Freddie. With this image teaser, it is hard to say. But, what we can hopefully count on is the release date shown to be October 31, 2015. A Halloween release, how fitting.
If you have not played the others in this chilling game series, the original Five Nights at Freddy's places you as a security guard at Freddy Fazbear's Pizza. Your job is to monitor the security cameras at night, when the strange behavior of the animatronic robots is at its peak. With restricted power and thus limited lights and secured doors, your nightmare begins. Will the robots make their way to you before you find them?
Be sure to check back with AppAdvice for updates on the frightening release of Five Nights at Freddy's 4.
Five Nights at Freddy's 2 and Five Nights at Freddy's 3, as well as the original, are designed for iPhone and iPad. Each game is available for $2.99 on the App Store.
Original source: Toucharcade.com
Mentioned apps
$2.99
Five Nights at Freddy's
Scott Cawthon
$2.99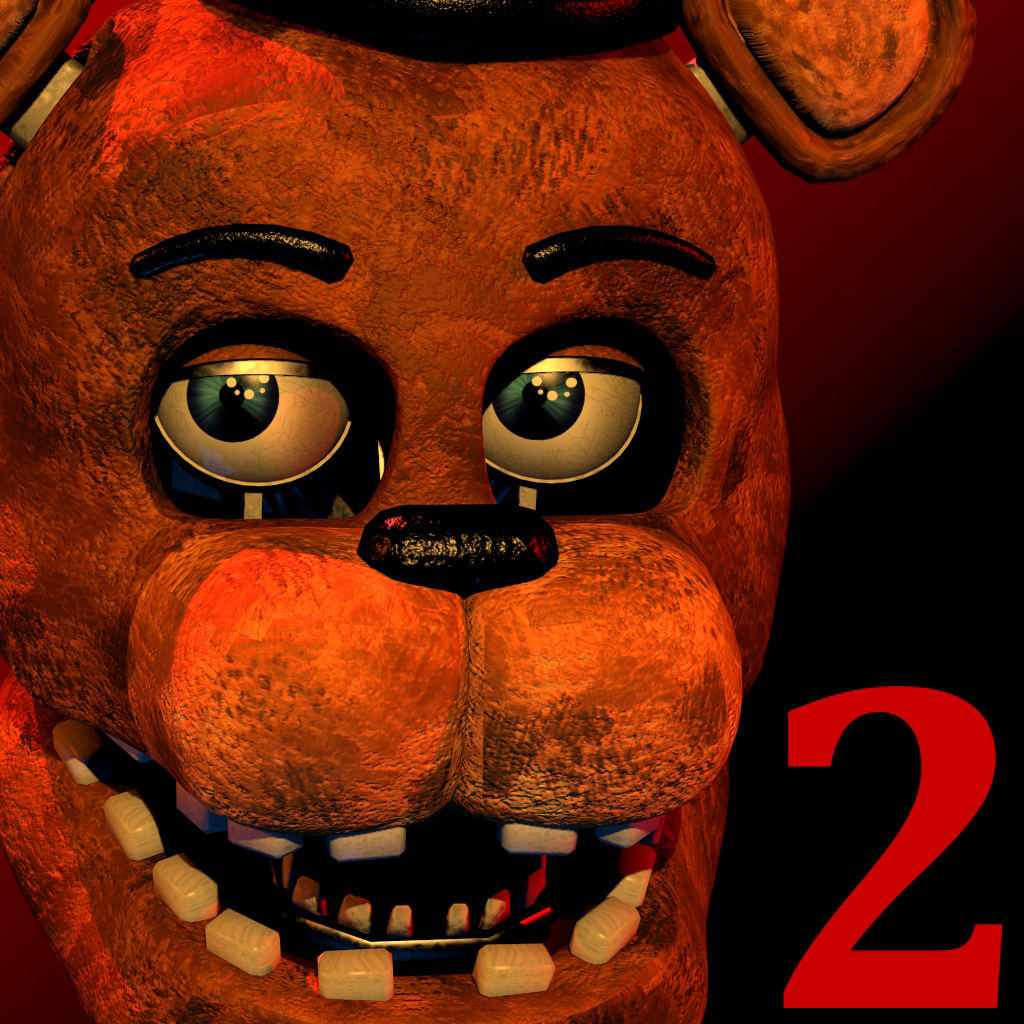 Five Nights at Freddy's 2
Scott Cawthon
$2.99
Five Nights at Freddy's 3
Scott Cawthon
Related articles