AppAdvice
Game
Brief:
Fly
and
crash
in
style,
jump
and
stack
high,
solve
a
murder
mystery
and
more
Pocket Gaming
June 26, 2015
Mobile gaming has been around for a long time, ever since the classic feature-phones that we had in the past, but they have evolved into something so much more nowadays. In fact, some mobile games now are even comparable to the video games you can buy on home console systems, which is an amazing feat in itself.
While we cover dozens of iOS games each week, we want to highlight the best of the best from the week in our new Game Brief feature. So sit back, grab your favorite beverage of choice, and catch up on what's been hot in iOS gaming this week. Enjoy!
Super Mario Bros. lives on, kind of
Pixel World brings back classic nostalgia to your iOS device
Did you grow up with a classic Nintendo Entertainment System and play Super Mario Bros. on it all day and night? Yeah, most of us probably did, and continued the tradition with every other Super Mario Bros. game that graced our systems. Platformers became popular because of this classic franchise, but it's still not on our iPhones and iPads yet (hopefully this changes soon). Fortunately, there are games like Pixel World that can satisfy our classic platformer craving until then.
Pixel World was originally called Super Bros. and was practically a clone of the original Nintendo franchise. The game was pulled after getting the attention of Nintendo, but is now back as Pixel World and some other changes. Pixel World no longer has a character that resembles Mario, instead going with a guy that looks like Santa, and the sounds and graphics are changed as well. However, the updated version now has full landscape support and other improvements. You still get an emulated on-screen controller that will take you back to your childhood, though.
My first game system was an NES, and I remember spending so much time with the original game. It made me love and enjoy platformers, which I still play to this day. Pixel World, even though it had to change the appearance up a bit, is still like a blast from the past with the simulated touch controls, retro style, and chiptune soundtrack. If you enjoy old-school platformers like Super Mario Bros., then this game is worth checking out. Be warned though — the controls are a bit sticky and take some time to get used to.
Pixel World is available on the App Store as a universal download for $1.99.
How high can you jump?
Show off your skills in Mini Jump by not plummeting to your doom
For the casual gamers out there who want something to pass the time with, then Mini Jump is a fun little game to check out. It is similar to other games like Doodle Jump and Crossy Road.
Mini Jump features minimalistic visuals that are cute and charming, though fairly basic. While you start out with the ninja character, you can collect coins to unlock more characters, or pay for them through in-app purchases. These characters also bring in their own unique environments for you to jump in, which is a nice touch. The upbeat soundtrack is fun to listen to and the sound effects in each environment are nice.
Gifts are plentiful in the game as well. Every now and then, you will get the opportunity for a free gift, which can be either a lot of coins or a new character. Coins can be spent to buy a random new character at 100 coins a pop, but if you're impatient, you can get them for $0.99 each.
The concept behind Mini Jump is simple: get your character to the top by having them jump on floating platforms that move. To jump, just tap anywhere on the screen. Sometimes coins are scattered on platforms, so make sure to grab them if you can. Each successful jump will get you a point, but if you fall off the screen, then it is game over. While the goal sounds easy, the difficulty ramps up once you get higher and the platforms move faster.
When I have a few spare moments, these are the types of games I like to play. The ones that are simple but challenging, and let me easily pick up and play whenever without being too difficult to put down when needed. Plus, it's always fun to see how many characters I can unlock during my time with the game. If you're a casual gamer who is looking for a title that is a fun time waster, then Mini Jump is worth looking into.
Mini Jump is on the App Store as a universal download for free with in-app purchases.
Put your balancing skills to the test
Stack Heroes is an infinite stacking game, but the clock is ticking
We all played with blocks as a kid, you know, those wooden ones? One of the things we probably did was stack them on top of each other. A basic concept, but one that gets difficult under pressure, which is what Stack Heroes brings.
The game features stylish, flat graphics, subtle animations, and bright, vibrant colors that are certainly going to get your attention. The EDM soundtrack that plays helps you get into the groove of the game and focus, with the bubbly sound effects being a great finishing touch. Controls in the game are straightforward: tap on either side of the screen to move your falling blocks left or right.
Stack Heroes comes with eight different worlds from the start, without having to unlock them. This is great, considering that the game is free and there will be more content on the way in the future. Each world serves as a game mode, so there will be distinctive challenges for each, such as moving obstacles, shifting or smaller platforms, disappearing blocks, and more. You also only get 120 seconds to start with in each world, with the option of getting more time added if you stack the blocks high enough to reach a checkpoint marker. The variety is certainly welcome, as it helps to make the game feel less repetitive.
I've been playing Stack Heroes for a while and it's a fantastic way to pass the time. I love the visuals and music, the controls are intuitive, and the different game modes mean there's a lot of reason to keep coming back to the game. I highly recommend Stack Heroes if you're into infinite stacking games with a twist.
Stack Heroes can be found on the App Store as a universal download for free with in-app purchases for getting rid of advertisements.
Did she murder her husband or not?
In Her Story, put your detective skills to the test in this engaging mystery game
Are you into shows like "Criminal Minds?" Then chances are you like crime and mystery games, so Her Story is the perfect fit for you.
Her Story is the hot new game that everyone seems to be talking about. The graphics in the game are impressive, as the game places an old-school computer in front of you with a police database at your fingertips. The visuals perfectly simulate those classic CRT computer monitors, complete with the clicking mouse sounds whenever you click on something.
With this simulated computer and police database, you must search for videos from seven police interviews that are relevant to the investigation, and this is done by typing in keywords on the search bar. When you get results, just tap on the clip you want to watch, and make sure to pay attention to her reactions, body language, and choice of words. You can leave notes on each video clip to reference later when you think you're ready to solve the case.
I've started Her Story last night and I'm still in the beginning of the story, but I love how the game is done. It's an interesting and unique approach to the usual crime drama game genre, and the developers have truly gone beyond the bar with the design of Her Story. If you are looking for something different to check out, and enjoy crime dramas, then this is a must-have.
Her Story can be found on the App Store as a universal download for $4.99.
Take to the skies and crash fabulously
Piloteer is a new ragdoll physics game that shows how dangerous jetpacks can be
It's 2015, but we don't have jetpacks yet. Have you ever wondered why? Let Whitaker Trebella's new game, Piloteer, show you why.
First off, the game itself is gorgeous with a special papier-mâché, crayon-drawing art style with steampunk themed game menus. The visuals come alive on the Retina screens, and the serene piano soundtrack is lovely. But don't be fooled — the game is ridiculously hard, and that's part of the charm.
Piloteer features two different game modes: Career and Free Fly, with three individual environments for each, though you have to unlock the other two with medals. Career is the mode you'll spend the most time in, since that's where you earn medals — by completing missions. The objectives for these look easy, such as staying in the air for five-seconds, doing a backflip and landing, but believe me, everything is hard and requires skill and patience.
Needless to say, the controls are one of the biggest reasons of why the game is so hard. You tap on the left side of the screen to propel yourself forward, and the right side of the screen to go fly backwards. To go straight up, you'll need to tap on both sides at the same exact time, or your liftoff will be anything but smooth. Due to the ragdoll physics, you'll need to be careful with the controls, because things can go from good to bad in mere seconds. In order to successfully land, you'll have to land on your feet, which is easier said than done most of the time.
I've been playing Piloteer for a while now (I was in the beta), and while it's one of the most frustrating games I've played because of the difficulty, I can't help but return to it. It's gorgeous and challenging, plus the resulting crashes (this will happen a lot) end up being pretty hilarious. I'm still working my way through Career, and hope to be a Piloteer someday, if I can stop failing so badly.
You can get Piloteer on the App Store as a universal app for $2.99.
Fairystone, a Minecraft competitor, has launched on the App Store
Build beautiful, calming worlds and make friends with the fairies
Are you a fan of sandbox games but want something other than Minecraft? Then you should consider Fairystone, the new sandbox game from Odenis Studio.
Fairystone is described as being not as boxy as Minecraft and much more colorful, but it still retains the popular voxel art style. The environments that can be created in Fairystone look much more immersive and engaging as well, giving each solitary world some personality and charm that you can't find anywhere else. In the game, players will construct a home, invite fairies to help them live and work, and create a world filled with a viable ecosystem and fairy magic. This is a sandbox game for the ages: you can compose your own music, create a castle, fly with the help of fairies, and more. The controls feel natural and optimized for touch screens as well.
While I'm not into sandbox games as much as others out there, I've been finding Fairystone to be a nice way to relax after a long day. The game's visuals look stunning, and there are no limits on what you can do here. If you're a fan of sandbox games, then you're going to love this one.
Fairystone can be found on the App Store as a universal download for $2.99 for a limited time ($5.99 after the sale).
Editor's Choice: Piloteer
As a huge fan of Trebella's other games, I've been anticipating the release of Piloteer for quite some time. The graphics in Piloteer are a huge change from his other games, but it's done remarkably well and look fantastic. Since Trebella is a music composer, I'm not surprised by how good the soundtrack in Piloteer is either, and it's a great feeling to let the tranquility of it wash over your anger and frustration. Piloteer is one of the hardest games I've played as of late, but that just means that the sense of accomplishment you get from successful missions is even greater and well worth it.
And I mean jetpacks — how can you resist?
Mentioned apps
$0.99
Pixel World!
Konstantinos Papadakis
Free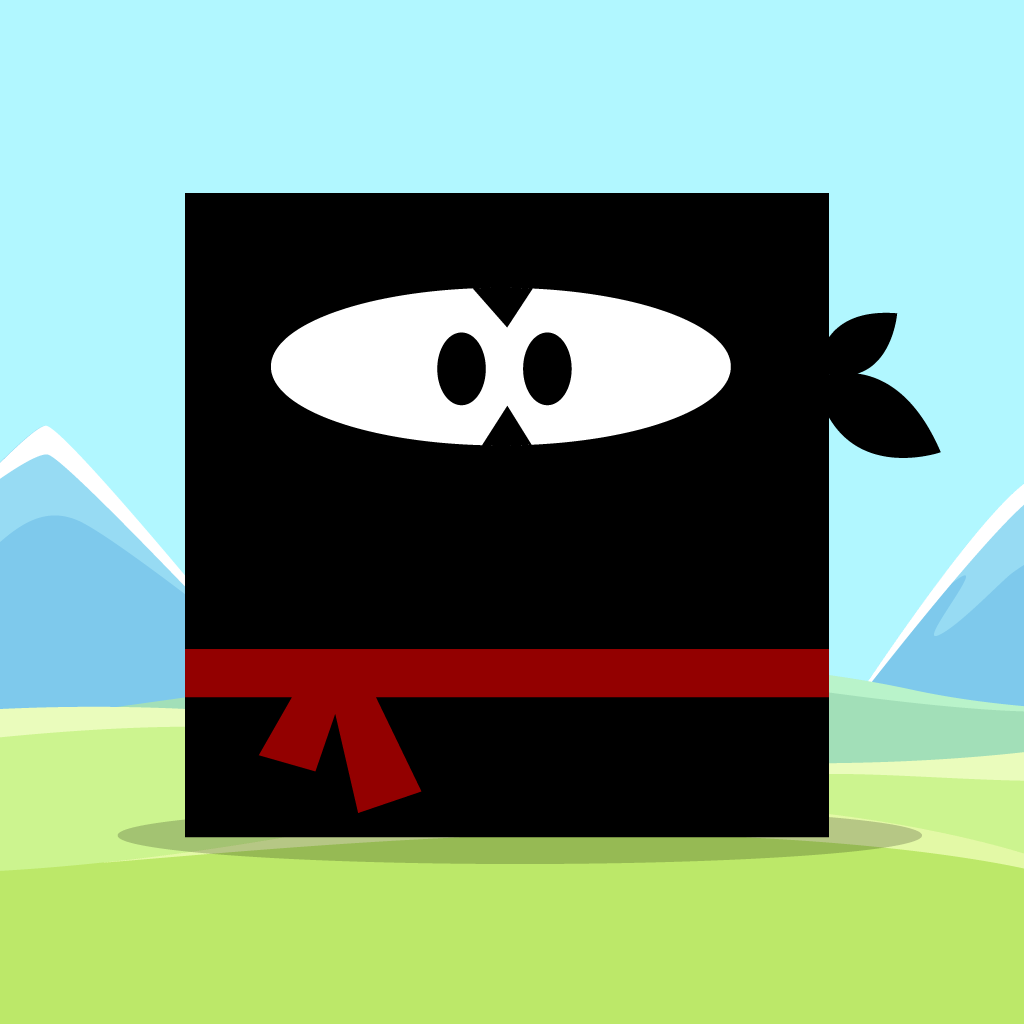 Mini Jump
Playfo
Free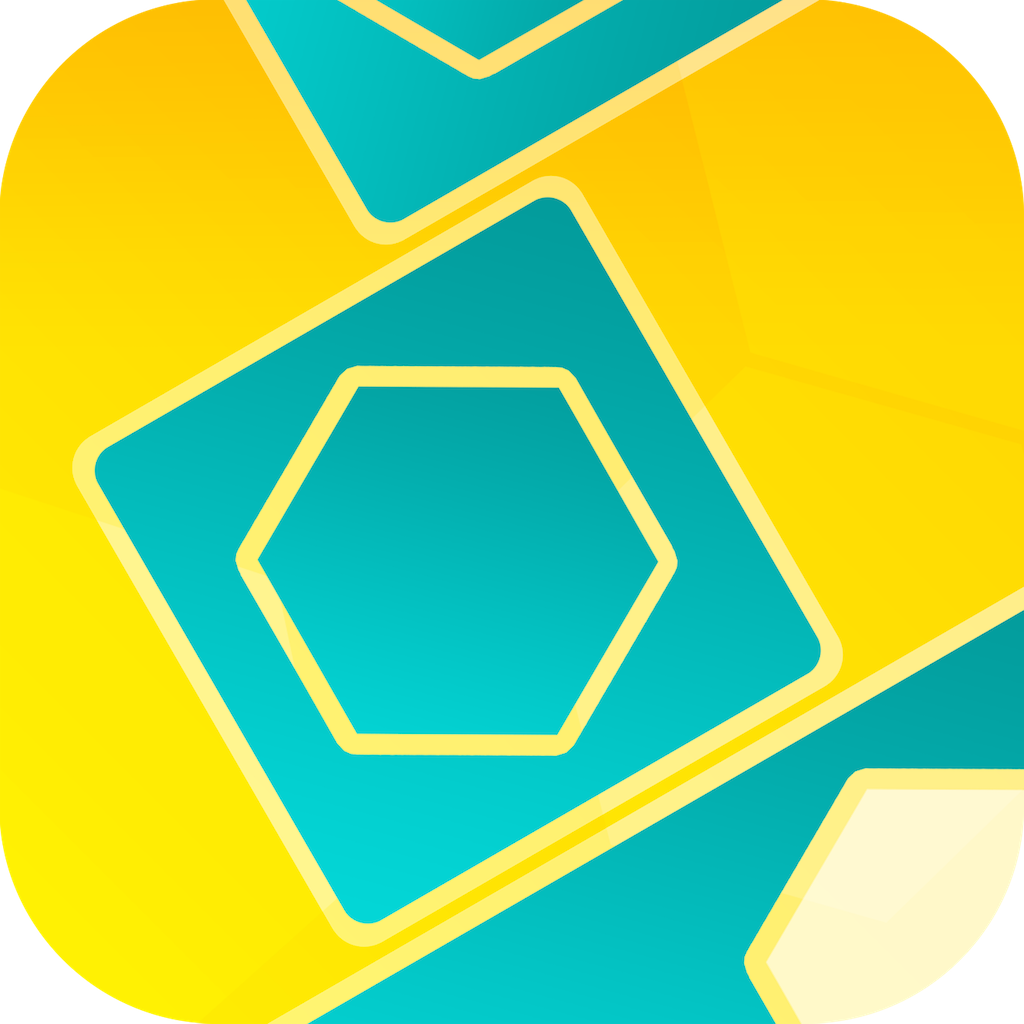 Stack Heroes - Limitless Tower Challenge
Callipix
$4.99
Her Story
Sam Barlow
$2.99
Piloteer
Fixpoint Productions Ltd.
$2.99
Fairystone
odenis studio
Related articles