Bounce
your
way
through
the
sky
in
Copter
Lift
Pocket Gaming
June 26, 2015
Copter Lift is a light, new game where you will take your helicopter as high as you can by bouncing off of the stars. It sounds easy, it looks simple, but it is a bit challenging.
You begin by tapping to move your aircraft in short, little hops. As you tap to keep your helicopter in the air, you must bounce off the stars. With each star you bounce off of, you will change direction. But, since there are no directional controls, so you need this in order to continue. If you miss a star to head the other way, you will float off and have to start again.
Copter Lift currently has 50 levels with three different aircrafts. You will start with a helicopter and unlock an airplane and space ship as you continue. With Game Center support, rise to the top of the seven leaderboards and strive to reach over 20 achievements. Earn coins to buy tools like a magnet to help you when you get in a jam.
Copter Lift has jolly music and whimsical graphics. It is designed for iPhone and iPad and available on the App Store for free. There is a $0.99 in-app purchase to remove the ads.
Mentioned apps
Free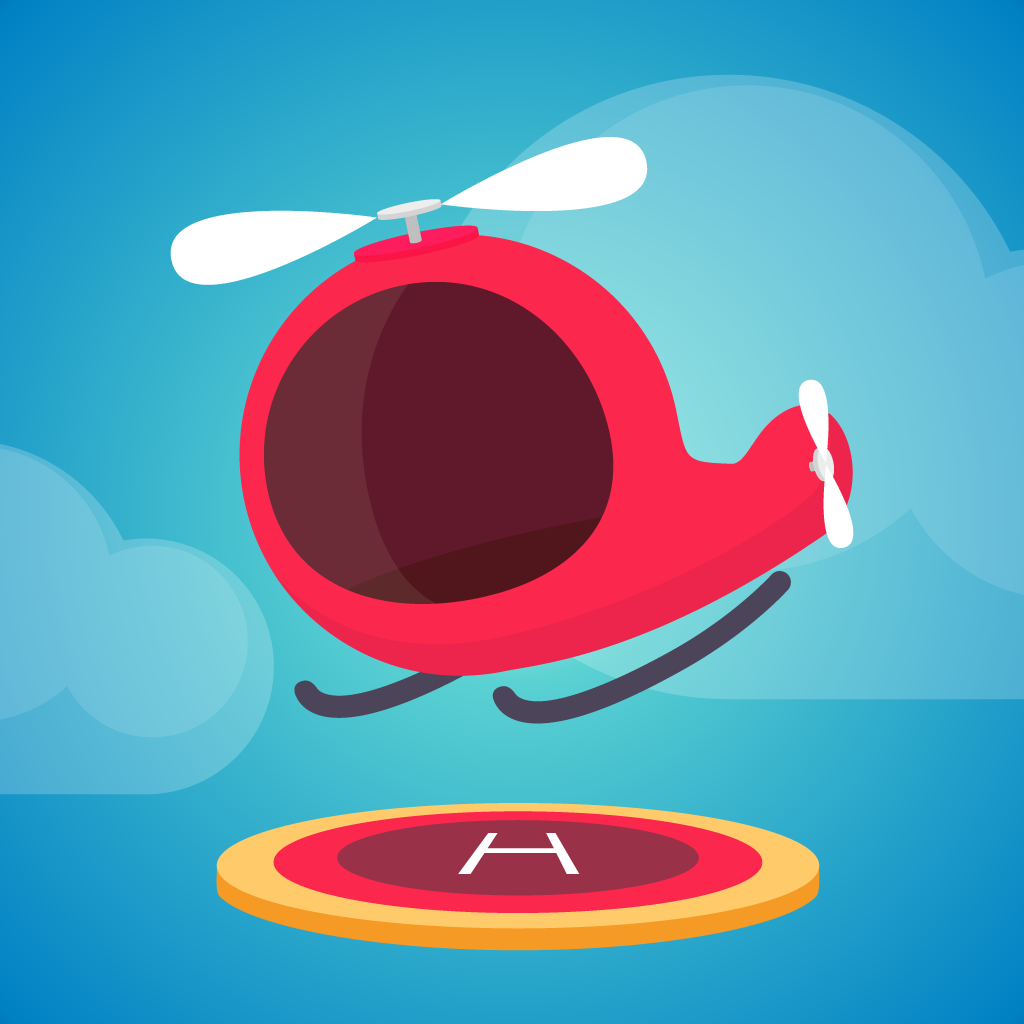 Copter Lift
CURSOR PLUS MB
Related articles