5
helpful
apps
to
help
you
earn,
save
and
sell
Deals & Shopping
June 23, 2015
We use our phones for all sorts of things, but how often do you personally use your phone to earn cash, find great deals, and even sell items? You can easily earn and save by shopping, eating, and purchasing items you buy regularly. Here are five handy apps to help you get started.
Mobee – Earn Cash Secret Shopping
The Mobee secret shopper app lets you earn while you shop at your favorite stores or eat at restaurants you already enjoy. Just choose a business from the map in the app. Then, answer survey questions about your experience at the store or restaurant. As you do this, you accumulate points which can then be turned in for different items like cash or gift cards.
Mobee uses what are called Missions. Each Mission displays how many points it is worth and if it is grayed out, that means another user has already completed it. Each Mission has requirements such as taking photos or locating specific products and there are thousands available across the U.S. You can then strive to earn achievements, each with a different point value as well.
When it is time to redeem your points, you can choose to donate to a charity or get a gift card from locations like Old Navy, iTunes, Marshalls, Best Buy, and many others. The Mobee – Earn Cash Secret Shopping app is designed for iPhone and available for free on the App Store.
Snap by Groupon
The Snap by Groupon app gives you cash back for the groceries you buy. Just download the app and look through the promotional offers for products. After you hit the market and buy those items, you simply snap a photo of your receipt showing your purchases. Once you build up $20 in your account, you can request a check.
As you look through the available offers, you can select one to view its details and even add it to your in-app shopping list. You can also conveniently add your own items to complete your shopping list. For an added bonus, you can earn $1.00 for every friend you refer who redeems one of their own offers.
Snap by Groupon is a good way to earn cash back for the products you buy all the time. It is designed for both iPhone and iPad and available for free on the App Store.
Ebates
With Ebates you will earn cash by shopping online. You can earn up to 25% cash back whenever you shop at your favorite online retailers. In addition, Ebates offers online coupons, free shipping, and special deals on items. You can also check out the Hot Deals for the week for extra savings, browse stores offering Double Cash Back, and earn even more by inviting friends. You can easily compare prices using the bar code scan, receive push notifications so you never miss a deal, and review savings on your wrist with Apple Watch support.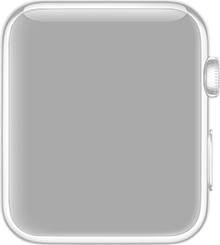 The Ebates app is easy to use. As you browse through the stores, which include Kohl's, JCPenney, Macy's, Office Depot, Target, and many more, just select the one that interests you. You will immediately see the cash back deal offered as well as how many other deals are available from that retailer. You will earn a cash back payment every three months as long as you have earned at least $5.01, otherwise your amount will be carried over. You can also earn cash for referring your friends.
Ebates
is universal and on the Apple Watch you can quickly check out deals for your favorite stores. The app is available for free on the App Store.
AppTrailers
Stepping away from the earn-while-you-shop concept, AppTrailers lets you earn for watching videos. If you have a few minutes here and there to spare, watch some trailers and earn points. You can redeem your points for cash or gift cards.
The videos available with AppTrailers range from music, movies, and even TMZ Channel to games, promotions, and app previews. So, there is something for everyone and every interest. When it is time for you to redeem your points, you can browse through gift cards from locations such as Amazon, Starbucks, Best Buy, iTunes, and many others. Or if you prefer, redeem your points for cash into your PayPal account.
AppTrailers is designed for both iPhone and iPad, so watch from either device when you have some extra time. The app is available for free on the App Store.
BookScouter
Now it's time to sell some items to earn cash. BookScouter is an app that helps you find the best offers for books you would like to sell. You can either scan or manually enter the ISBN for your book and the app will display what others are willing to pay for it. It checks over 20 book buyback sites for you, saving you time. You then compare the offers and choose which one you would like to accept.
Your recent scans are saved right on your main screen, in case you want to go back and review the offers. When you are ready to sell, just click the Sell button and you will be taken to the site provided to complete your transaction.
The BookScouter apps works "so-so." Out of six books tested using the Scan feature, only two were recognized while the others were unable to be found. Give it a try for yourself, it is designed for iPhone and available for free on the App Store.
Where did we hear about these helpful apps? Kurt Knutsson, the CyberGuy, recently appeared on "Fox & Friends" describing his recommendations. So, we decided to check them out and share them with you.
If you do a lot of online shopping, maybe the Ebates app is your pick. Or, if you want to earn something for the groceries you buy every week, then Snap by Groupon could be the one for you. All of these apps are available for free, so they are definitely worth a try.
Mentioned apps
Free
Mobee - Earn Cash Secret Shopping
Mobee Labs
Free
Snap by Groupon - Better than a Coupon, Sales Discount, or Rebate - Cash Back on Grocery Items
Groupon, Inc.
Free
Ebates: Cash Back, Daily Discount Shopping, Online Deals, Offers & Coupons for Stores
Ebates
Free
AppTrailers: Rewards Points & Gift Cards you can Redeem After Watching Video Trailers
AppRedeem, Inc.
Free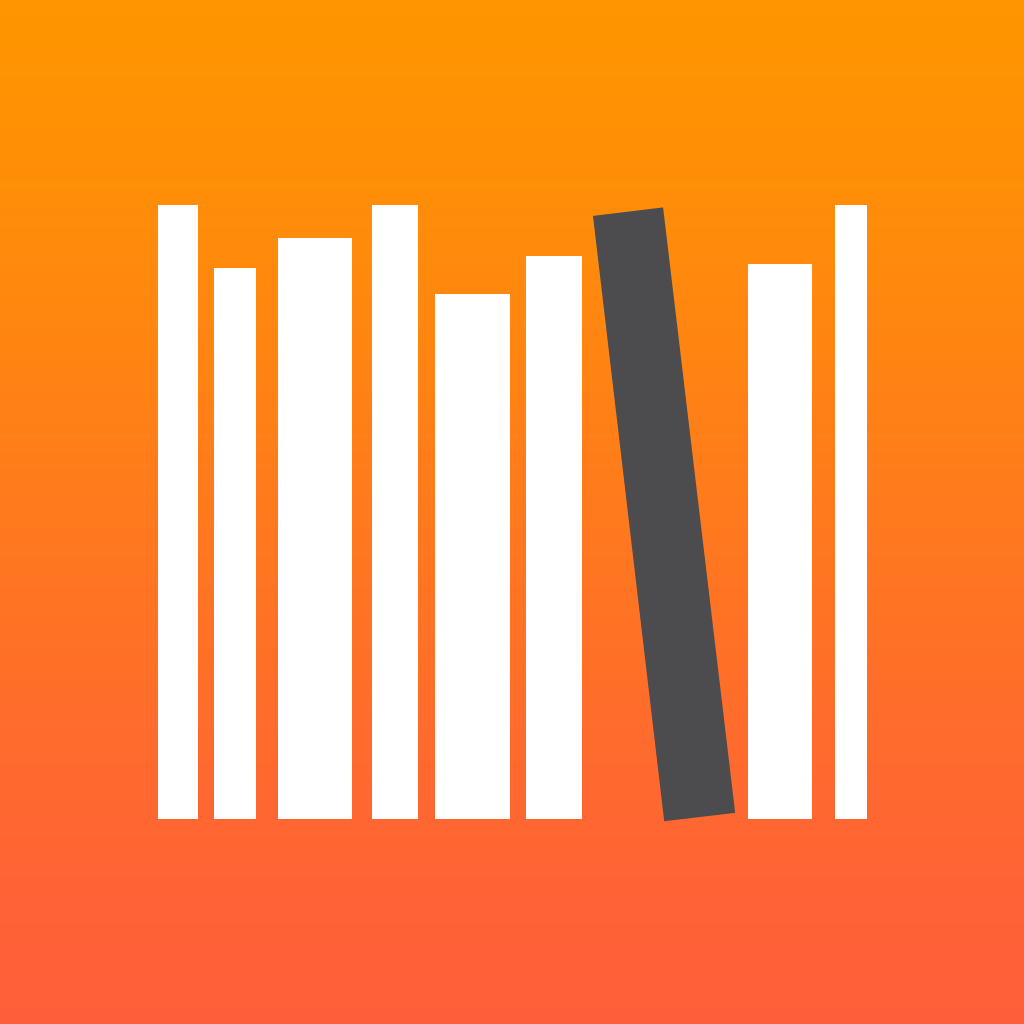 BookScouter
RoundSphere LLC
Related articles