Exclusive:
Age
of
Wushu
Dynasty
is
coming
soon
to
iOS
Pocket Gaming
June 6, 2015
The popularly acclaimed massively multiplayer online game Age of Wushu is coming soon to iOS. Snail Games recently announced the next chapter of the title, Age of Wushu Dynasty. The new game will strive to capture the unique martial arts world of the original PC version on the mobile platform.
Age of Wushu Dynasty will throw players into a cutthroat martial arts underworld known as "Jianghu." The gameplay will combine elements of the PC title along with Snail's more recent mobile games like action dungeon crawler Taichi Panda.
"We want to create the same feel as Age of Wushu, which was very popular for PC, in a mobile platform," said Snail Games vice president Jim Tsai. "That has meant adjusting some of the gameplay mechanics to optimize for mobile devices, while keeping the inspiration and the design principles the same to create a unique martial arts adventure."
Age of Wushu Dynasty encompasses the innovative features of its PC predecessor, along with new mechanics designed for mobile devices. The game will include eight schools of martial arts to choose from, challenging players to acquire and master various combat skill sets. The two-handed virtual button control scheme works hand in hand with the tactical "Attack, Block, Break" combat system. The game also allows players to guide their characters through gravity-defying acrobatic maneuvers.
A vivid 3-D world has been painted with traditional Chinese styles, and the game features arenas, open player versus player combat, as well as guild wars. Utilizing the same game engine as Taichi Panda, Age of Wushu Dynasty is sure to be a gorgeous, action-packed game for all to enjoy.
Snail Games has yet to announce a release date for Age of Wushu Dynasty, but we will keep you updated as we learn more. You can also follow the progress of the game on the Age of Wushu Facebook page.
Mentioned apps
Free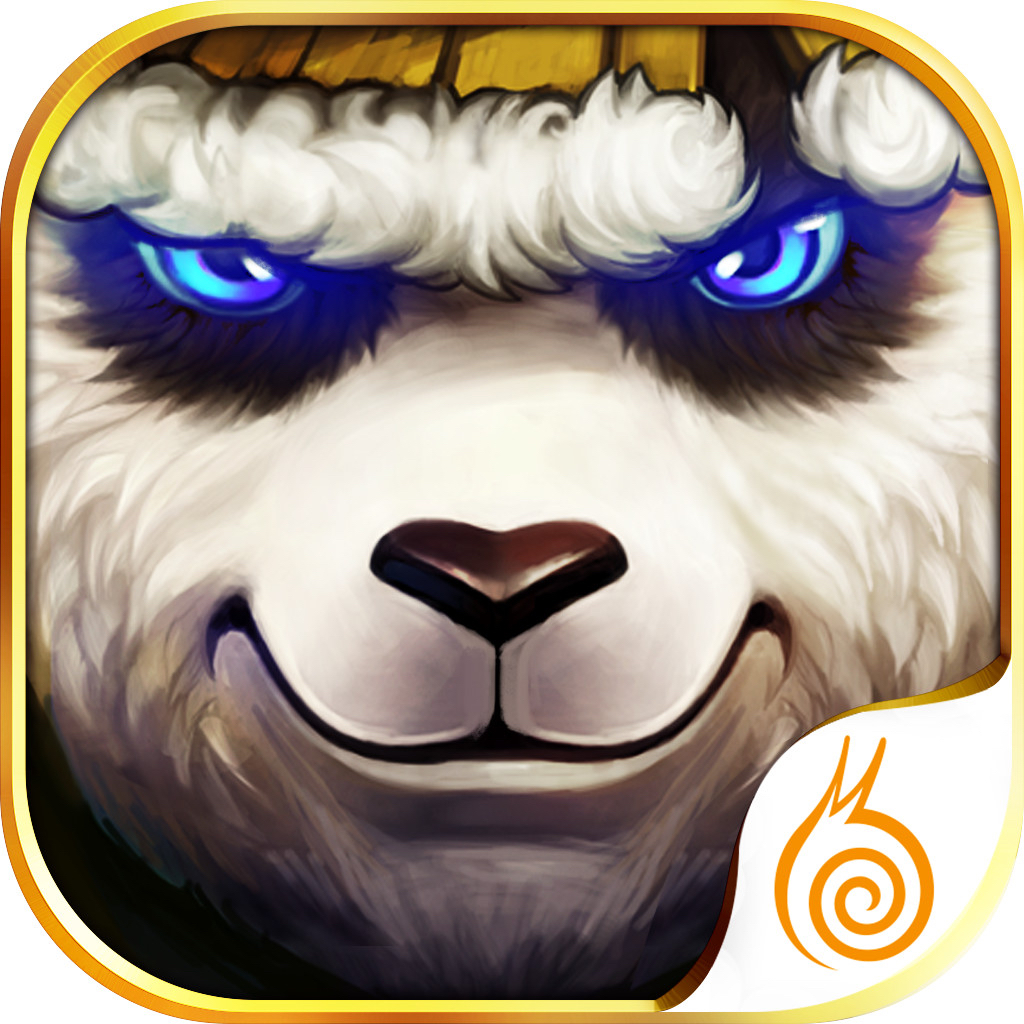 Taichi Panda
Snail Games USA Inc.
Related articles