Get
your
brain
in
the
game
with
HeadTrainer
for
athletes
Pocket Gaming
June 16, 2015
HeadTrainer is the fun, new brain training game to assist athletes of all ages in improving their performance through enhancement of their cognitive functions. With a series of sports-themed games, players can improve their skills of memory, focus, visual and spatial awareness, decision making, and processing speed.
The games included in the daily workouts will train players to use and hone those five skills. After a number of games have been played, the scores will be available for comparison against others within the same age group. As the player continues with the games, their scores should increase moving them through five different levels beginning as a Rookie and going all the way to a Legend.
For some motivation throughout the training games, players will receive messages and videos from professional athletes when milestones are reached. Players can also invite friends to join in and share their achievements with others.
HeadTrainer was designed by sports scientists and has been endorsed by successful, professional athletes such as Jose Bautista, Dale Earnhart Jr., and Alana Blanchard. Take a look at what these Team HeadTrainer athletes have to say and just click here if you cannot view the video:
From Richard Sherman, Seattle Seahawks All-Pro Cornerback:
What I love about HeadTrainer is how it helps young athletes learn the important connection between training your brain and being better on the field or court.
From Alex Morgan, U.S. Women's Soccer National Team member:
One of the things that excited me most about working with HeadTrainer is that it offers a way to train an often neglected part of an athlete's development, the mental part of the game.
HeadTrainer is universal and available for free on the App Store with an in-app purchase option. The subscription is $4.99 monthly and includes additional features and options.
Mentioned apps
Free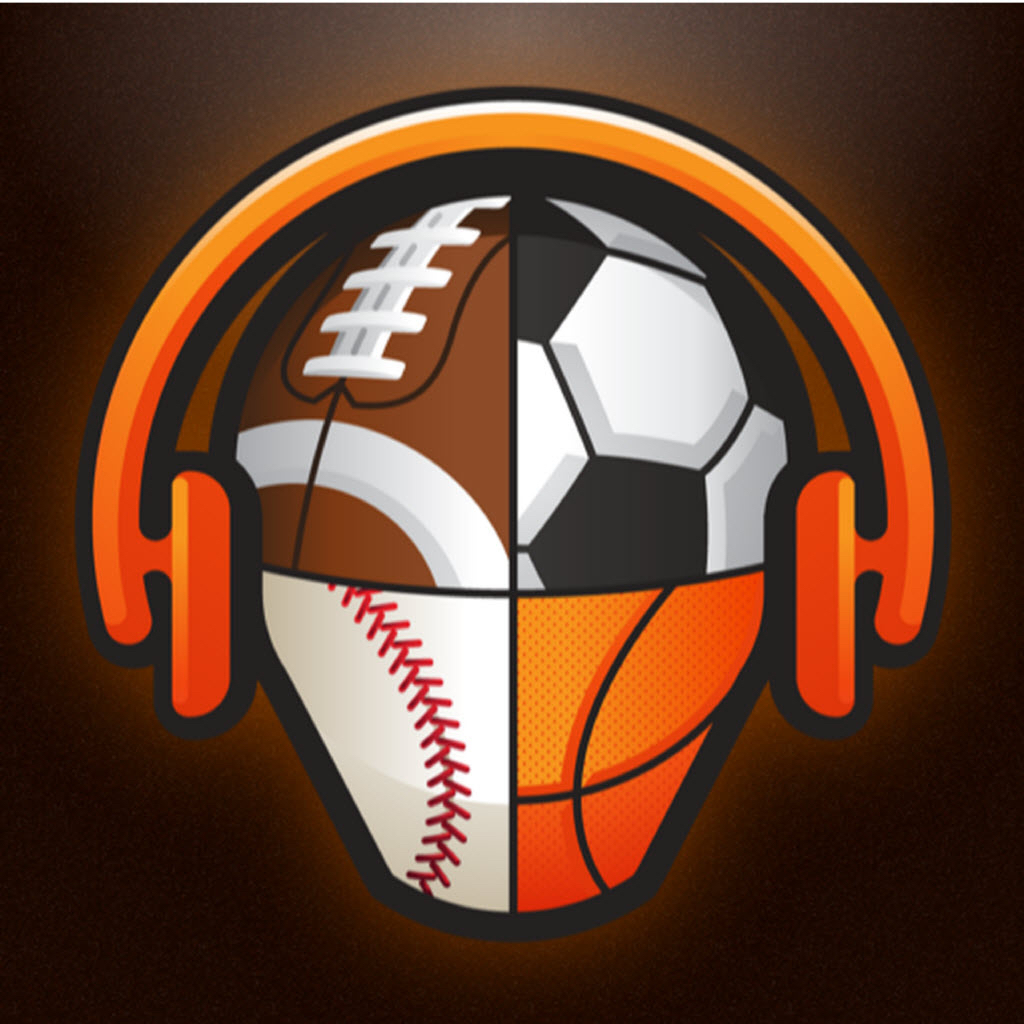 HeadTrainer
HeadTrainer, Inc
Related articles