Relax
to
the
sights
and
sounds
of
Touching
Lights
Pocket Gaming
June 11, 2015
Touching Lights is a new game of relaxation. You just guide the blue light towards the orange light while enjoying the soft music and tones.
As you begin the game you will tilt your device to move your blue light in the direction of the orange one. As your light floats around it will lose energy. It will decrease in size and brightness. Tapping your light against the orange one gives you energy back. This is when you will see it increase in size and illumination.
As you relax your way through the levels, you will see an indicator at the top. This shows your progress for the level. When the blue light on the indicator reaches the orange one on the right, you have completed the level and can move on.
Each level provides a different experience. For example, in level one called Beginning, you are mostly getting used to the movement of the lights. Then in level two, called Mood, you must stay away from the orange light when it turns red because that will decrease your energy. Only bump into it when it is orange again. If your blue light runs out of energy and cannot regain it, it will slowly disappear from the screen and you must start the level over.
The background music is meant to provide a tranquil setting. It blends with the tones you will hear as the lights touch. The game is designed for both iPhone and iPad. Touching Lights is currently available for $0.99 on the App Store.
Mentioned apps
$0.99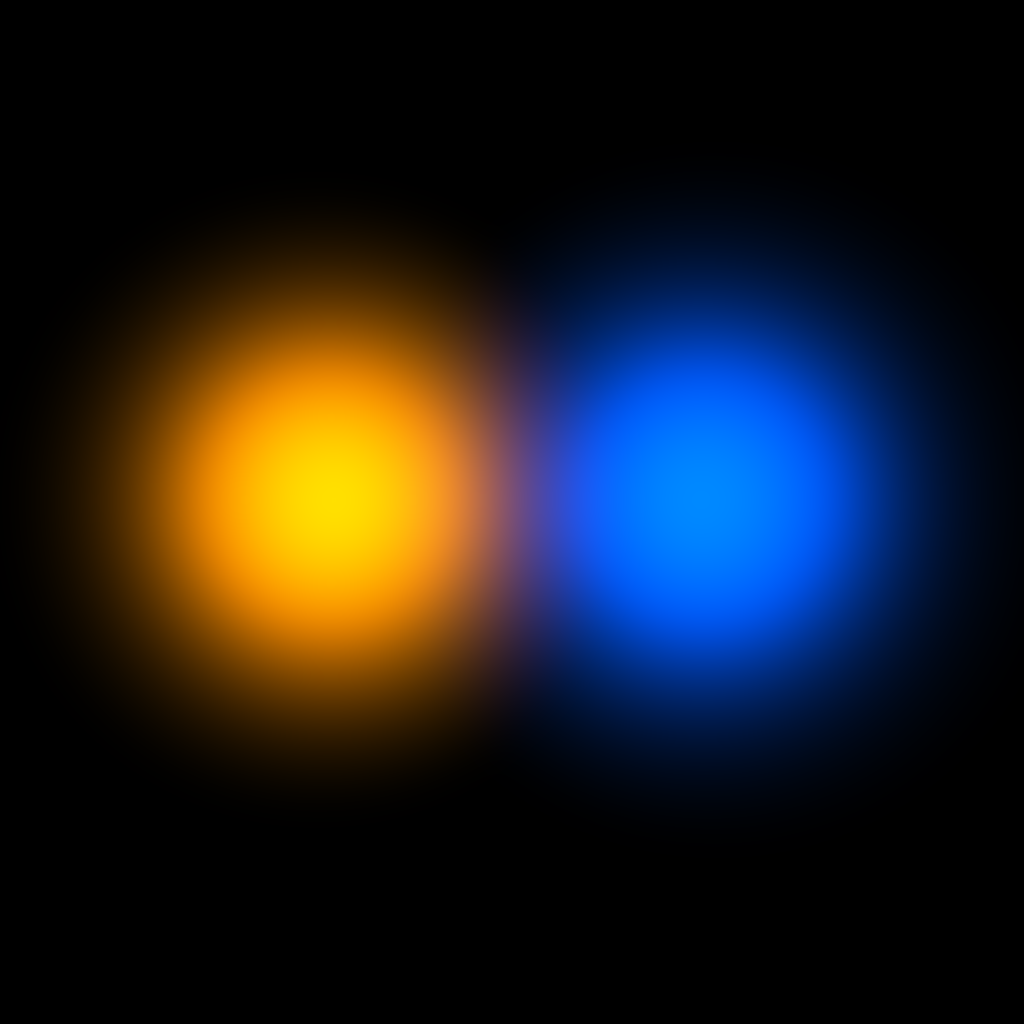 Touching Lights
Falk Fabri
Related articles