Steal
some
loot
and
sneak
through
streets
in
Robbery
Bob
2
Pocket Gaming
June 4, 2015
From Chillingo comes the next in a fun games series, Robbery Bob 2: Double Trouble. The original Robbery Bob was released in 2012 and patient fans have waited long enough for the sneaky thief to make his return.
Released today, June 4, Robbery Bob 2 has your favorite burglar back to his old tricks. You will start off helping Bob plan a wedding for a mobster's daughter otherwise he will be "sleeping with the fishes." Sneak around wedding guests, dodge security cameras, and grab the loot before you are spotted.
Robbery Bob 2 has 60 levels taking you through different stories in Playa Mafioso, Shamville, and Seagull Bay. You will come across new devices along the way like remote control cars and teleportation mines. Walk when you can and move stealthily when you must, to avoid getting caught.
Here is a sneak peek of Robbery Bob 2: Double Trouble. Click here if you are unable to view the video:
Robbery Bob 2 is an enjoyable game with crazy characters, colorful graphics, and comically suspenseful sound effects. The game is available for $2.99 on the App Store with in-app purchase options for more tools to help Bob through the game. It is designed for both iPhone and iPad.
Mentioned apps
$2.99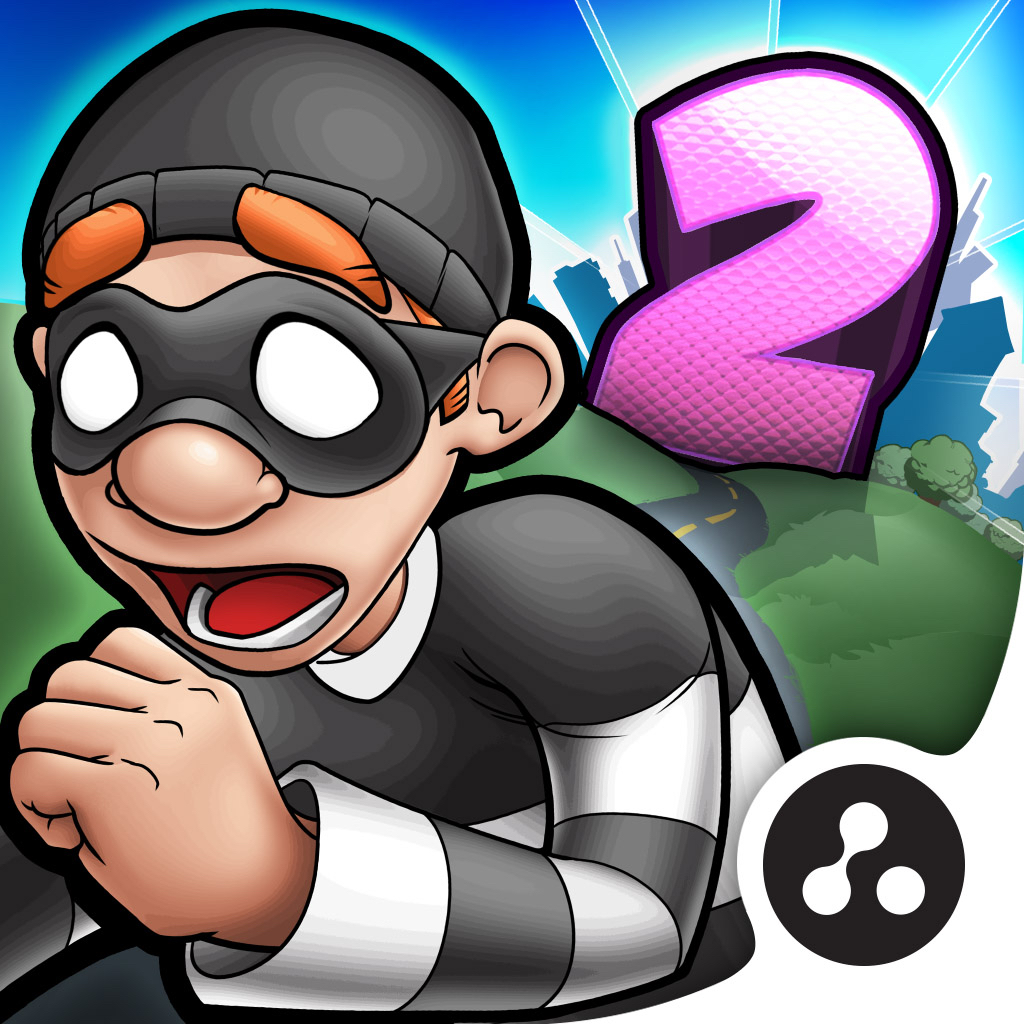 Robbery Bob 2: Double Trouble
Chillingo Ltd
Related articles