Today's
apps
gone
free:
Runtastic
Pro,
Todo
Number
Matrix,
gTasks
and
more
App Bargain Bin
June 13, 2015
iPhone:
No matter what your favorite form of exercise is, Runtastic Pro has you covered. You're able to use it for running, jogging, biking, skating, hand biking, and even cross country skiing. As it tracks your every move in real-time, you will hear a voice coach that will provide you with feedback based on personal preferences. After each workout you can view your route on a map, check graphs and statistics, and record your mood. The app also supports Apple Health.
Runtastic PRO GPS Running, Walking, Jogging, Fitness Distance Tracker and Marathon Training is available for free for a limited time. It has a 4.5-star rating with a total of 14854 ratings.
Universal:
You have beautiful handwriting, so why not use it more often? Use Your Handwriting allows you to do just that. Tap the add button in the top right corner of the screen to jump right into the creation process. Then choose a color and start writing on the screen. When you're finished, tap the done button to return to your list. All entries can be reordered, edited, shared, and categorized at any time. The app also includes a variety of customization options, icon badging, and the ability to set priority levels.
Use Your Handwriting GOLD is available for free for a limited time. It has a 4-star rating with a total of 3503 ratings.
Todo Number Matrix will challenge your child, but it won't leave them frustrated thanks to its engaging visual design. Todo Number Matrix is a collection of six multi-level puzzle matrices that will help your child practice addition, subtraction, multiplication, fractions, categorization, and number sense. The matrices allow your child to develop visual perception including both visual discrimination and spatial orientation. They're also remarkably easy to get the hang of; no instructions are required. Just drag and drop tiles. The app includes a total of 63 matrices.
Todo Number Matrix: Brain teasers, logic puzzles, and mathematical reasoning for kids is available for free for a limited time. It has a 5-star rating with a total of 9 ratings.
It includes a vast number of colorful characters in need of dental help. Your child can scroll through all of the tools at the bottom of the screen and tap on the ones that want to use like an extractor, brush, bleach, x-ray, and braces. They can also snap pictures of their patient during or after the procedure.
Tiny Dentist is available for free for a limited time. It has a 3.5-star rating with a total of 39 ratings.
Your iPhone and iPad will always be in sync with gTasks. All you need to do is sign in to your Google account via gTasks. Your task lists will be populated and filtered automatically, allowing you to manage them online and offline. The app also allows you to create tasks and subtasks, add location based reminders, set repeating tasks, share tasks, view your calendar events, and even access your tasks via a Today widget. It also now has Apple Watch support, allowing you to be more productive from your wrist.
gTasks Pro – Tasks Manager for Google Tasks, GMail, Todo list & Reminders is available for free today only (06/13). It has a 4.5-star rating with a total of 76 ratings.
Developers:
If you are a developer who would like to get your app included in our "Apps Gone Free" daily lists, here's our basic set of rules:
It must have at least a three-star average rating at the time it goes free.
The app must not have been free numerous times (3+) over the last six months.
The free version of your app must not include ads.
To submit an app, simply send a request to tyler@appadvice.com with the subject "Apps Gone Free." Please include the name of the app, a link to it in the App Store, when and for how long you intend to offer the app for free, and anything else you would like to share. We will take it from there.
Mentioned apps
Free
Runtastic PRO GPS Running, Walking, Jogging, Fitness Distance Tracker and Marathon Training
runtastic
Free
Use Your Handwriting GOLD
Gee Whiz Stuff
Free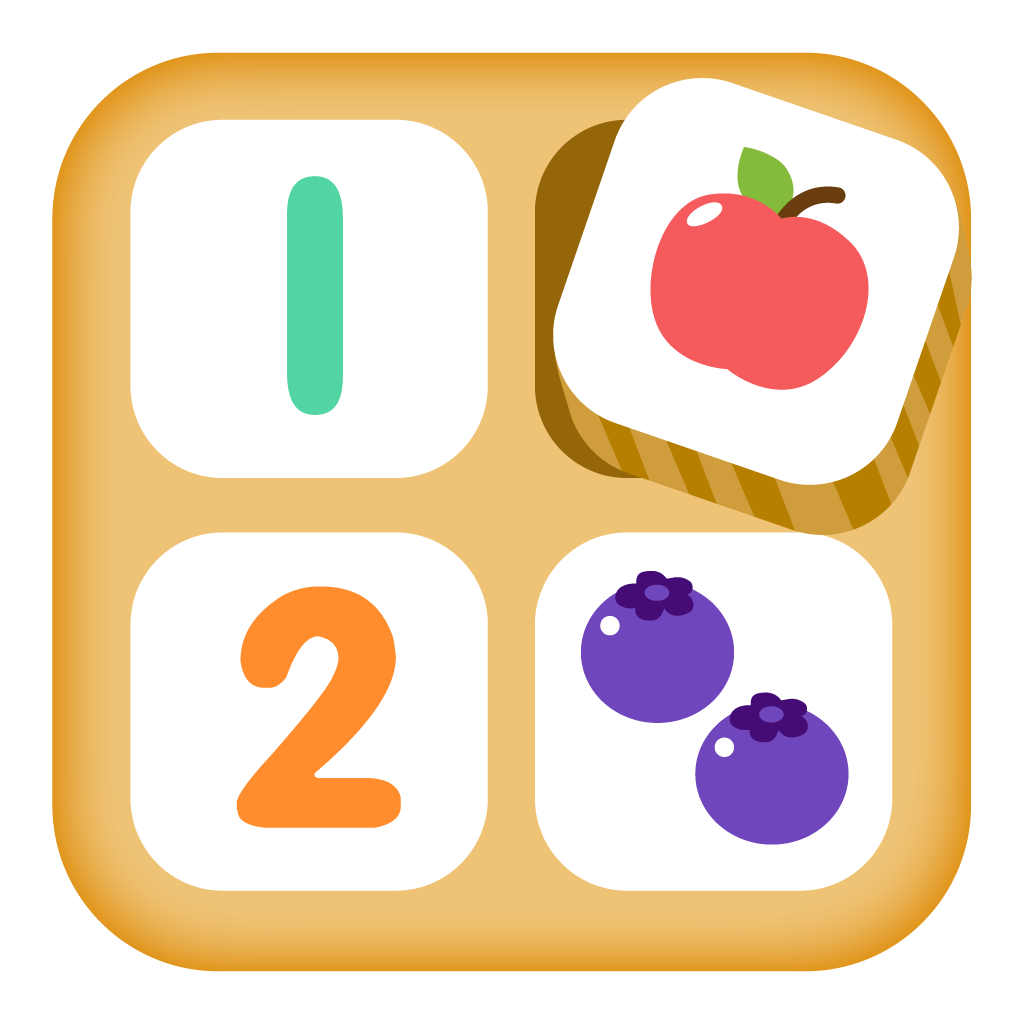 Todo Number Matrix: Brain teasers, logic puzzles, and mathematical reasoning for kids
Locomotive Labs
Free
Tiny Dentist
Anastasiia Markacheva
Free
gTasks Pro - Tasks Manager for Google Tasks, GMail, Todo list & Reminders
Yaniv Katan
Related articles