UberDrive:
A
game
to
lure
and
teach
Uber
drivers?
Pocket Gaming
June 12, 2015
Using an odd new approach, Uber is hoping to help their existing drivers improve their skills and even entice in new drivers. The UberDrive game was released yesterday, June 11, for the streets of San Francisco, California.
From the Uber Blog:
UberDRIVE was designed as a fun and engaging resource for our driver-partners to hone their navigation skills if they choose to. It's also a great way for prospective drivers to experience firsthand what it's like to drive with Uber –– there are links to sign up and start the screening process from directly within the game.
If you are not a current Uber driver nor do you have a desire to become one, you can just play the game, which is available for free. You just tap on the intersections to move your vehicle through the streets, picking up and dropping off riders. You can complete challenges to unlock more vehicles and areas of the town.
Maneuver around San Francisco looking for passengers while waiting for a call to accept the drive. The quicker your pick-ups and drop-offs, the more stars you earn. There are informational pop-ups for city landmarks. Streets you can take are blue while those you need to avoid are red. Earn money and stars, make your riders happy, and do it all before your time runs out.
Do you think this game will prompt new drivers to give Uber a shot? If so, we could see more cities coming to the game soon. Again, UberDrive is available for free on the App Store.
Mentioned apps
Free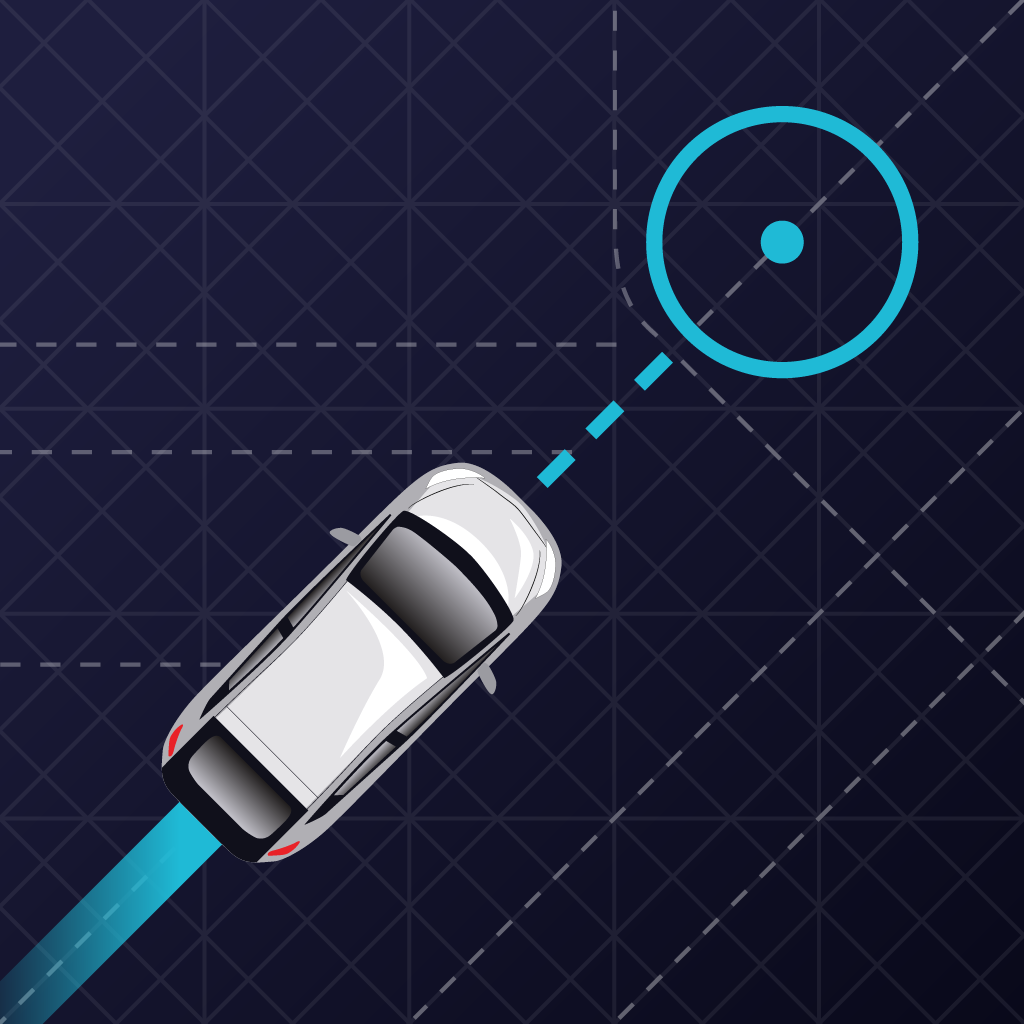 UberDRIVE: Test-Drive Your City Knowledge! [FREE]
Uber Technologies, Inc.
Related articles