Wake
motivated
by
Woody
Allen
with
the
Up!
Alarm
Clock
Connected Home
June 15, 2015
There is a new iOS alarm clock on the App Store that motivates you with quotes when you wake. Up! Alarm Clock provides a simple interface, nice design, and even tells you what time you should go to sleep.
To set your alarm, just use the slider. Then to move the time in increments of five minutes, just flip up or down on the display. The app will show you recently used alarms with an in-app purchase, so you can easily set it for the same time each day.
You can select from different wake-up sounds. There is a classic sound, which is not that loud, horrible beeping you might be used to hearing. Instead, it is the sound of bells. There are also a few light tunes you can choose from or you can select a song from your own music library.
Once you turn on the alarm you will see times displayed showing what time you should go to sleep in order to get a specific number of hours of rest. When the alarm sounds to wake you up, you will see a different inspiration quote each time. For example, Abraham Lincoln's "whatever you are, be a good one" might be just the encouragement you need to start your day.
Up! Alarm Clock is designed for iPhone and available for $1.99 on the App Store with the in-app purchase option.
Mentioned apps
$1.99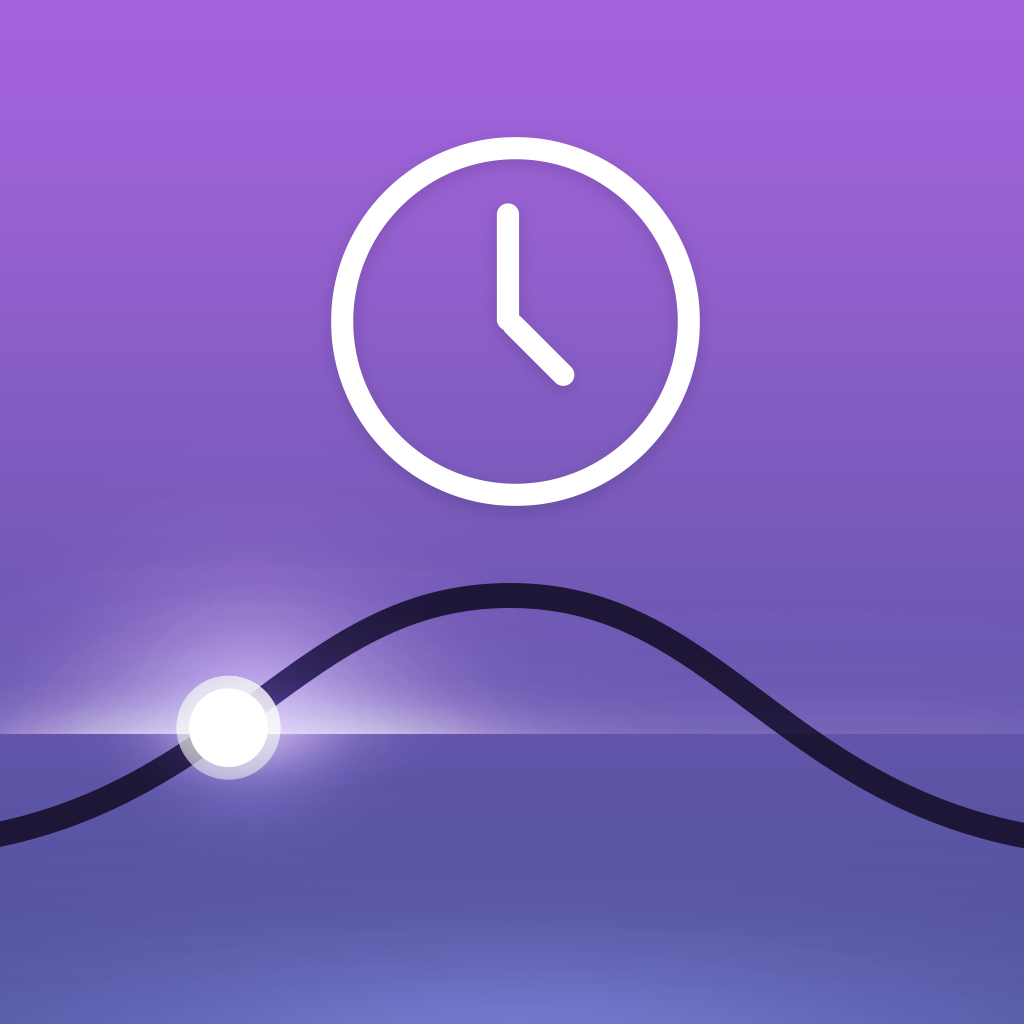 Up! Alarm Clock
Przemyslaw Baraniak
Related articles