Create
stunning
wallpapers
with
impressive
views
in
Topia
The World Around You
July 27, 2015
Unique and eye-catching wallpapers for your iPhone are something that people look for often. What if you could create your own from satellite images of locations like the Himalayan Mountains, Rome at night, or the Brazilian coast as seen from space? Topia is a new app that lets you zoom in on beautiful photos to get the perspective you want to create distinctive and attractive wallpapers.
Extremely easy to use
When you first open Topia, you will see many different shots with their locations. After you select one you like, you can shift the photo a bit left and right to check out the entire picture. Zoom in and out by pinching and get the exact view you want. Then just tap the button and the photo is saved to your Camera Roll.
Great photos
The pictures you can choose from are taken from above Earth, so you will not see extreme details down to the insect level. But, that's okay because the colors, patterns, and views make for very interesting wallpapers. Capture the moon, a volcano, or a river. Use the cool sand, rainforest, or glacial patterns to make a background that really stands out.
Topia is designed for iPhone and available with no ads or in-app purchases on the App Store.
For more interesting news today, check out AppleCharmers Apple Watch bands add some feminine and Share life as you see it, honestly, with videos on Beme.
Mentioned apps
Free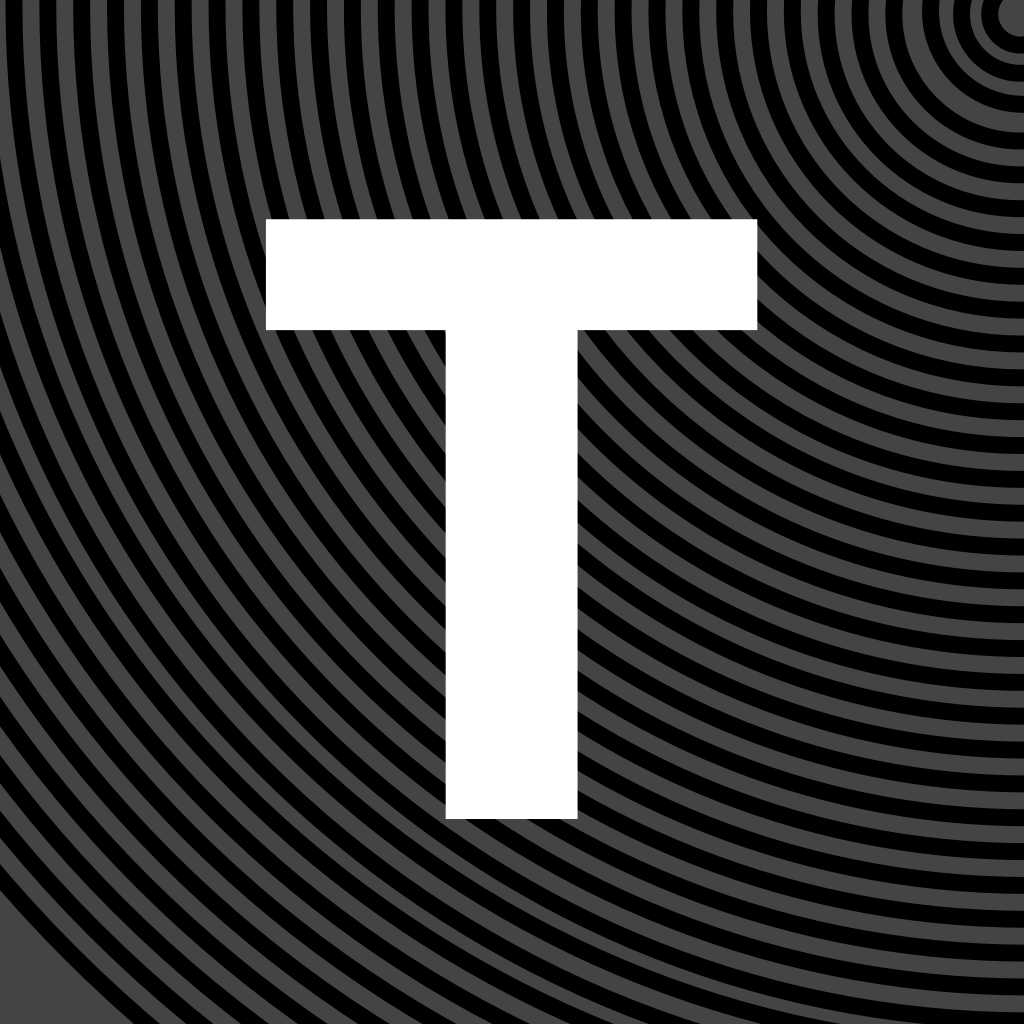 Topia
Kirill Skulkin
Related articles