Do
you
love
food?
Never
forget
a
dish
with
Foodee
In The Kitchen
July 20, 2015
Whether you are a junk food junkie or a health food fanatic, it can be fun to keep track of what you eat and what better way to do it than with photos. Decadent desserts, savory sides, and even delicious drinks can all be photographed and tracked with Foodee.
What does Foodee do?
This is a very simple app that allows you to take photos of your food so you can keep track of what you eat. Each photo is displayed on your timeline with the date. Then, you can easily browse your timeline and see by day what you have had to eat or drink.
Is it easy to use?
You can start using the app as soon as you download it without having to worry about any registration or signup process, which is nice. The app's menu is simple. Just add a new entry, view your timeline, or check out favorites you have starred. Future updates are planned to include another menu section, separate calendar view for long-term users, and location tagging.
Fun app for foodies
If you love food and like to photograph those dishes you indulge in, then you would probably like Foodee. It would be helpful to have the ability to add a note to the items for seeing the name of the dish or even how many calories it had. Location tagging will be a handy feature, so hopefully those future updates will bring more options for adding details.
Foodee is designed for iPhone and available for $0.99 on the App Store.
Check out some other recent news pieces with Could Apple bring a gold Apple Watch Sport to the market? and Apple launches new iPods during the week that was.
Mentioned apps
$0.99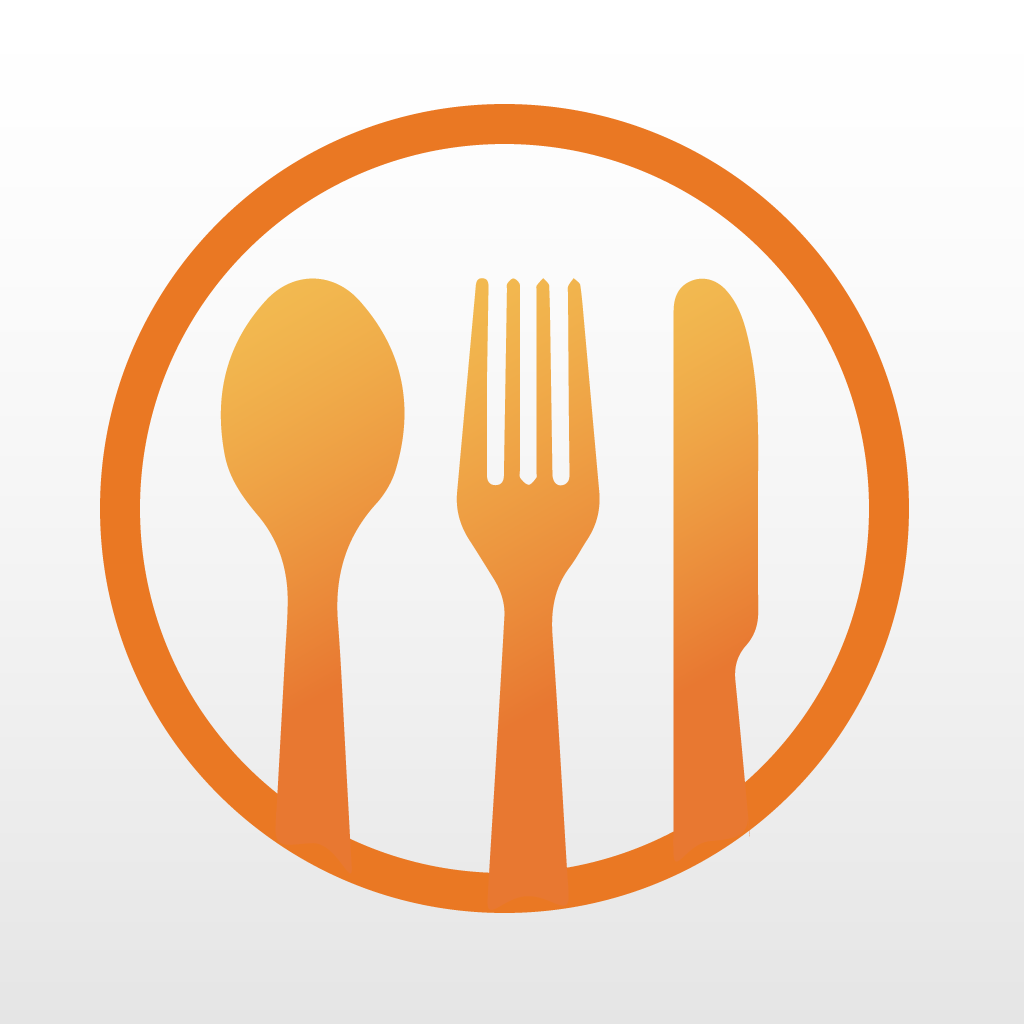 Foodee
Filip Mikovcak
Related articles