Don't
be
tied
to
a
cloud,
access
all
your
photos
with
YoVivo!
iPhotographer
July 9, 2015
Do you have photos all over the place, from your iPhone Camera Roll to Dropbox to Instagram to Flickr and back again? If you ever feel like you are constantly moving, shifting, and rearranging where your photos live or where they need to be, then this new app will come in so handy for you. YoVivo! provides easy access, sharing , and organizing of your photos and videos from the most popular photo locations.
The YoVivo! basics
This app lets you view, upload, download, and share your photos and videos easily from one place. The supported services and locations include Facebook, Flickr, Instagram, Dropbox, Google Drive, and even more. So, you can not only see the photos in all of your locations, but you can move them where you want them with a few simple taps. You can even choose to encrypt those really private items for added security.
Getting started
You can either sign up with Facebook or create an account with your email address. After that, it's easy. You choose which locations the app should use and once you have logged into each one, you can access the photos quickly. There are a few tutorials that are always at hand within your Settings, but those are good places to start so you can learn the ins and outs of the app.
Slideshow feature
YoVivo! lets you create your own slideshows using photos from any of the locations you have set up. This wonderful feature lets you add music, choose a theme, share, save, and just have fun compiling photos from everywhere into one super video. You can even check out slideshows from other app users.
Great concept
YoVivo! makes photo management so much simpler. I am constantly uploading photos from my Camera Roll, since I do not like automatic options. Normally I open the Photos app to see which ones I want. Then, I open the other app to upload them. This works fine, sure. But, with YoVivo! I only have to open one app and I can do whatever I need, with whichever photos I select, from wherever I pick them. It may take a little while to get the hang of navigating through the app, but once you do it is really easy to use.
YoVivo! is designed for iPhone and available for free on the App Store. There are no in-app purchases or ads.
Here are a few more recent news articles you might like: Apple releases public betas of iOS 9 and OS X El Capitan and Finally, your Facebook News Feed your way.
Mentioned apps
Free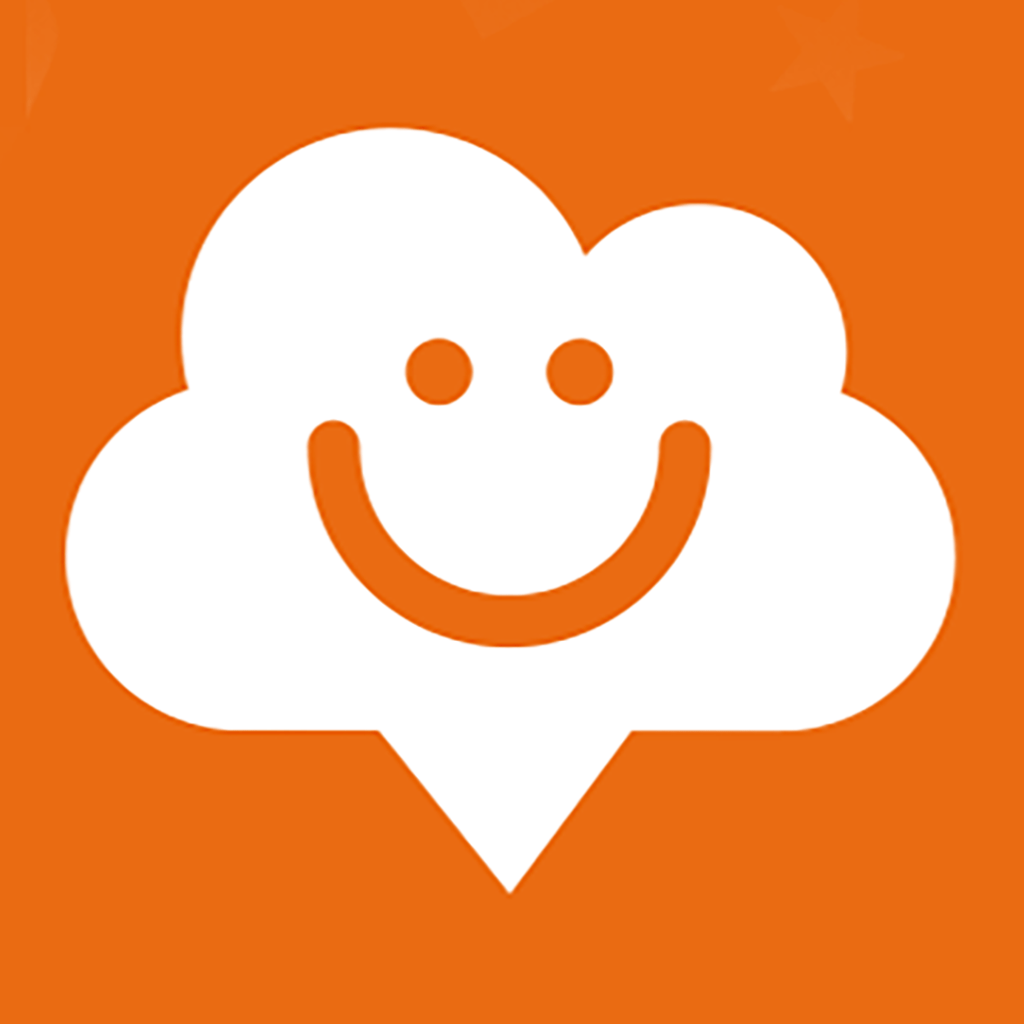 YoVivo!
YoVivo Limited
Related articles