Don't
blow
that
business
deal,
get
Klok
The World Around You
July 7, 2015
Whether you are a remote worker who speaks to people from all over the world daily or a business person who conducts nationwide conference calls every week, you need Klok. This new app converts your time zone so that you can always quickly and easily check the current time for other locations.
Uncomplicated setup
Klok could not be easier to set up. Just pop open the app and choose the locations you would like. You can select up to five different time zones by simply typing the location in the search box. If you would like to customize your experience a little more, the app offers a switch for ordering your clocks from the west to the east. You can also choose between analogue and digital clock displays.
Easily accessible
Klok provides a widget for your Notification Center. So, no more scrambling while in a hurry to unlock your phone, open a world clock app, and get what you need. Pull down your Notification Center to see your time zone clocks, which are each clearly marked. In addition, the app uses white clocks to signify good calling times for that location, which according to Klok are from 6 a.m. to 6 p.m.
One less tap
This is truly a nice, simple app that is quicker and cleaner than the default World Clock app for iPhone. You do not have to open the app at all or even unlock your phone to see what you need. Just use the handy widget and get time zone clocks with a tap.
Klok is free with no in-app purchases on the App Store for your iPhone.
Why not check out what else is new in the technology world? Take a look at The 10 biggest tech stories: Apple Music, hot new iOS games and From GamingSOON: This week's top 7 upcoming games you shouldn't miss.
Mentioned apps
Free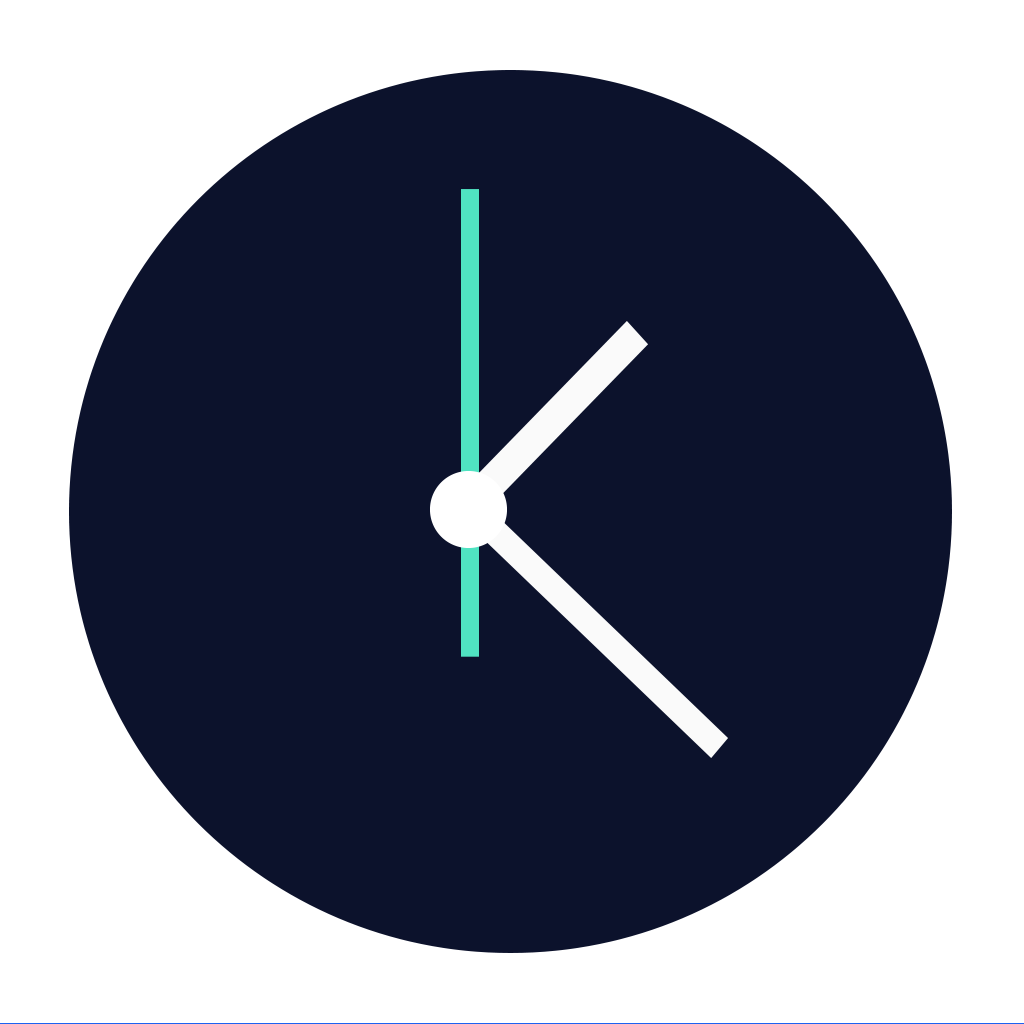 Klok - Time Zone Converter Widget
Buuuk Private Limited
Related articles