Early
release:
Five
Nights
at
Freddy's
4
arriving
in
August
Pocket Gaming
July 13, 2015
Back on June 1, 2015 we told you that the next game in the frightening Five Nights At Freddy's series would be arriving this October. However, an announcement from GameMob today, July 13, not only states that the game will arrive earlier than expected, but is coming as soon as August.
What about Halloween?
Five Nights at Freddy's 4 was originally scheduled for a Halloween launch, which is fitting for the horror game genre. Since the game will launch sooner, the holiday will remain important by bringing an update with new content.
The Scottish gamer and huge fan of the Five Nights at Freddy's series, Razzbowski, posted this video showing a communication with the game's creator Scott Cawthon. Click here if you are unable to view it:

To sum it up
As you can see from the video, the early release date announced is August 8, in celebration of Five Nights at Freddy's one-year anniversary. The communication also mentions the update in October along with an upcoming game trailer. So, be sure to check back with AppAdvice for more updates on the game and release of the preview video.
Five Nights at Freddy's 2 and Five Nights at Freddy's 3, as well as the original, are designed for iPhone and iPad. Each game is available for $2.99 on the App Store.
Mentioned apps
$2.99
Five Nights at Freddy's
Scott Cawthon
$2.99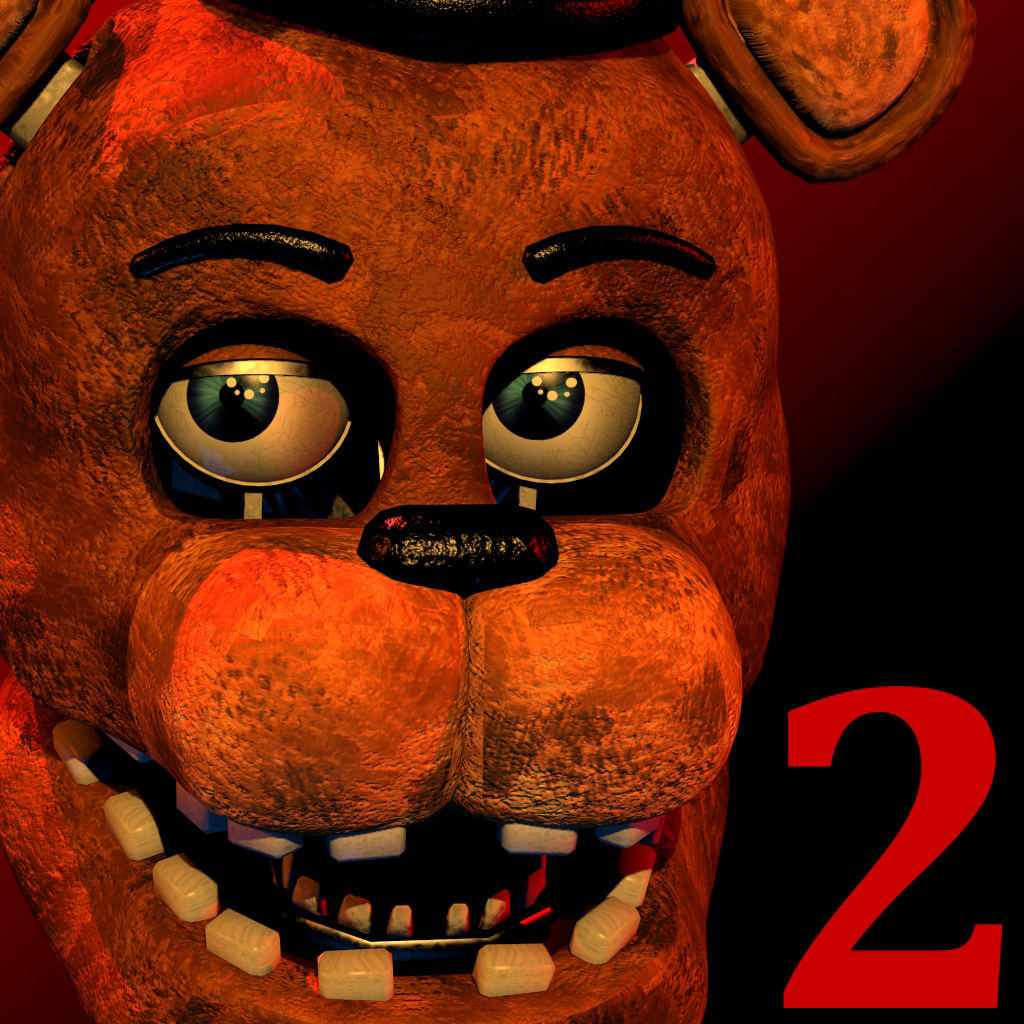 Five Nights at Freddy's 2
Scott Cawthon
$2.99
Five Nights at Freddy's 3
Scott Cawthon
Related articles