Edit
pictures
like
a
pro
with
EnVision
iPhotographer
July 13, 2015
Do you love playing around with your photos, but have not been able to find a tool that encompasses several unique editing capabilities into one simple app? If you want to blend two or more photos together, superimpose the combination onto a different background, and add a color splash emphasis, then EnVision is the app for you.
EnVision main features
This app provides nice features that will have you editing your photos like a professional in no time.
Create a double exposure affect by combining multiple pictures.
Turn photos black and white while keeping only certain colors prominent.
Erase the current picture's background and use a different one.
More adjustment tools
EnVision lets you try different settings so you can experiment with your photos. Save your changes only when you are happy with them.
Add layers using blur, erase, and lasso options.
Use overlay, linar, and lightening tools when blending photos.
Zoom in when adding color splash to get the exact detail you want.
Easy to use
EnVision is an easy-to-use photo editing tool. For non-professionals, the app provides clear and simple ways to turn your pictures into masterpieces. You can easily share your creations via email, Instagram, Flickr, Facebook, or Twitter. Future updates will include a photo print option, which will be great for those awesome scenes you want to hang on the wall.
EnVision is universal and available on the App Store for $0.99.
You can check out some other hot stories from AppAdvice such as New, colorful iPods highlight the tech week that was and Best new iOS gaming round-up.
Mentioned apps
$0.99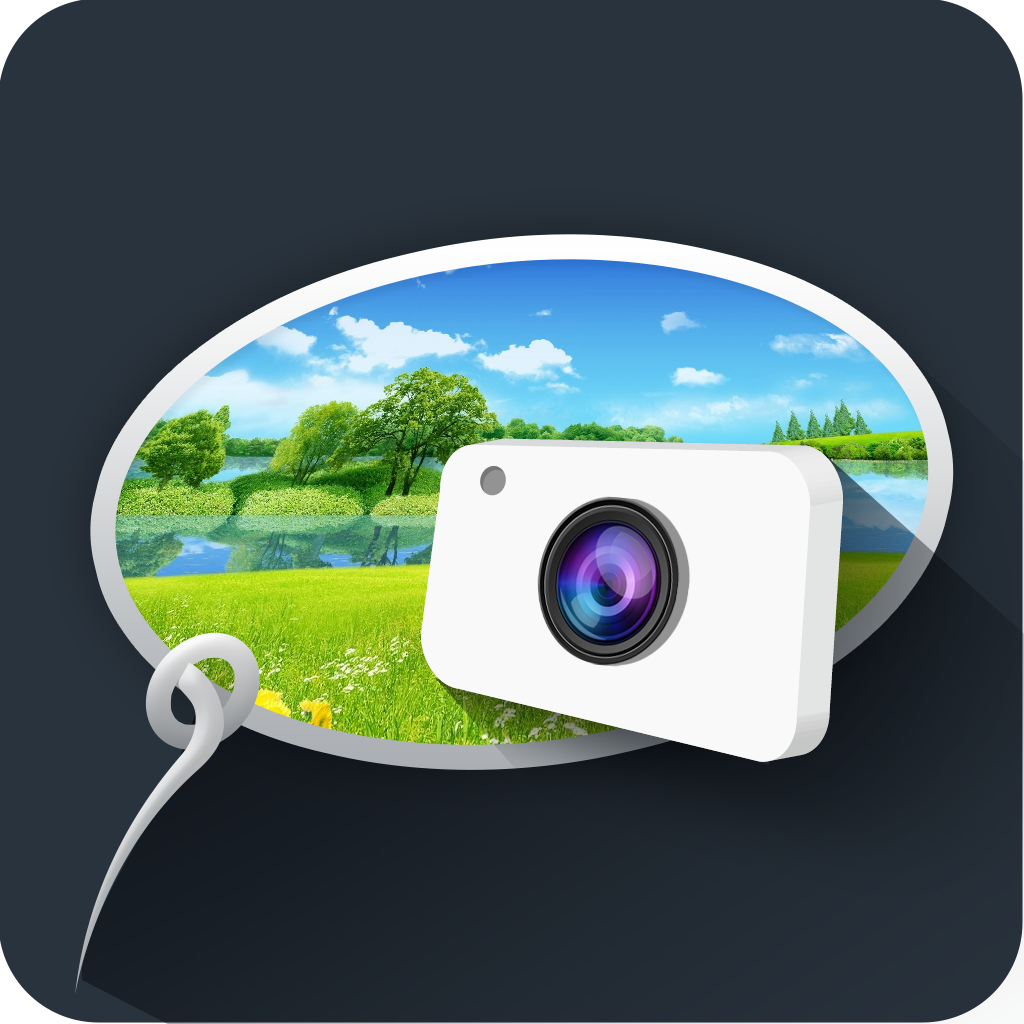 EnVision- Add double exposure or color splash effects to images
Bryan BARCLAY
Related articles