Forge
has
returned,
so
get
back
to
brainstorming
Getting Stuff Done
July 29, 2015
The useful tool for collecting, organizing, and conceptualizing your ideas on the iPad has made its return to the App Store. After a brief period of absence from the store due to an ownership transfer, Forge by Adonit is now back as Forge by Co.
For current users
If you began using Forge before its disappearance, you can easily transfer all of your projects and items over to the new version of the app, released today, July 29. Once you have downloaded the new version, you will be prompted to transfer your items, which only takes a couple of steps. Hopefully it will be a smooth transition for users, but if you have trouble moving your items over, you can contact the company for assistance.
For new users
If you are new to Forge and have a mind popping with thoughts and ideas that you want to capture, Forge is a good tool. Available for the iPad, you can get a wonderful visual of those concepts seeping out of your ears. Easily create sketches and storyboards. Quickly organize and arrange your notes. Annotate, import, and explore your ideas with an easy-to-use and responsive interface.
Impressive tool
Forge is a really nice tool for sketching out thoughts and jotting down ideas before they flee. Moving between different projects is so simple by pinching the screen. You can connect to both Dropbox and Adobe Creative Cloud for importing and exporting. And, if you are super new to Forge, jump over to the handy User Guide for the tutorials.
Forge is available for iPad only and is free without in-app purchases on the App Store.
Mentioned apps
Free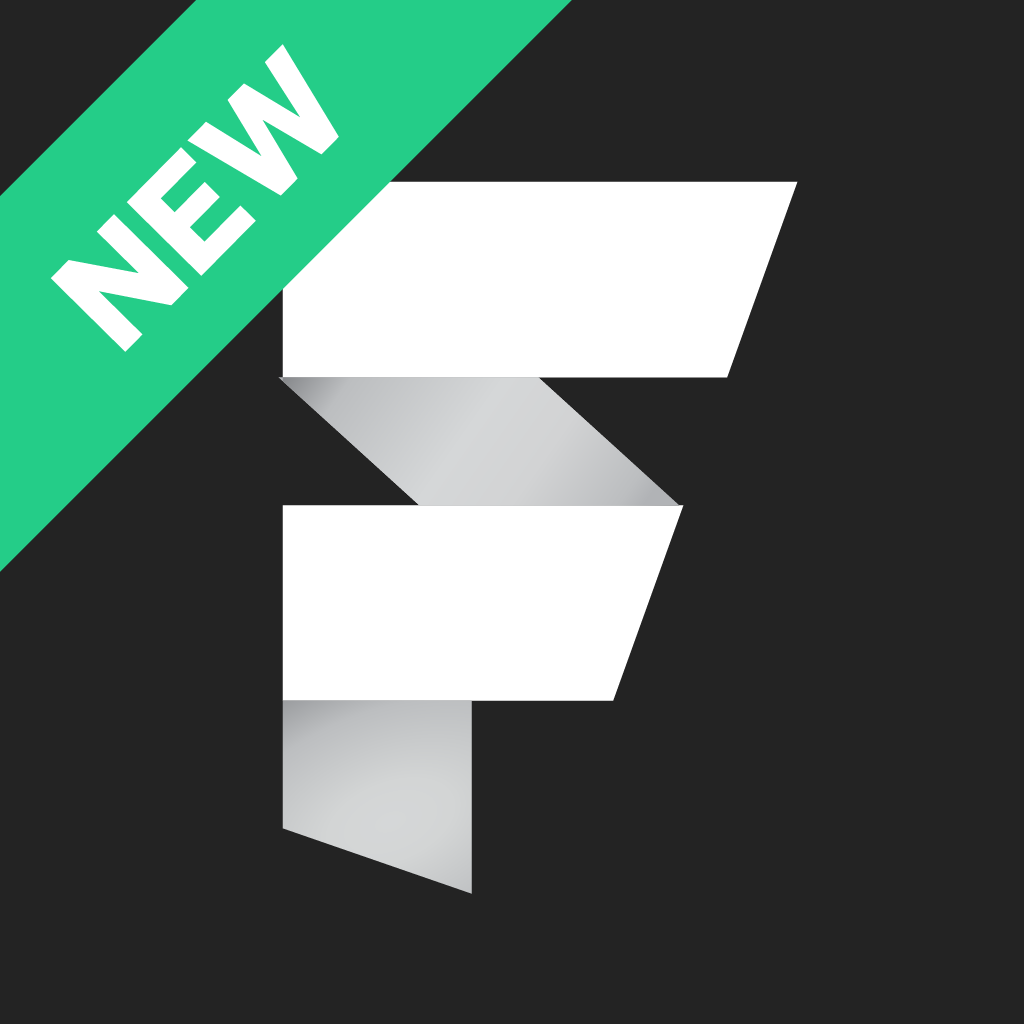 Forge - Build Your Ideas: Collect. Organize. Explore.
Co Interactive
Related articles