Help
a
microbe
cause
infection
and
tissue
damage
in
Infektor
Pocket Gaming
July 28, 2015
Have you ever thought about what life would be like if you were a microbe trying to survive antibodies while also causing infections? If you have, a new game on the App Store might be right up your alley. Called Infektor, it's a fast-paced arcade action game that challenges you to help your bacteria survive as long as possible or infect as many targets as you can.
Evade the antibodies
The main idea is to avoid the antibodies, since they'll eventually kill you. However, getting a really good score depends on taking some risks. When an antibody does hit you, a shockwave repels everything nearby, so you get a brief moment of immunity. If you take advantage of that, your score can really climb. In survival mode, your goal is to earn a high score by evading antibodies and destroying as much as you can.
Spread infection
The game's second mode is infection. In this option, your goal is to infect all the targets before the antibodies can kill you off. The targets are usually placed in pretty dangerous locations, which makes the game challenging while giving you plenty of opportunities to build up your score.
A bit too touchy on the controls
While Infektor is a fun game, it would be nice if there was an option to change the control sensitivity. The game uses your iOS device's built-in gyroscope to control your microbe's movement, and I found that it was a bit too responsive. Several times, a slight twitch of my iPhone sent my microbe scrambling as fast as possible when I just wanted to crawl along.
Getting Infektor
Infektor is available as a free download on the App Store, without any ads. There are, however, in-app purchases to unlock additional levels. Infektor is compatible with iPhones, iPads, and iPod touch devices running iOS 8 and newer.
To see the game in action, check out the video below. If it fails to load, click this link.
Mentioned apps
Free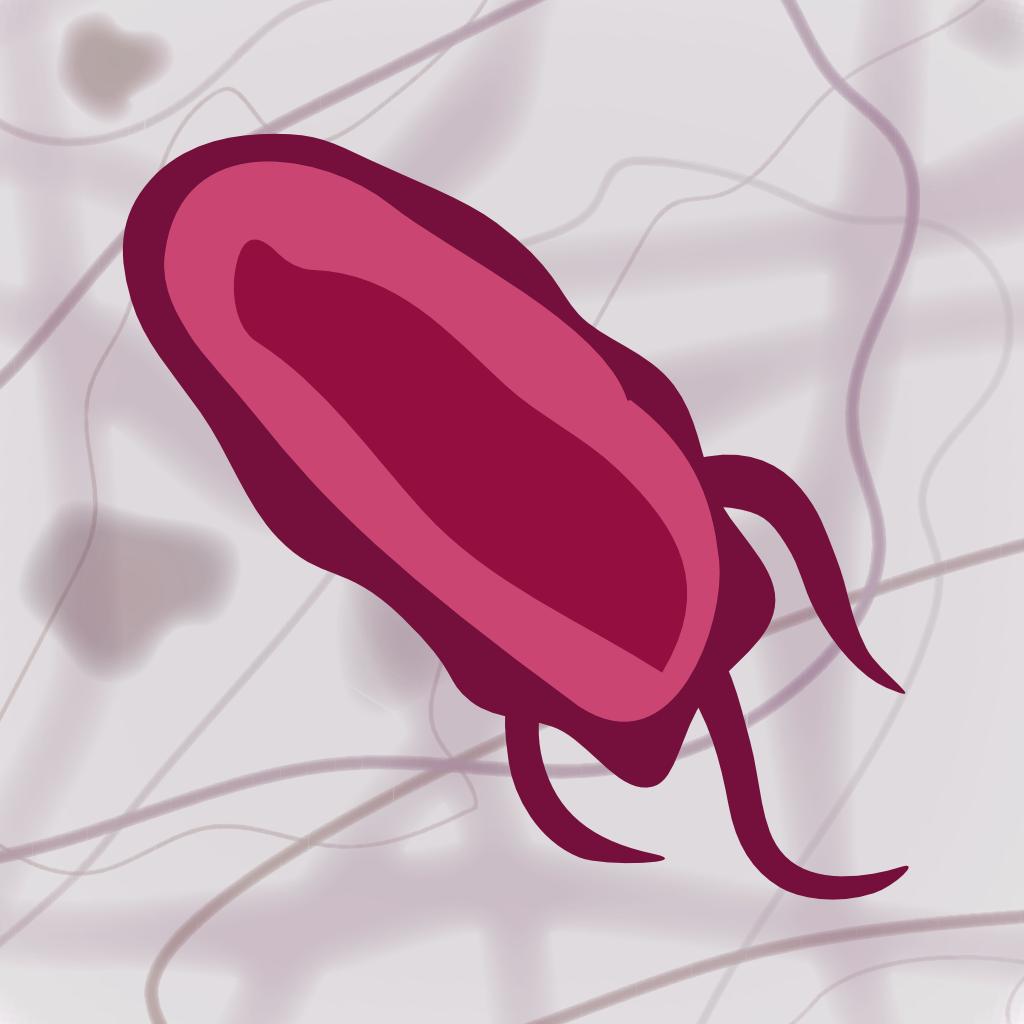 Infektor
Piotr Bula