Incurve
looks
to
bring
simple
but
challenging
gameplay
Pocket Gaming
July 21, 2015
Getting ready to make its way to the App Store is a new game from independent developer Riku Tamminen called Incurve. This game shows some promise with its simple concept, minimalistic graphics, and challenging gameplay.
Here is a preview of Incurve. Just click here if you are unable to view the video:

Goal of the game
Your objective is to hit as many white dots as you can while moving your red dot up the screen. The more white dots you hit, the higher your score. Bounce off of the objects as needed, but be careful not to bounce yourself out of the game. The white dots are also surrounded by gravity rings, making it a little more interesting. Will those gravity rings hurt or help your gameplay? You will just have to play to find out.
Further information
Riku Tamminen has developed several other universal games including Pinna (free), Max Turmoil ($0.99), and Barrel Blunder (free). So, it is hard to say for certain whether Incurve will be a free or paid, but a recent piece from TouchArcade suggests that it will be a paid game with no ads or in-app purchases.
There is no official launch date for the Incurve available at this time. So, just check back in with AppAdvice for news and updates on its release.
For another new game that will be flying onto the App Store shortly, check out Soon to be shooting its way onto the scene is Hex Brutal.
Mentioned apps
Free
Barrel Blunder
Riku Tamminen
Free
Pinna - Unicycle for your nerves
Riku Tamminen
$0.99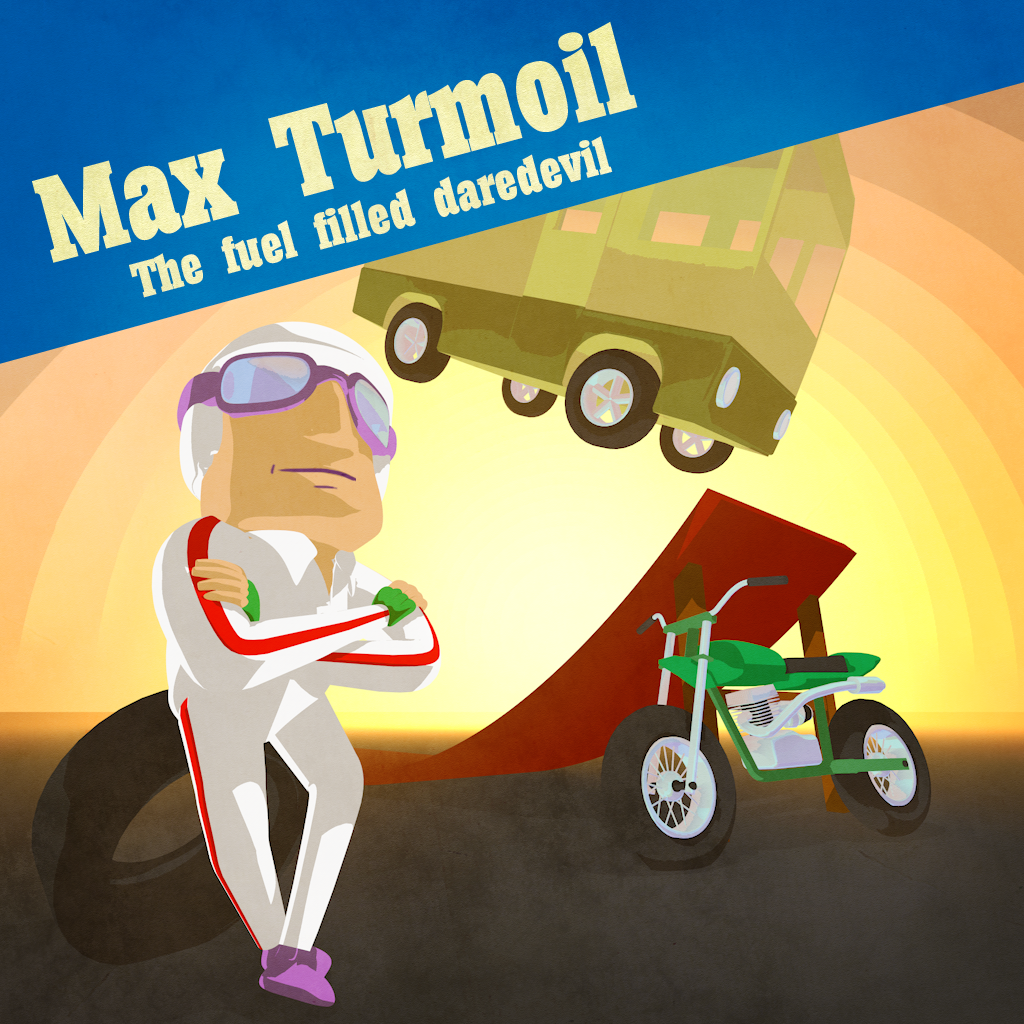 Max Turmoil - The Fuel Filled Daredevil
Riku Tamminen
Related articles