Jump
back
to
the
arcade
with
Qbert
Rebooted
Pocket Gaming
July 27, 2015
If you were one of those 1980s Qbert fans who spent too many quarters trying to hop that little guy to the top of the local leaderboard, then you are in for a treat. Qbert Rebooted has jumped onto the App Store with a remastered look, funky characters, and new enemies, but with the same classic theme.
Qbert Rebooted gameplay
You can choose from two different game modes: Qbert Classic and Qbert Rebooted. The Classic mode will take you back to the game you remember, complete with the arcade machine and all. You will revisit the same characters and sounds that you did while pumping in quarters. With 2-D pixel graphics, just jump your way around the squared pyramid watching out for enemies.
For something more up-to-date, try the Qbert Rebooted mode. With softer yet colorful 3-D graphics, over 30 levels, changeable characters, and new enemies on the hunt, this is a fun, modernized way to play. The pyramids contain hexagons for a different look, but gameplay is still the same. Jump your way to coloring all of the blocks while collecting gems and watching out for Coily, Uppercut, and other foes.
Glad it's back
As one of those huge fans who spent hours at the arcade playing Qbert back in the day, I was excited to see Qbert Rebooted arrive on the App Store. The same cute character and enjoyable game is back with some terrific updates. The controls are super simple as you just tap the hexagon to jump and the quirky sound effects are lively and add to the overall experience.
Qbert Rebooted is universal and available for free on the App Store. There are in-app purchase options to remove the ads for $0.99 or you can pay $1.99 for the Double Gem.
In other interesting news today, check out these stories: Could Apple release 3 new iPad models in 2015? and Cord-cutters won't get ESPN on Apple TV anytime soon.
Mentioned apps
Free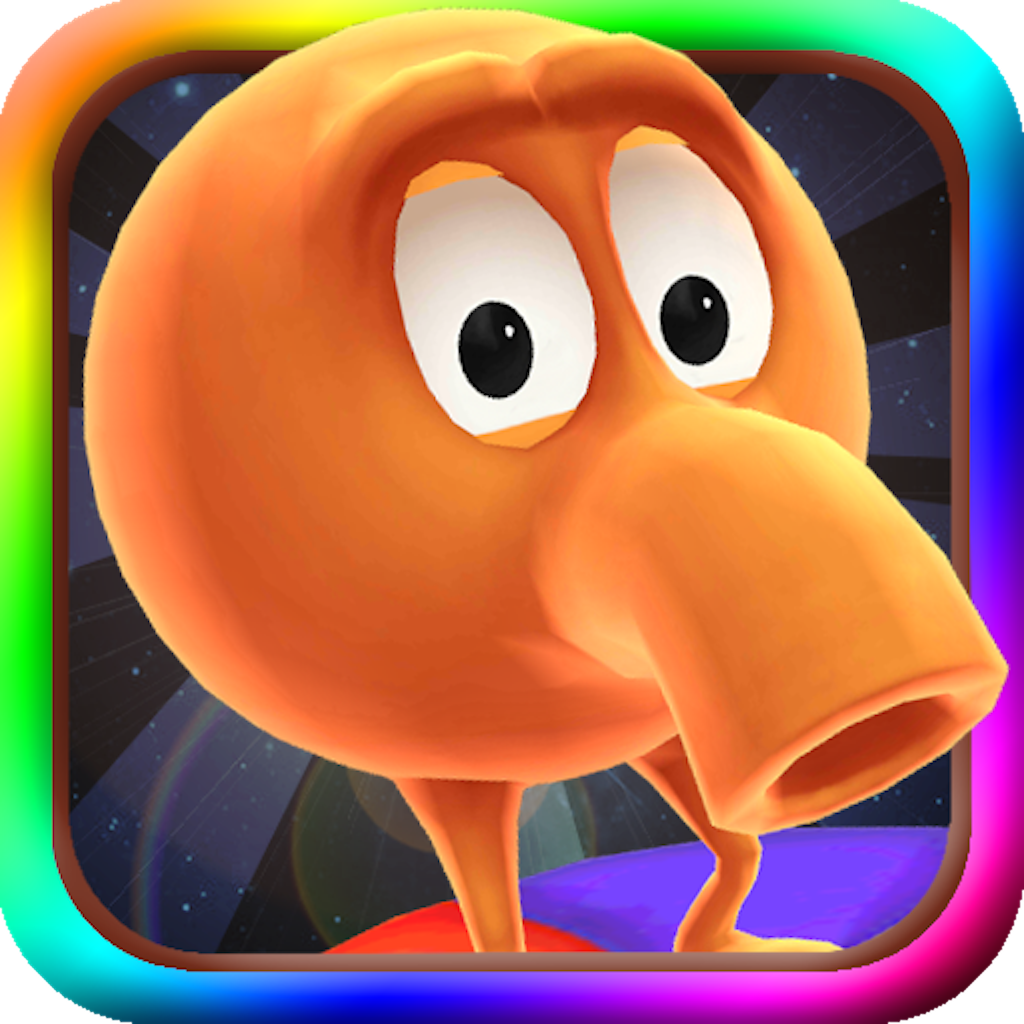 Qbert Rebooted
Sideline Amusements
Related articles