Liven
up
your
get-togethers
with
Mucho
Party
Pocket Gaming
July 23, 2015
When you're planning a party, you have to figure out what your guests are going to do for entertainment. Music and dancing are par for the course, but what if you want to shake things up a bit? Having some awesome games to play is a great way to liven up a party. Mucho Party, is free to try on the App Store, and provides you with a variety of puzzle-solving, concentration, and quick reaction mini-games built into a single application. Mucho Party has recently been updated, bringing even more whimsical and wacky local multiplayer fun to your bash.
Customizable fun
Multiple players can enjoy the game on the same device, with each one creating his or her own avatar. There are eight tokens to choose from, and you can adjust the colors to make them what you want. The game also uses your front-facing camera to take a picture of your face for the center of your avatar.
More mini-games
A total of 10 new mini-games have been added to the mix, bringing the total to 40. These games are all colorful and vibrant, with graphics and sounds that will keep you entertained. The app is designed for up to eight players, and is great for adults and children. Puzzles and matching games are included, along with challenges that urge you to think and tap quickly.
Limited fun for free
Mucho Party is a free download on the App Store, but only allows players to try five of the 40 mini-games without ads or commitment. After that, you can unlock the remaining 35 games for an in-app purchase of $3.99. Mucho Party is designed for iPhone, iPad, and iPod touch, and requires iOS 6 or later. Watch the action below, or click here if the video fails to load.
Mentioned apps
Free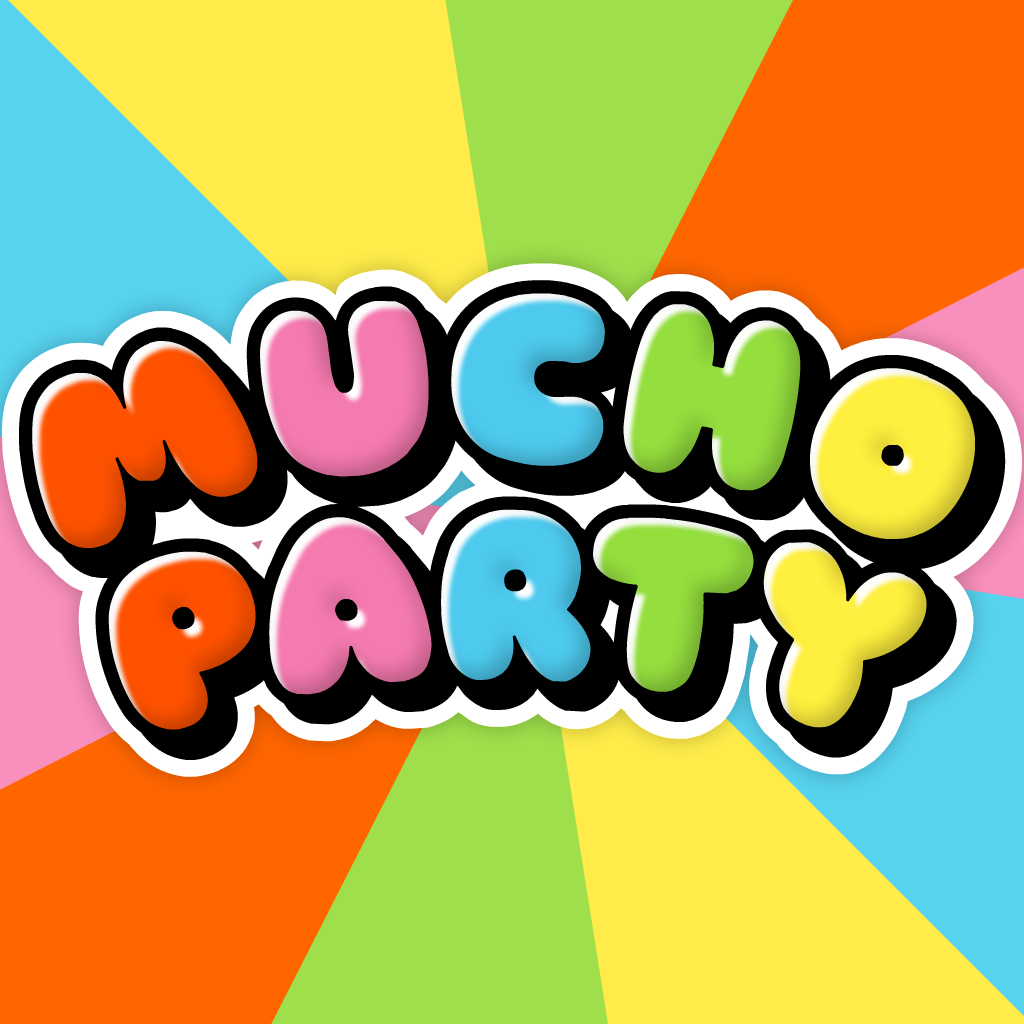 Mucho Party
GlobZ
Related articles