Marvel
Pinball's
Ant-Man
table
will
arrive
just
in
time
Pocket Gaming
July 14, 2015
Okay Marvel Pinball fans, it is time to prepare for the film debut of "Ant-Man." The movie will premiere in theaters on July 17 with the Marvel Pinball's Ant-Man table available this week on all platforms.
Ant-Man table overview
Players can look forward to an intense multi-ball battle with Yellowjacket. In addition, you will be fighting it out as a shrunken Ant-Man and helping Hope Van Dyne train Scott Lang. There will be entertaining side stories, action-packed gameplay, and superhero-sized fun.
From the creators of Marvel Pinball, Zen Studios, on the new table:
We're doing things with the Marvel's Ant-Man table that will be completely new to both our game and the pinball genre as a whole, including shrinking pinballs and crazy new mini-games that will undoubtedly excite our biggest (and smallest) fans. We can't wait to give all of our players a shot at this table!
Here is a preview of the new Ant-Man table. Just click here if you cannot view the video:
Other games and tables
Zen Studios is known for their other popular pinball games as well including Zen Pinball and recently a new cash competition in Zen Pinball – eSports Edition. Their games feature terrific table themes including Avengers: Age of Ultron, Spider-Man, X-Men, and many more.
Marvel Pinball is universal and available for free on the App Store with several in-app purchase options for the different tables.
Mentioned apps
Free
Marvel Pinball
ZEN Studios Ltd.
Free
Zen Pinball
ZEN Studios Ltd.
Free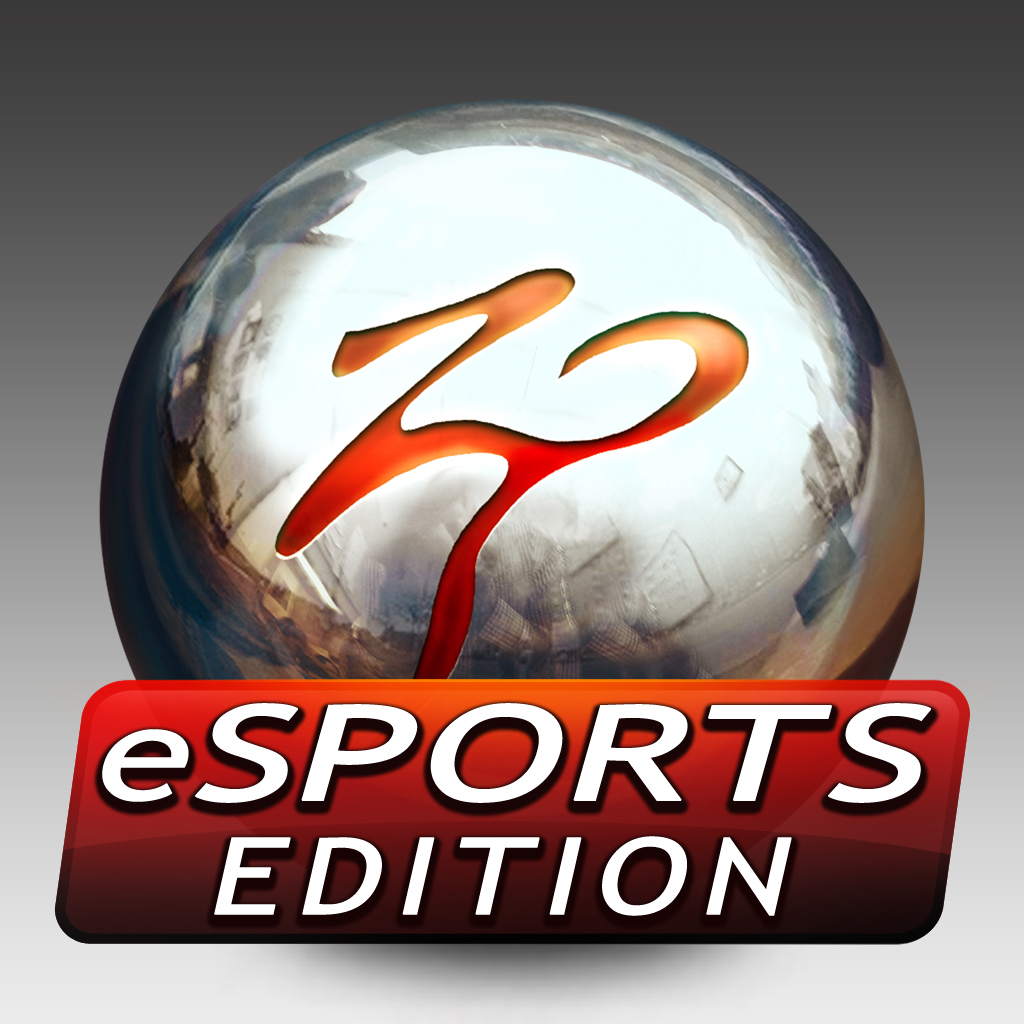 Zen Pinball – eSports Edition
ZEN Studios Ltd.
Related articles