Soon
to
be
shooting
its
way
onto
the
scene
is
Hex
Brutal
Pocket Gaming
July 21, 2015
Set to launch this week is a new side-scrolling shooter from Appsolute Games, called Hex Brutal. The game company is on a roll as their recently-released Mr. Umbrella, .PXL, Slippy Slopes, and Laser! and are all still new-ish to the App Store.
Here is a terrific preview of Hex Brutal and just click here if you cannot view it:
Looking good
From what we can see in the trailer, the game will have modest graphics in a smooth black and white environment. The side-scrolling action looks great with your spaceship shooting through hexagon shapes, darting around obstacles, and battling against other firing crafts.
Their other games
Appsolute Games brings us some retro arcade-style action in Slippy Slopes, an abstract world of danger in .PXL, and a free-falling adventure in Mr. Umbrella. Their games are fun and challenging at the same time, so we look forward to another on the list with Hex Brutal.
Hex Brutal is planned to launch this Thursday, July 23. If it follows suit with the recent games from this company, it will likely be available for free on the App Store with in-app purchase options to remove the ads. So, be sure to check back in with AppAdvice for updates on this new game and others.
Mentioned apps
Free
.PXL
Appsolute Games LLC
Free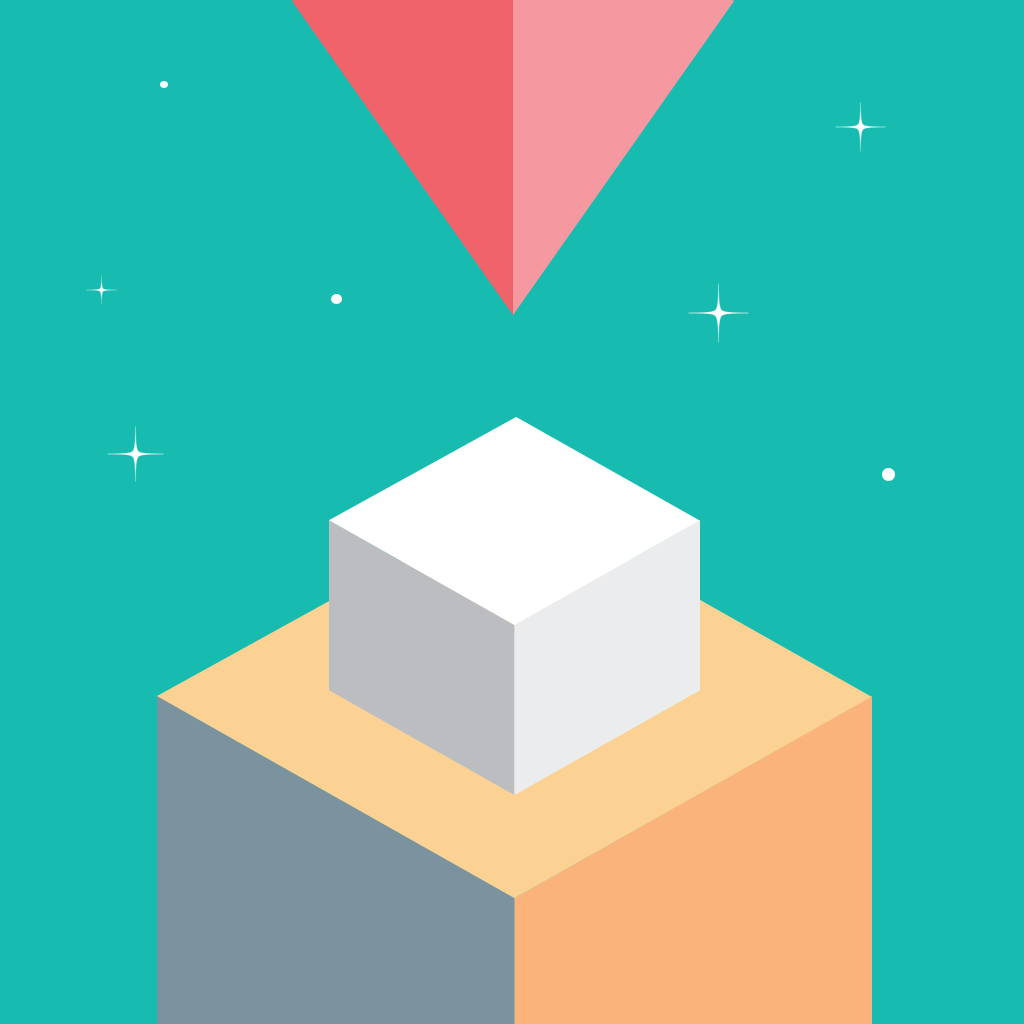 LASER! - Endless Laser Dodging Action
Appsolute Games LLC
Free
Slippy Slopes - Extreme Ski Race
Appsolute Games LLC
Free
Mr. Umbrella
Appsolute Games LLC
Related articles